This past weekend we had the honor of screening Pixar's SOUL. Read my full spoiler free review here. The movie was too good and had many memorable quotes. But I wanted to highlight 15 of my favorites.
15 Memorable Quotes from Pixar's SOUL
"You're Doing my ears a favor." "Hey!" "Not you, You're Good….He's not good."
"That Beats my dream about a Walrus."
I was born to play."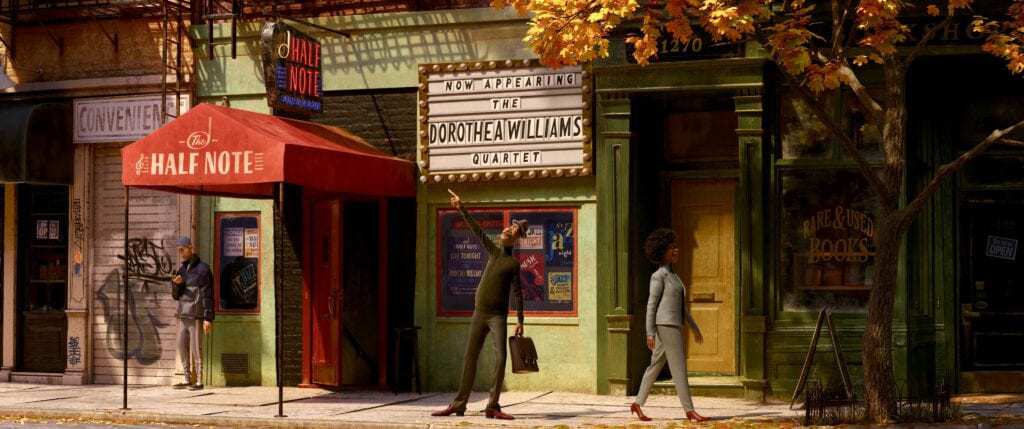 "Is this H-E- Double hockey sticks?" "Hell, Hell, Hell"
"Quiet Coyoteeeee"
" I have compassion for everyone,except you, I don't like you." – Mother Theresa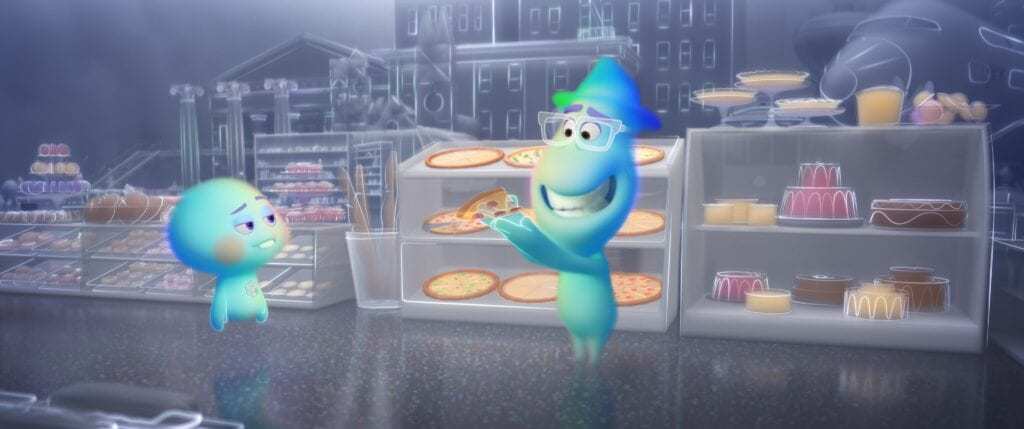 " You can't crush a soul here, that's what Earth is for."
"Music is all I think about from the moment I wake up in the morning, till the moment I fall asleep at night."
"We were Jazzing"
"Truth is, I always thought it was something wrong with me, maybe I'm not good enough. You showed me about purpose and passion."
"Gotta Get To bed, we old."
It's okay, I already did. It's your turn."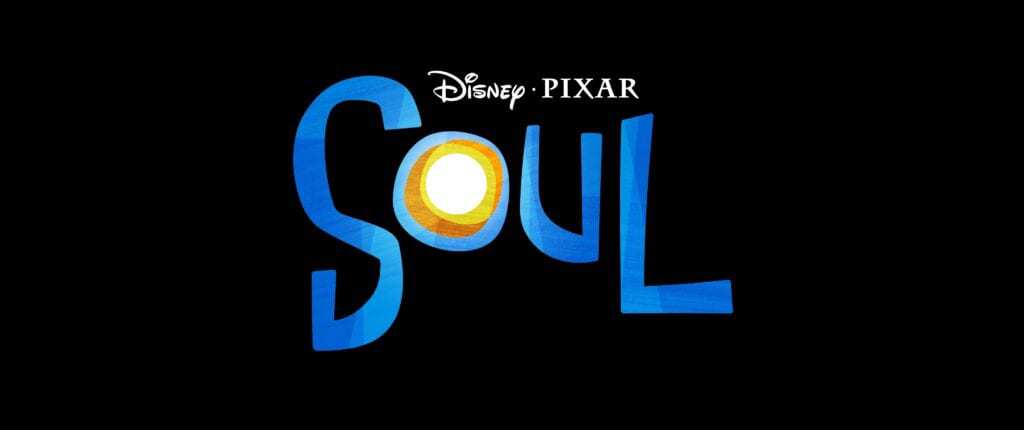 "Get ready Joe Gardner your life is about to start!"
"I've been waiting on this day my entire life, I thought it would feel different."
"So what do you think you will do, how are you going to spend your life?" "I'm not sure but I do know, I'm gonna live every minute of it!"
Synopsis
What is it that makes you…YOU? Pixar Animation Studios' all-new feature film "Soul" introduces Joe Gardner (voice of Jamie Foxx) – a middle-school band teacher who gets the chance of a lifetime to play at the best jazz club in town. But one small misstep takes him from the streets of New York City to The Great Before – a fantastical place where new souls get their personalities, quirks and interests before they go to Earth. Determined to return to his life, Joe teams up with a precocious soul, 22 (voice of Tina Fey), who has never understood the appeal of the human experience. As Joe desperately tries to show 22 what's great about living, he may just discover the answers to some of life's most important questions.
Directed by Academy Award® winner Pete Docter ("Inside Out," "Up"), co-directed by Kemp Powers ("One Night in Miami") and produced by Academy Award nominee Dana Murray, p.g.a. (Pixar short "Lou").
Disney and Pixar's "Soul" will be available exclusively on Disney+ (where Disney+ is available) beginning Dec. 25, 2020.
Pixar's Soul Trailer