I remember when I was younger going to Church Camp with my friends and cousins. The summers I went to camp were some of my favorites Summers ever. If you ever went to camp or you just enjoy a feel good movie, A Week Away is the movie for you!
I had the opportunity to chat with the cast of the new Netflix movie and it was such a fun experience. The cast were so nice and seemed to really connect with the film. I loved learning of all the amazing things they did on set and just how much fun they had. It honestly seemed like such a blast of a film I couldn't imagine it was anything but.
Talent We Interviewed
Bailee Madison
Kevin Quinn
Jahbril Cook
Kay Conner Sterling
Watch The interview with the Cast Below
(Click Images To Watch interviews)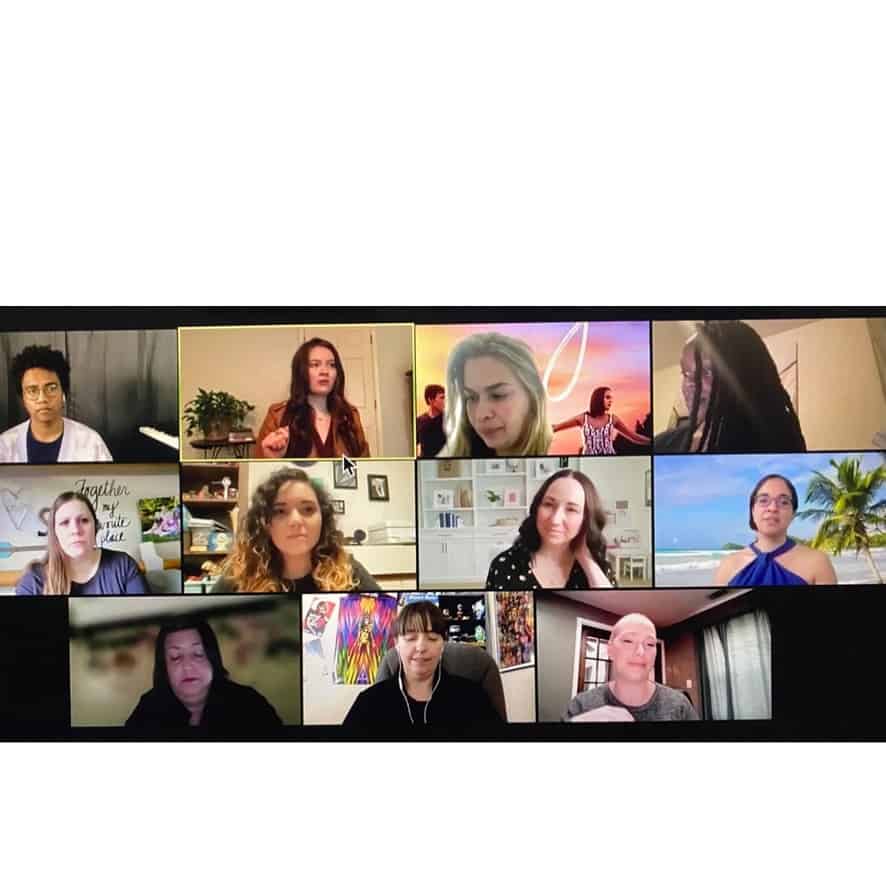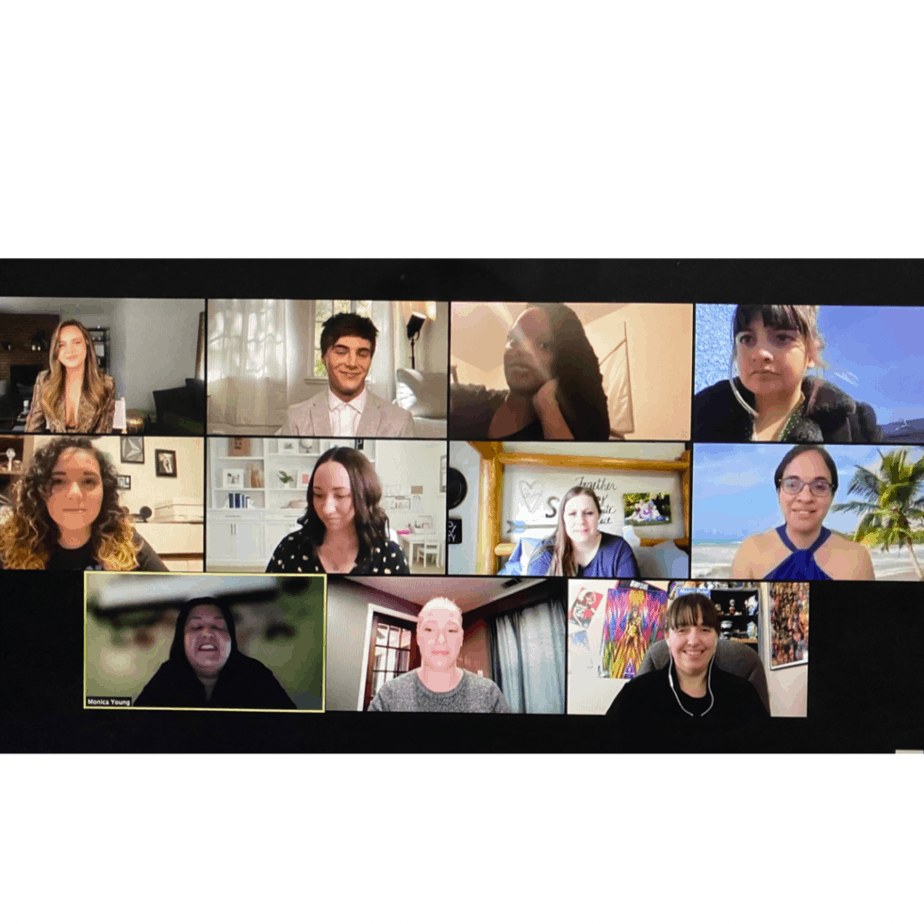 Be sure to catch A Week Away now Streaming on Netflix. If you want to know my thoughts check out my spoiler free review here.