Ant-Man and the Wasp: Quantumania Spoiler Free Review I had the chance to screen Ant-Man and the Wasp: Quantumania before its release and these are my spoiler free thoughts.
Ant-Man and the Wasp: Quantumania
Ant-Man and the Wasp: Quantumania is the first movie of phase 5 in the Marvel CInematic Universe and it brings much anticipation as to what this phase will be like. This movie starts of hilarious as is expected from an Ant-Man movie. But soon is filled with intensity and action. Ant-Man and the Wasp: Quantumania gives off major Star Wars vibes and I think fans will really enjoy that aspect of it.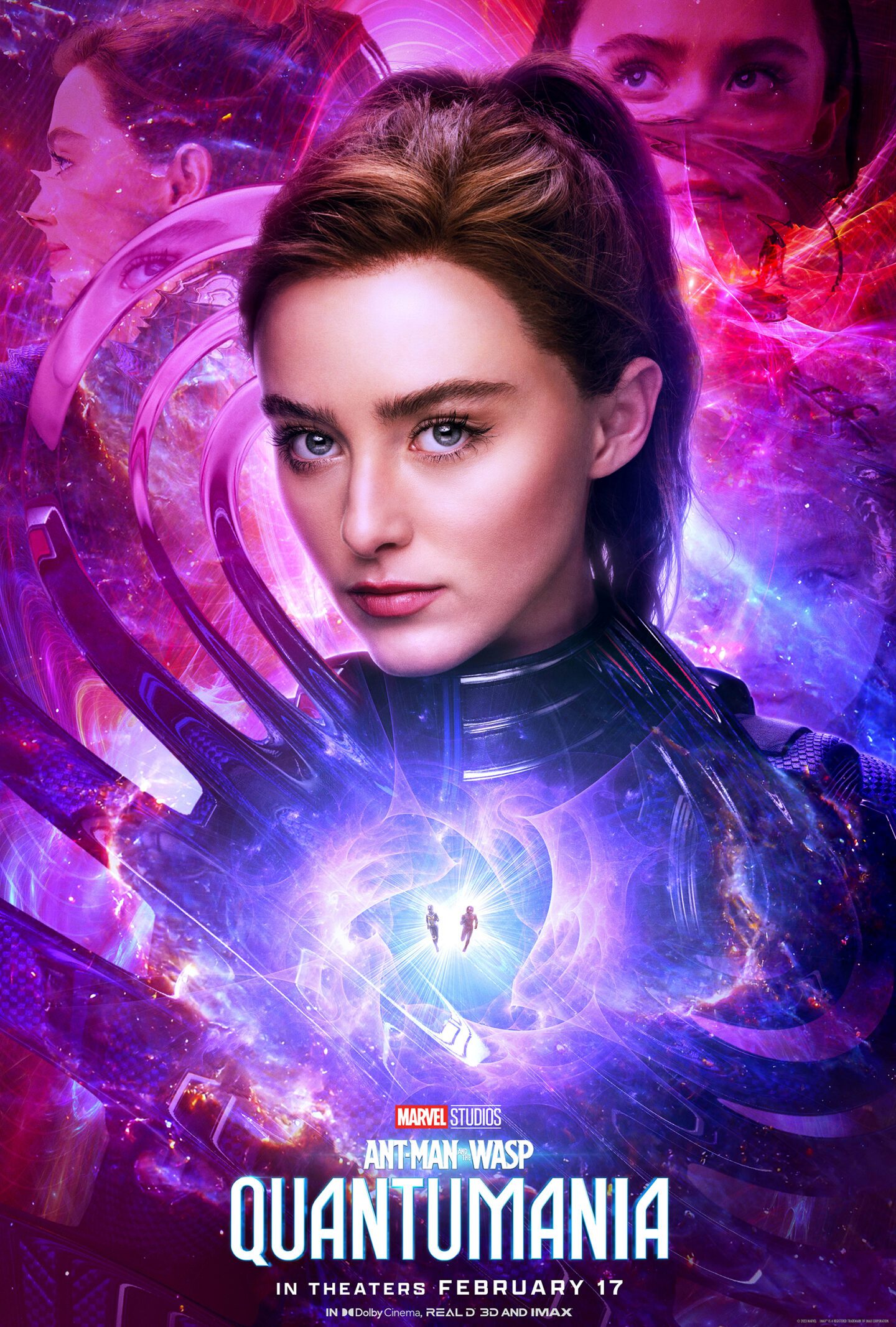 The Quantum Realm
After being rescued from the quantum realm, Janet Van Dyne has little to say about what happened in her 30 years of being stuck in the quantum realm. But when the people she loves get sucked in she may not have a choice and use her connections to get them out. Before we have only had small glimpses of what the quantem realm is. Now we get to dive into it and see what and who is actually down there.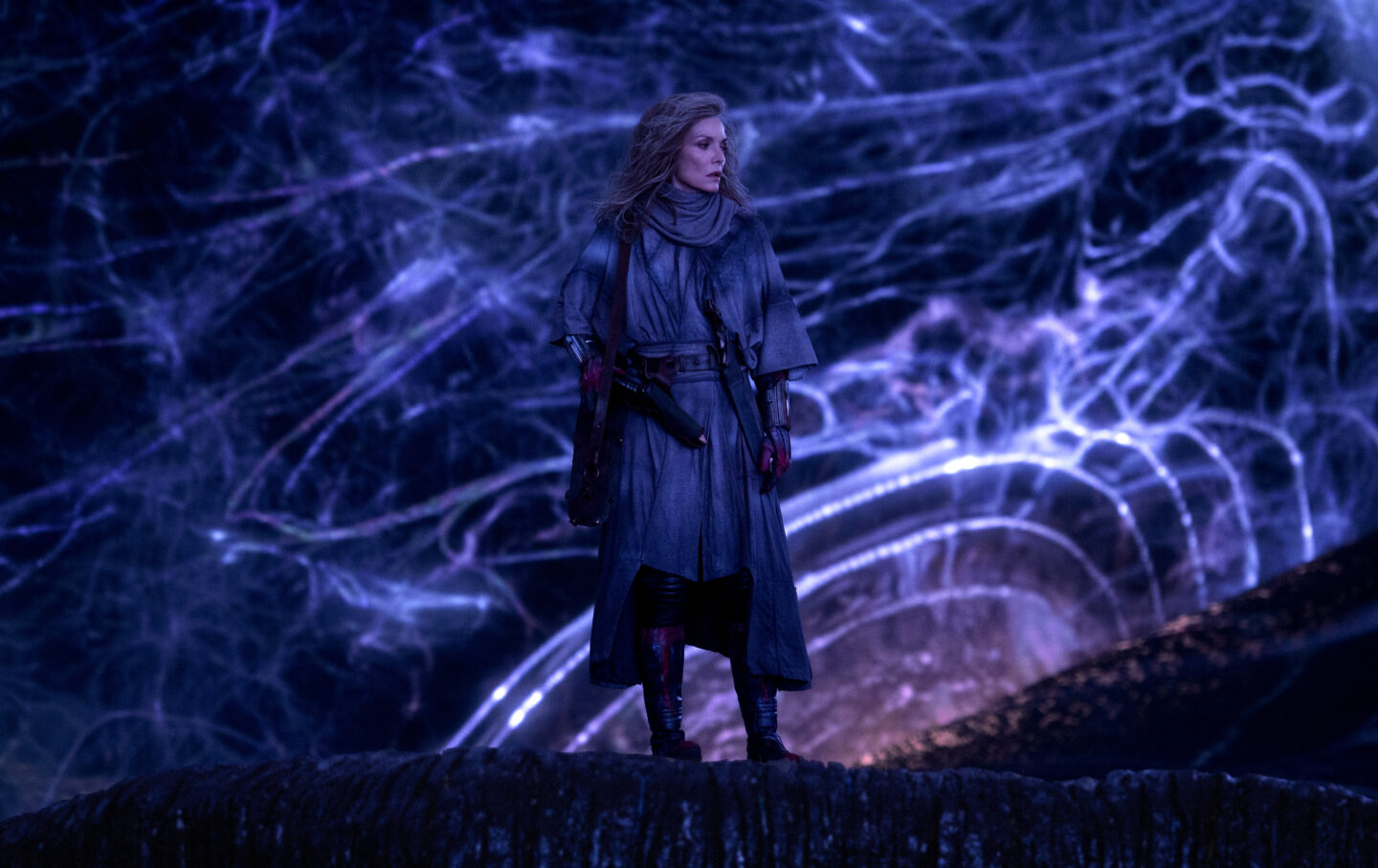 A story about a father and his daughter
Scott and Cassie lost a lot of time together so this movie is is surrounded about them making up for that. In the quantum realm Kang gives Scott Lang a very intriguing offer, to have more time with his daughter. We all know what Kang is capable of, and we learn about that a lot more in this movie. It can be tempting to want the easy way and take an offer from someone like Kang. Will Scott take the bait?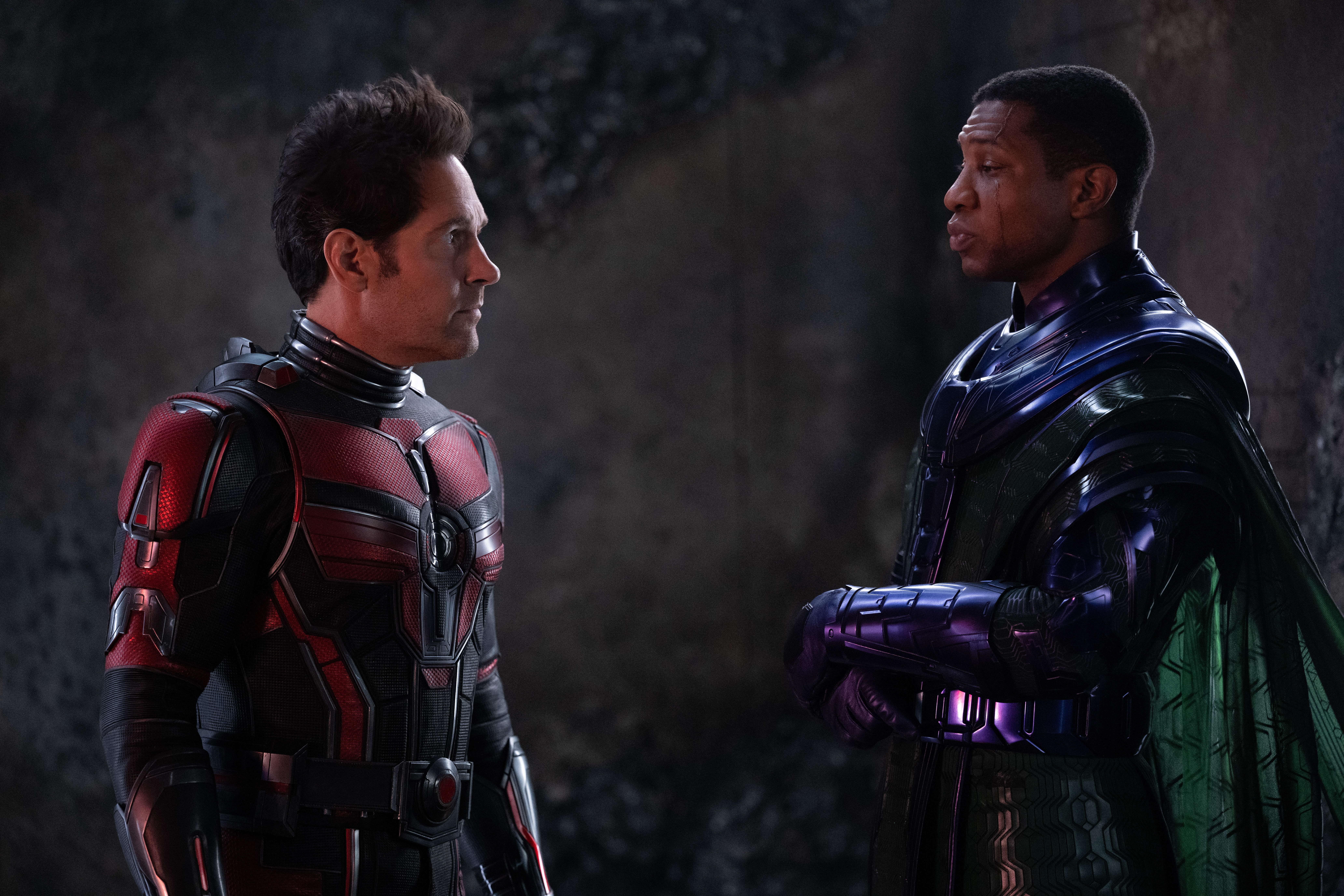 Kang The Conquerer
Ant-Man and the Wasp: Quantumania gives us a more in depth look into who Kang is what he is capable of. We know very little based on the MCU but after this movie we will be very familiar with who he is. Kang brings a sense dread and despair whenever he comes on screen but has a way of capturing your attention.
Overall Thoughts
Overall I really enjoyed Ant-Man and the Wasp: Quantumania and am so excited for phase 5 of the MCU. This movie is filled love, action and loss. This movie is a must to get a good understanding of what is to come and I am so excited to be in this phase. Also, please do not wait until it comes to Disney+ this movie has to be watched on the big screen for the full effect, trust me!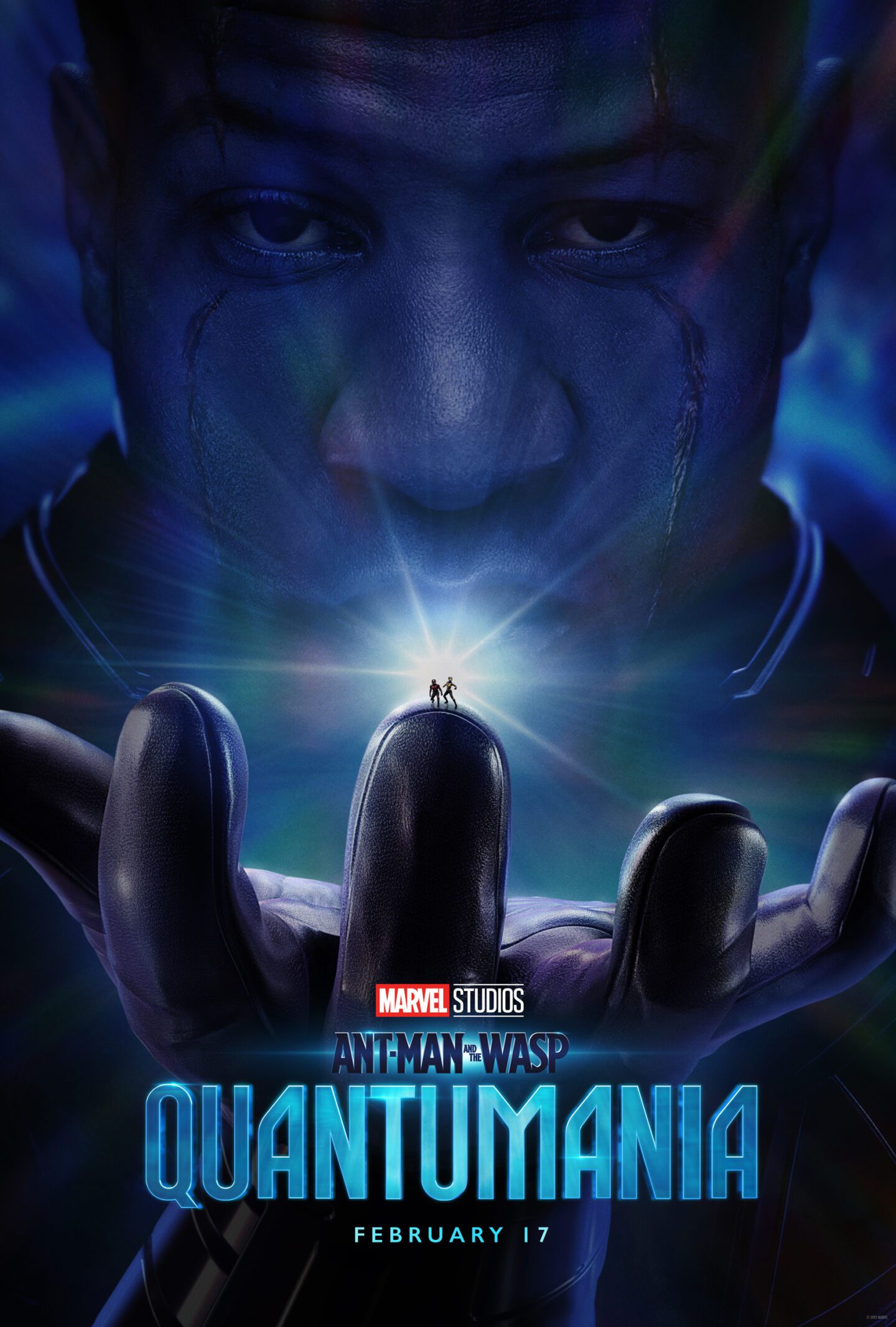 ---
---