Black Panther: Wakanda Forever is an emotional rollercoaster from start to finish. It tackles the different phases of grief and shows how much love for those we have lost can make us stronger.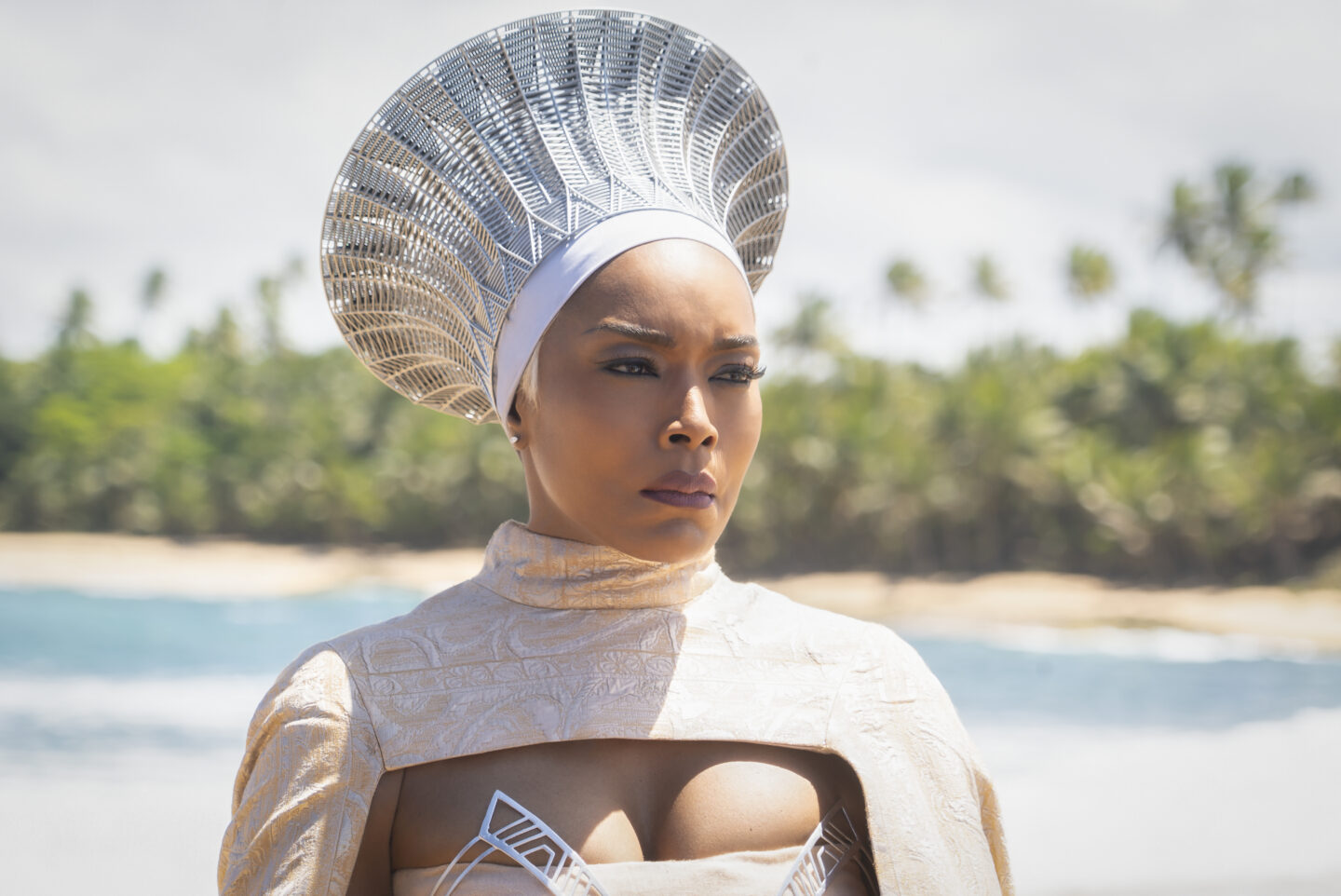 Spoiler Warning: This review will have spoilers. If you have not had a chance to see this movie please save this post and come back to it once you have had a chance to experience this masterpiece. Let's get into it.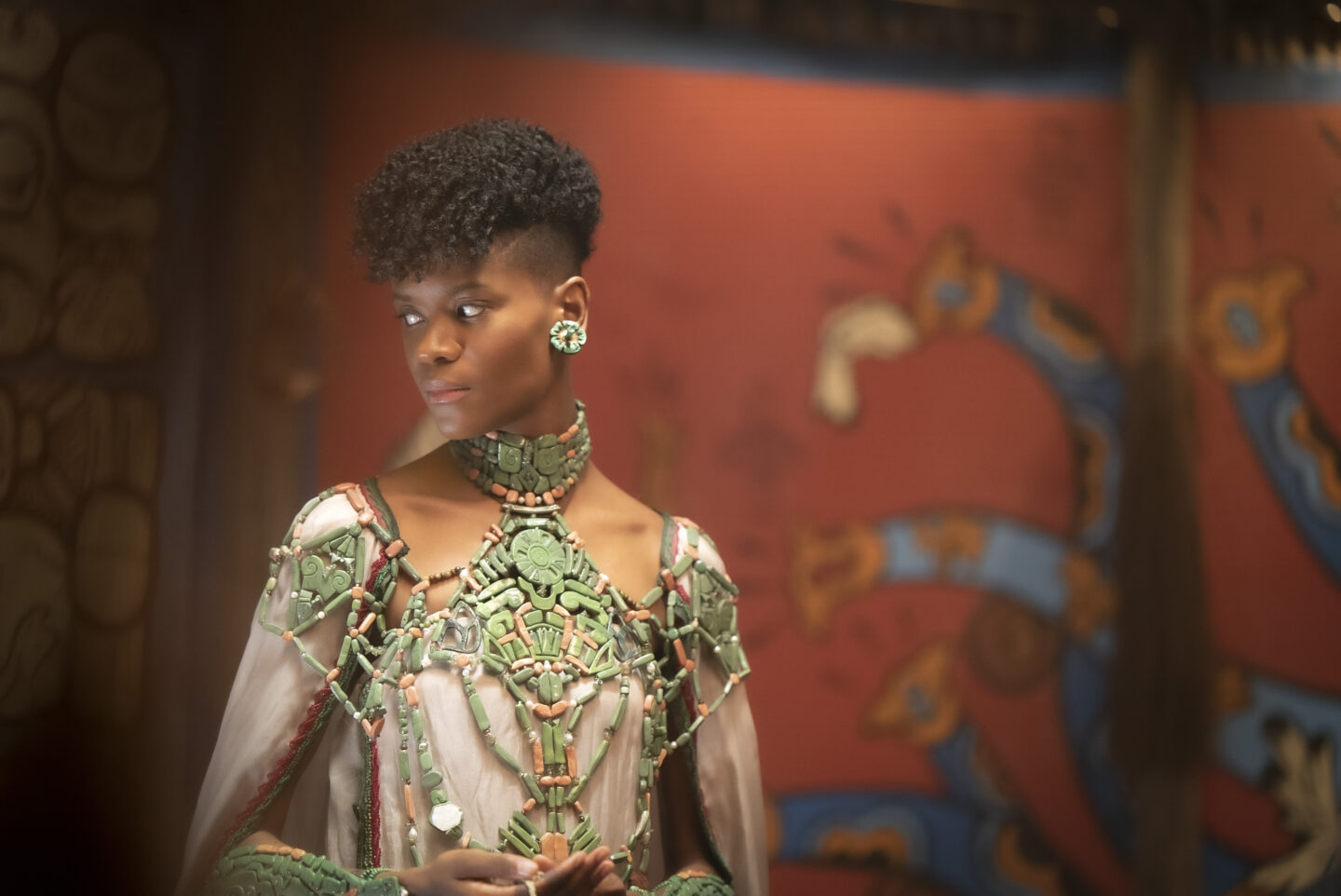 Black Panther: Wakanda Forever is the last installment in phase 4 of the MCU and my goodness did it pack a punch. This movie is so heavy in emotions, story telling and grief. We as an audience have a very different connection to these actors/characters then we have had in the past.
Not only are the Wakandians grieving their King T'challa but we as a whole are grieving the unexpected loss of Chadwick Boseman who brought Black Panther to life in the first film. Chadwick had such an impact with Marvel fans everywhere that this movie felt personal.
Black Panther: Wakanda Forever wastes no time in diving into what happened to T'challa since the Marvel team decided not to recast him. They tied the 'secret' illness Chadwick was dealing with in private into the story beautifully and tragically. The opening scene we see Shuri trying to find a way to save her brother and the most heartbreaking part was knowing there was a parallel to fantasy and the real world because I am sure Leticia felt the same sense of helpless as shuri does knowing she cannot save him.
That first scene really set the tone for the rest of the movie and Chadwick's/T'challa's absence is truly felt. That is not to say that the rest of the cast didn't do an amazing job in carrying on the story and sharing how Wakanda and his family dealt with his death.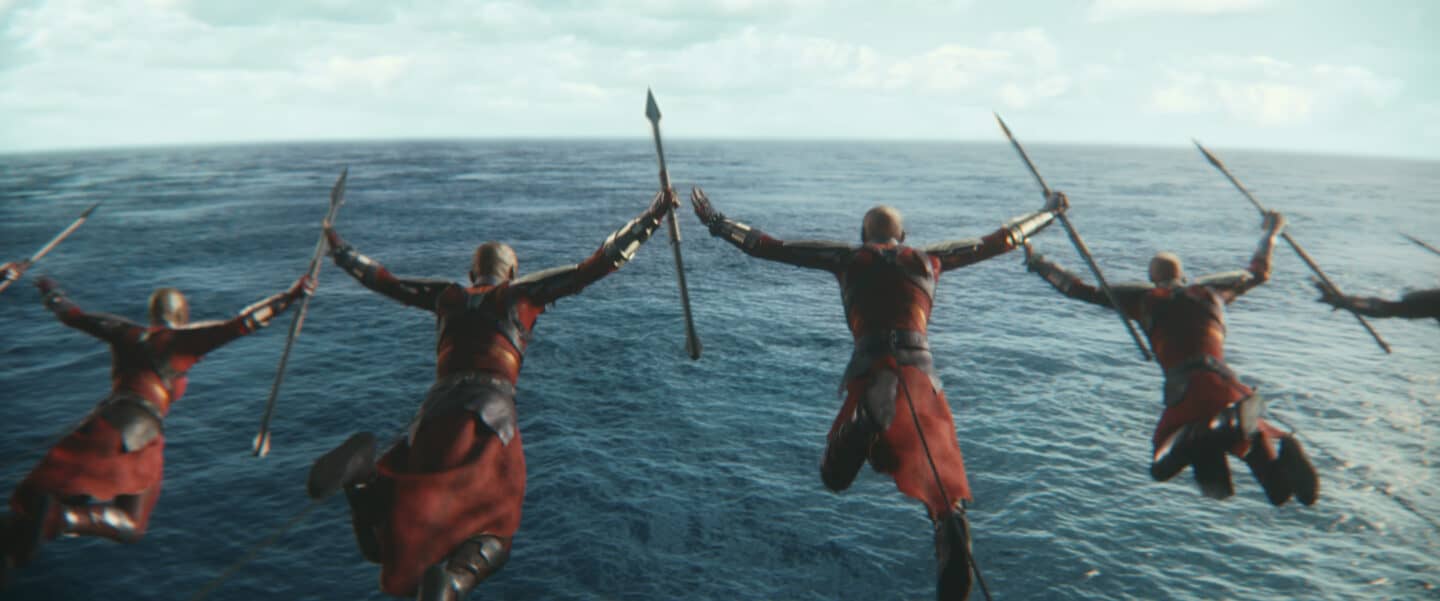 Experiencing The Phases Of Grief
I can imagine how therapeutic making this film was for the team that knew Chadwick. The process of grief is truly felt through out the film. Straight on we felt Shuri's bargaining in trying to save her brother and then denial setting in when she is told he is gone. The rest of the film follows Shuri in her anger of losing her brother and as she says to her mom "Wanting to burn the world down and everyone in it."
Black Panther: Wakanda Forever did a great job in sharing the journey of everyone who knew T'challa and how they grieved and eventually accepted his death. The storytelling and writing of this movie made it to feel like we were going through the process with them.
The Power of Strong Women
Early on we knew that the main women in T'challa's life would be the ones to lead Black Panther: Wakanda Forever as they were the ones closest to him. Having an MCU with not only female leading roles but incredibly talented Black female actors is long overdue and was done beautifully.
The first Black Panther broke barriers and glass ceilings in being one of the first MCU films to have a majority of a Black cast but also showing them in a positive light. All too well we know that movies and films potray Black and Brown characters negatively and add stereotypes that are old and overused in Hollywood to make them look and feel less than. To see Marvel do the complete opposite with the first Black Panther film and continue to do so with other Black and Brown actors was a breathe of fresh air.
They are continuing that streak by making the women leaders who help their nation continue on and give them each their story of grief and strength.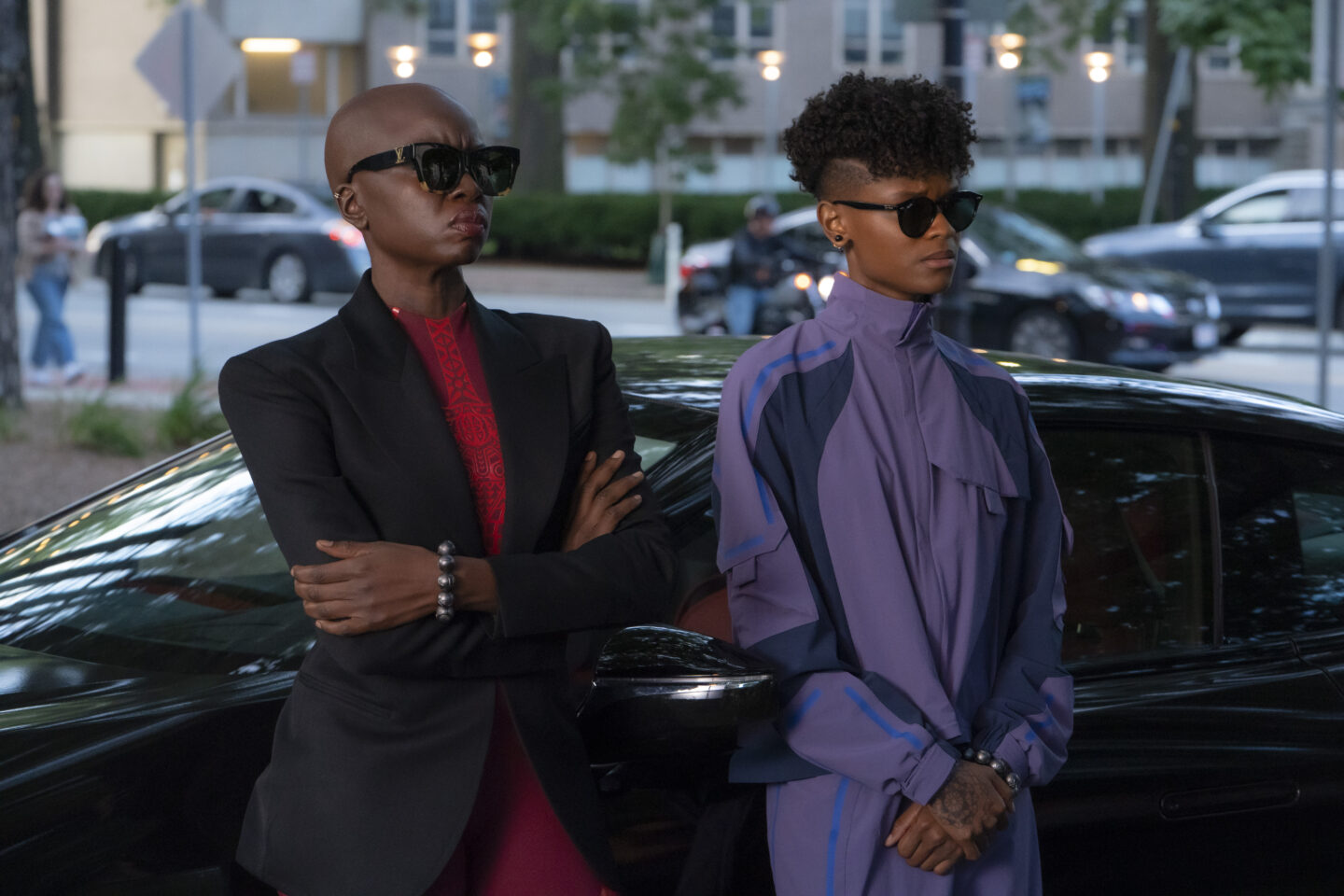 Introducing Tenoch Huerta as Namor
When Tenoch Huerta was announced as Namor I will admit I had no idea who he was. That ended quickly when I looked him up and saw he was a Mexican actor portraying Namor a half- human half-merman, I knew I had to learn more.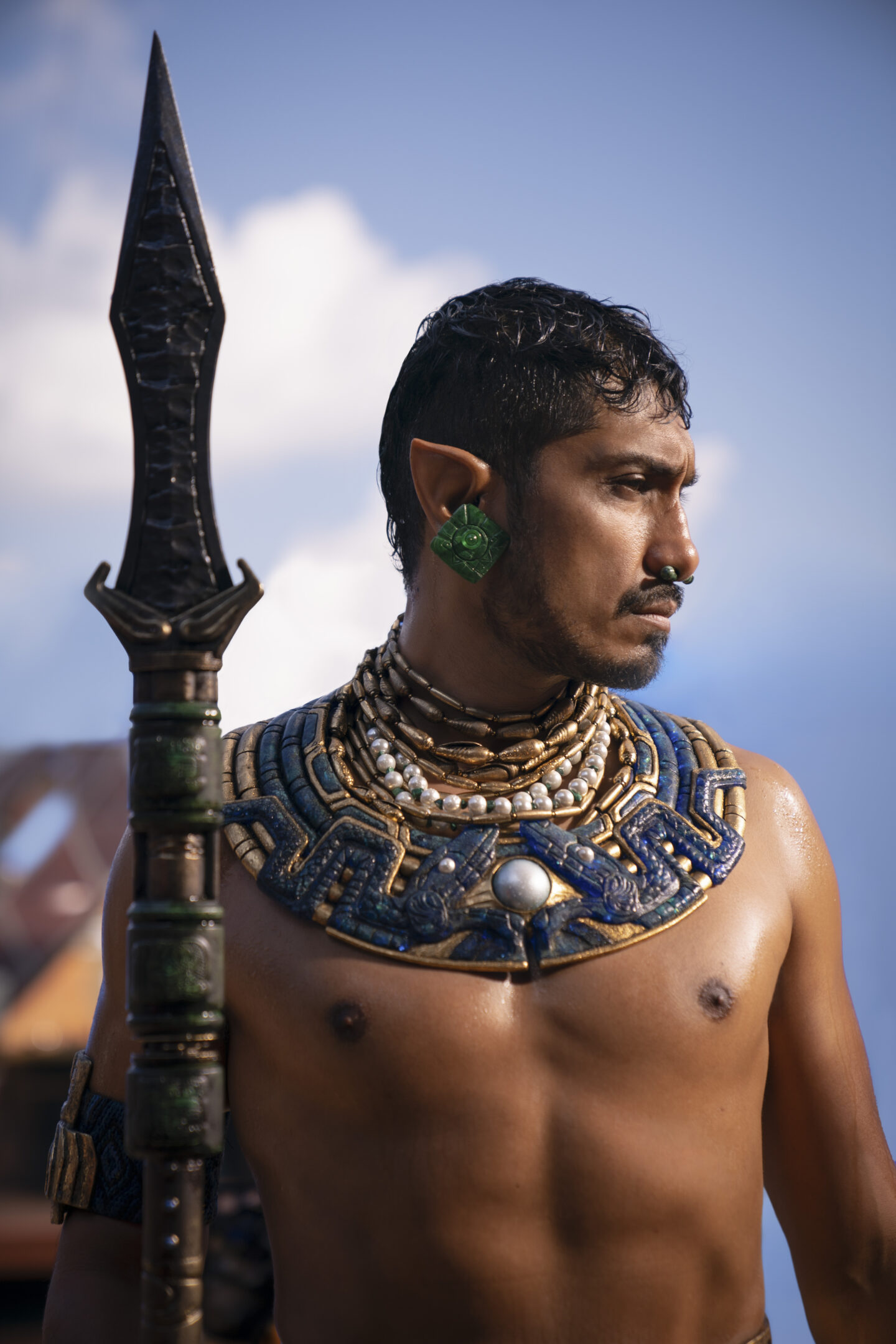 Tenoch Huerta is new to the MCU but has already made such a huge impact. To see a Mexican actor be portrayed in a Marvel film in such a huge way has been amazing to see as a mom of two Mexican boys. Seeing my children represented on screen is something this film has done so wonderfully because they never miss on making sure everyone is represented.
Tenoch Huerta was phenomenal as Namor a half-human half-merman ruler of Talokan an undersea world that he will protect at all cost. I know that he is suppose to be the villain of this story but he is truly an anti-hero. Someone who truly believes what he is doing, protecting his people from the surface world, is right.
The villains in these Marvel films aren't as black and white with their intentions. They always work through the gray area between right and wrong because they, to the core, believe what they are doing is right even if it means harming millions of people.
The Black Panther Lives On
For months fans everywhere wondered what would happen to the Black Panther and how they would portray them on screen. I, like many fans, theorized who would take on the mantle as the next Black Panther. I know in the comics Shuri took the title but as we all know, Marvel likes to switch things up.
Throughout the film Shuri seemed uninterested in becoming the Black Panther. She was dealing with so much from her brother's passing to making sure Wakanda was protected and the only way she know how to do that was through her technology.
Shuri originally took on being the next Black Panther out of vengeance. She wanted to avenge the death of her mother at the hands of Namor when he came to Wakanda to head a warning. The only way to do that was to take on the power of the Black Panther to kill Namor.
Anger is a bit portion of the grieving process and can make you do unimaginable things. As shuri is going through her own grieving process for bother her brother and now her mother, she will do what it takes to protect Wakanda and avenger her mother.
The writing in this second act of the film, is amazing, we feel her anger and need for vengeance and almost has you rooting for her to do what she needs to do.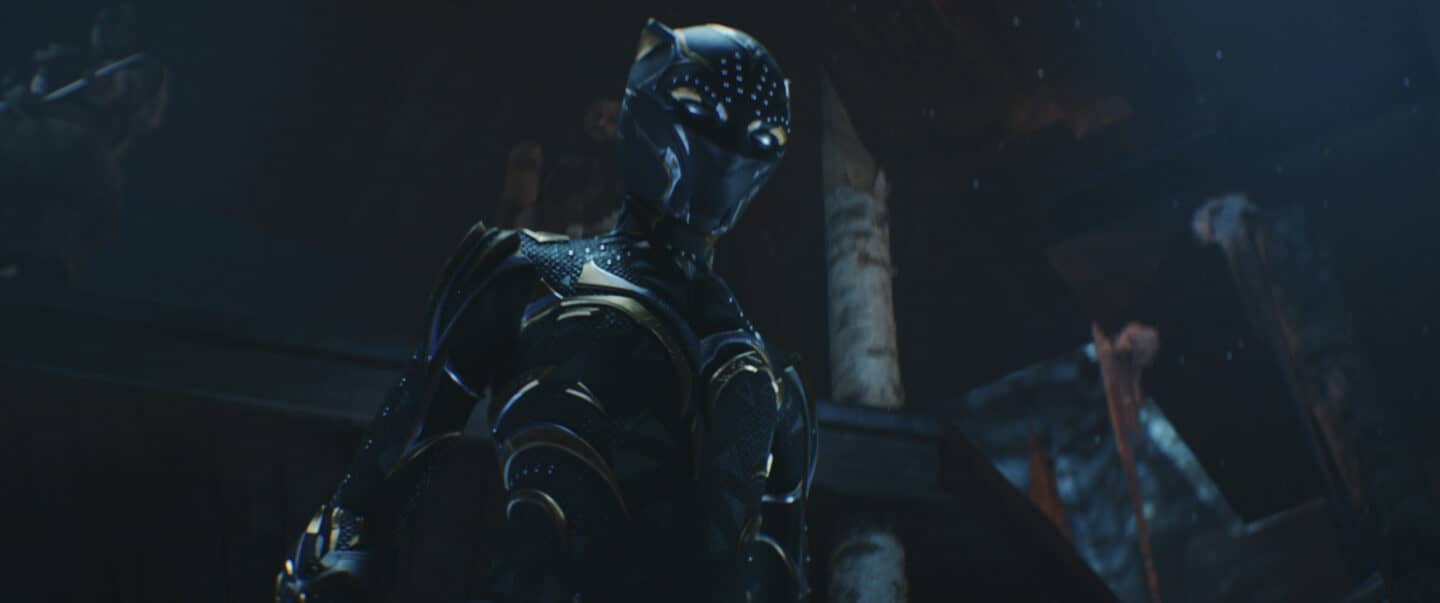 Final Thoughts on Black Panther: Wakanda Forever
I have had the chance to watch this movie twice now and each time has been a different type of emotional rollercoaster.
This movie is definitely one of loss and heartbreak. We orginally know Marvel films to have a sense of lightheartedness to them to even the flow of fight scenes with comedy. Although there are some points of the Marvel comedic touch we all know and love, this movie is heavier than the previous MCU films. I almost like it that way.
This movie was made under circumstances that no one should have to deal. They had to to do the impossible, write off a person they knew and loved while continuing on the story. Overall this has been by far my favorite movie in phase 4 and I do not know how they will top this one. Check out Black Panther: Wakanda Forever now in theaters.