This Veterans Day recognize the hero in your life by saying thank you, checking in on them and by sharing their stories. PBS is helping families come together to honor our heroes.
PBS Voices
Currently Playing on American Veteran: Keep It Close "What a Stuffed Bunny Means to This Military Family". When Yolanda Mayo was a newlywed, she deployed to Iraq for Desert Shield/Desert Storm with her Marine Corps unit. Her husband sent her a stuffed bunny for Easter and the memento quickly became a source of shared joy for her and her tent mates.. CLICK FOR MORE: Playlist #AmericanVeteranPBS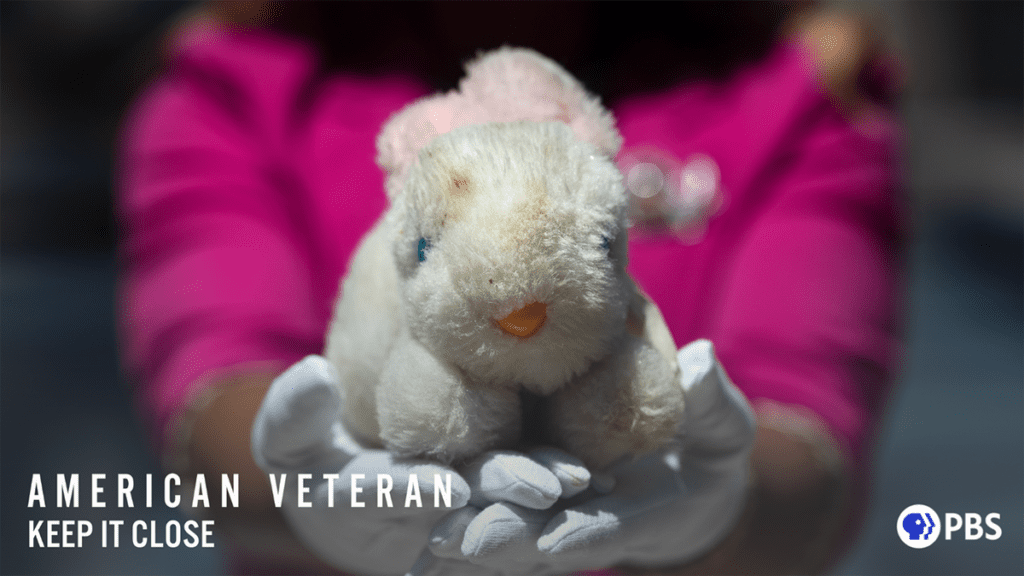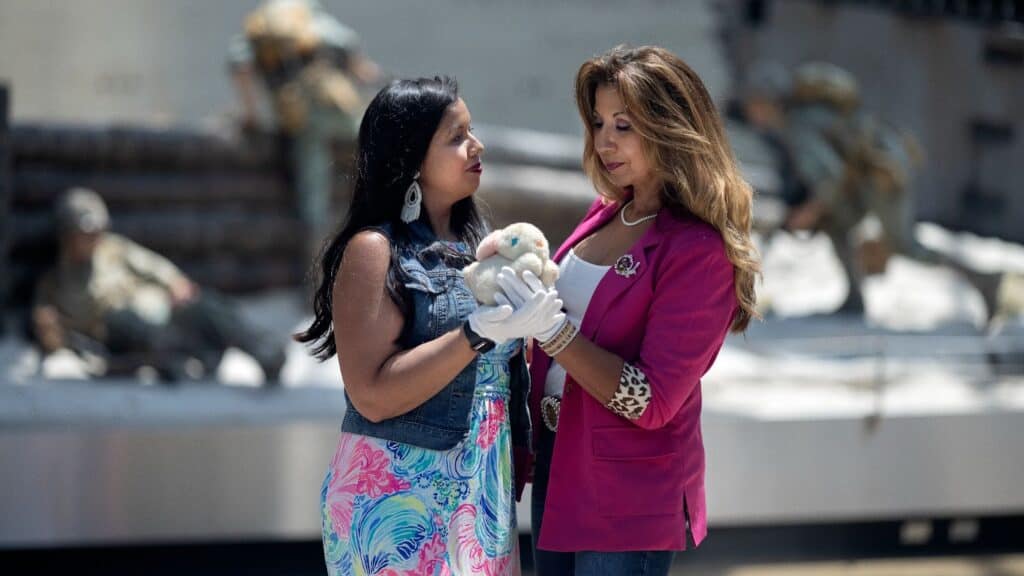 Thank you Veterans
Not just today but everyday for your sacrifice to this country. As the Daughter in law of a veteran it is important to me to share the stories of those who are with us still today and those who we have lost. To continue their stories of sacrifice and love for their Country and people.