Today I am going to be sharing How To Create The Best Loose Curls on Long Thick Hair. I have naturally curly hair and people will always look at me confused when I tell them that sometimes I enjoy to curl my hair with a curling iron. Sometimes I just want a different type of curl ya know?
This post contains affiliate links, which means I receive a small commission, at no extra cost to you, if you make a purchase using this link. Please see my disclosure for more details.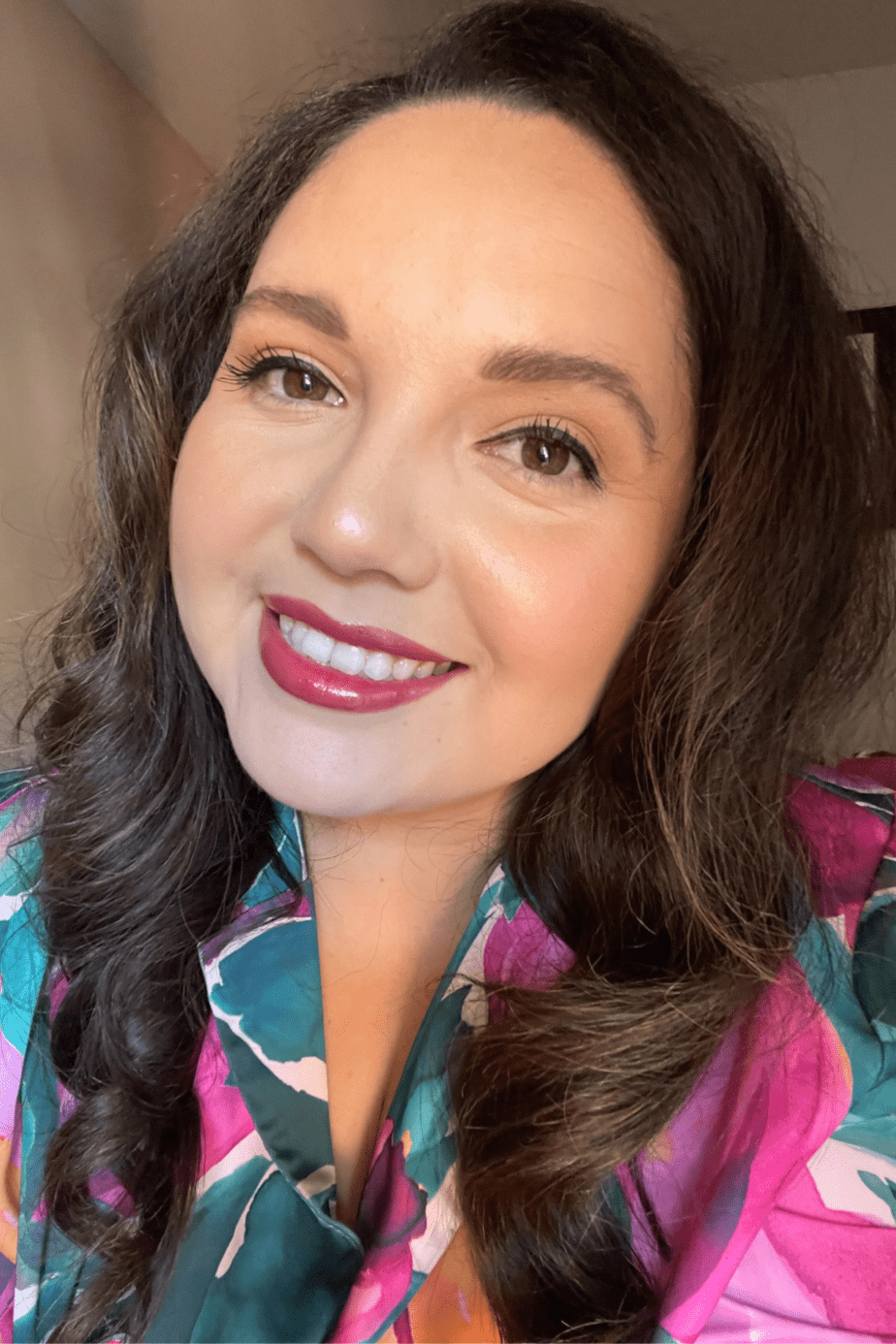 I usually have to blow out my hair or straighten so my curls don't look weird but today I am going to be showing you how I do it when I am in a time pinch. Let's get into how to curl long hair to make it look beautiful.
How To Create The Best Loose Curls on Long Thick Hair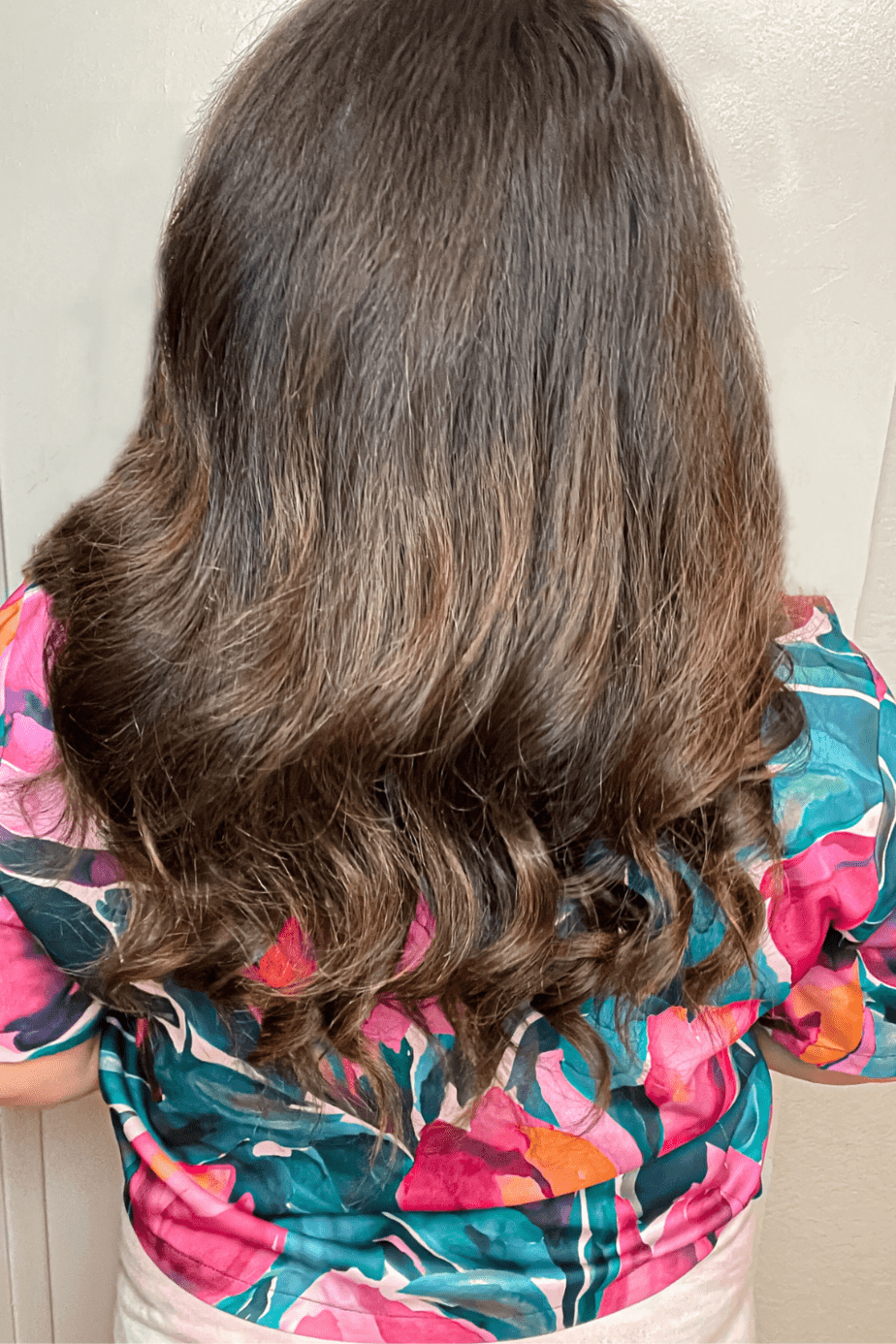 You May Also Enjoy: Must Accessory for Stay At Home Moms
Tools You'll Need
There are only a handful of tools you will need to successfully curl your long hair. I have had my share of good and bad curling irons, using a straightener as a curler and even once upon time my friends used a household iron to straighten my hair. But I think I found the most perfect curling iron that makes beautiful curls that last all day.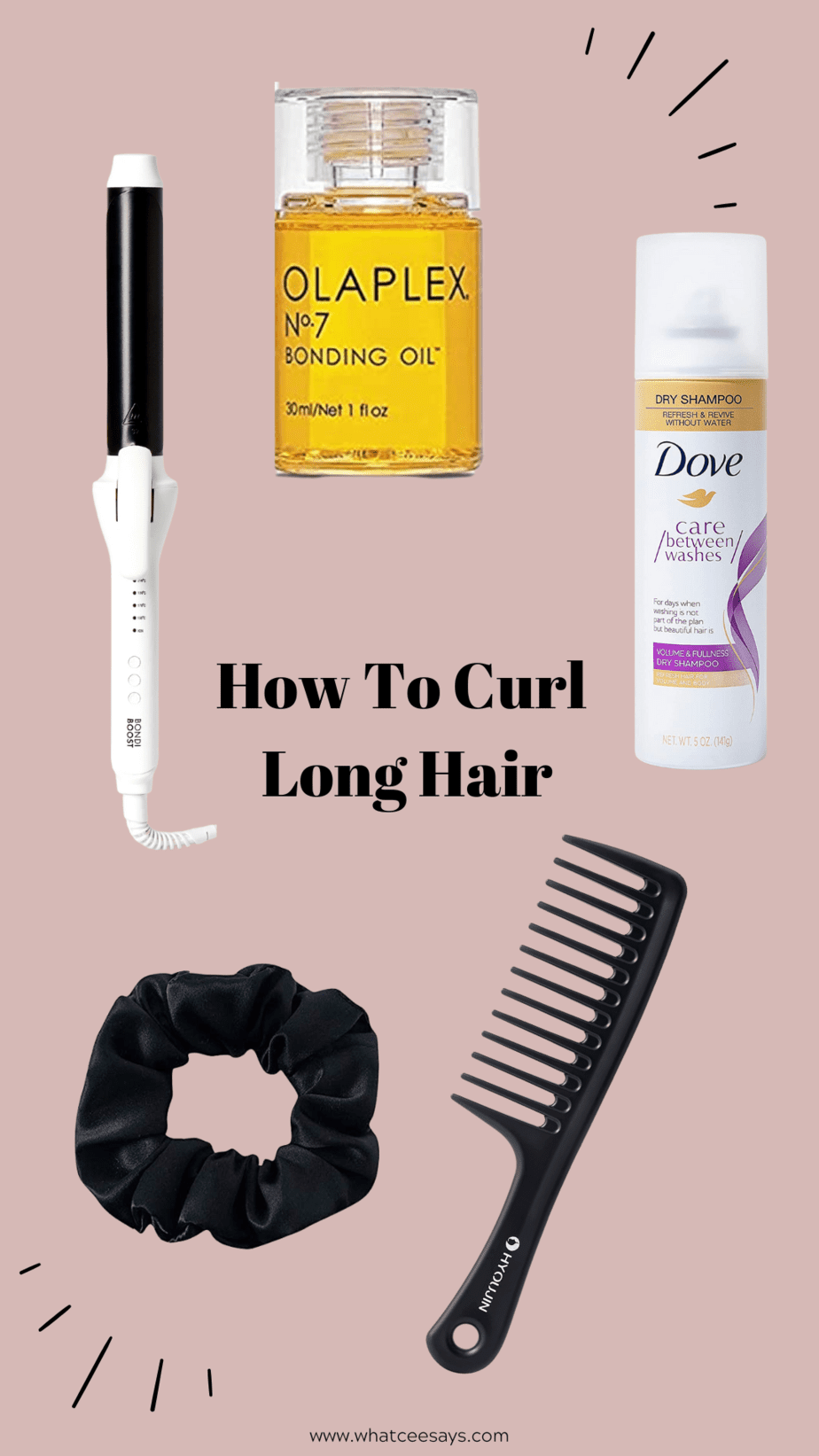 Shop my Amazon Storefront for all of my recommended items
How To Create The Best Loose Curls on Long Thick Hair
There are a few ways I like to prep my long Thick hair to get loose curls. First things first I want to make sure my hair is "dirty" meaning it is not recently washed and may have some product lingering from the day before. I find this helps hold the curls and makes them last longer. If I plan ahead and have time I like to blow out my long thick hair or straighten it to make sure my curls look even and clean without any indents. If I don't have time that is more than okay. I just go over the strand of hair with the curling iron a few times to straighten out the indents.
1. To curl your long thick hair separate your hair into sections
Grab a hair tie or scrunchie and section of your hair. If you have a lot of thick hair like me, you may need more than one. Separate your hair in 1″ sections going smaller if your hair is really thick.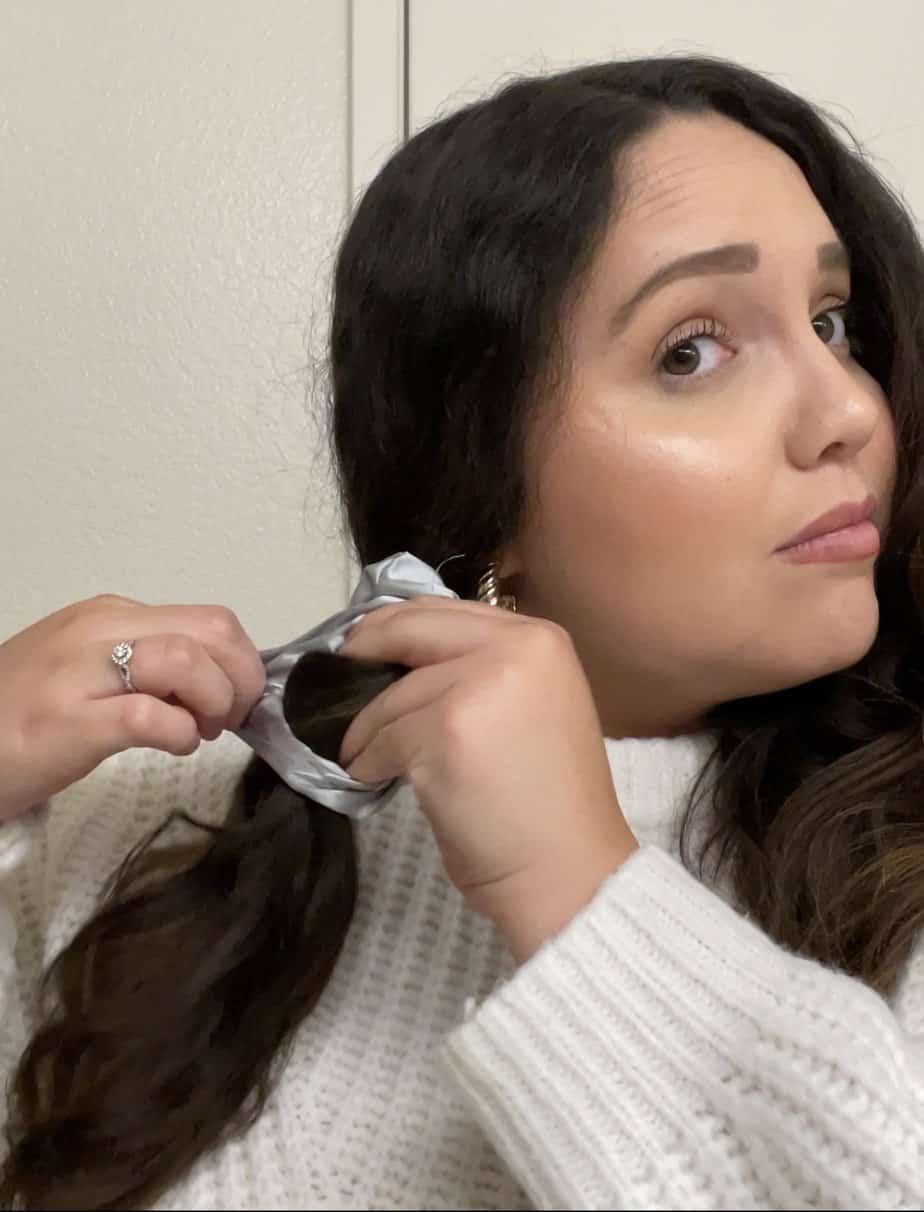 2. If you have curly hair and didn't straighten it use the curl and go through the strand a few times to straighten the strand.
Comb through your the section of hair you are working with to get rid of any tangles that could mess up the curl. Clamping at the bottom, roll the curler up towards your scalp, hold for a few seconds and without pulling the curl unwind the hair from the hand very gently.
3. Continue with the rest of your hair making sure you are getting close to even strands as possible.
Alternate curling away and toward your and re-curl any strands that may have come undone. For some reason I always get one straggler who never cooperates so I have to keep redoing it.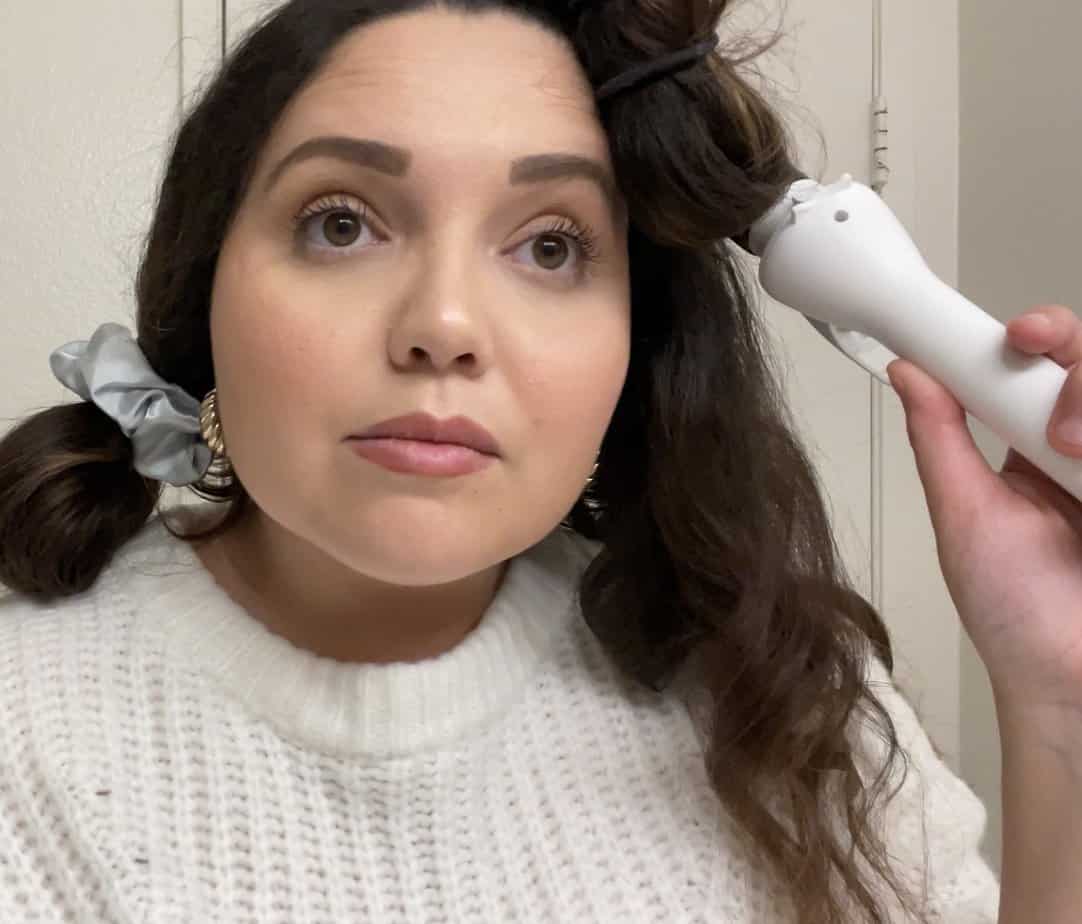 4. Once your strand is curled and the section is complete avoid moving around or touching the curls too much.
You want to let them rest and cool down in the shape they currently are. Messing with them will make them fall flat and we want to avoid going over one strand too many times to avoid heat damage.
5. Once one side of your head is complete, repeat the same exact steps on the other side.
It is important to take your time through this process. The more patient you are with your curls the nicer they come out.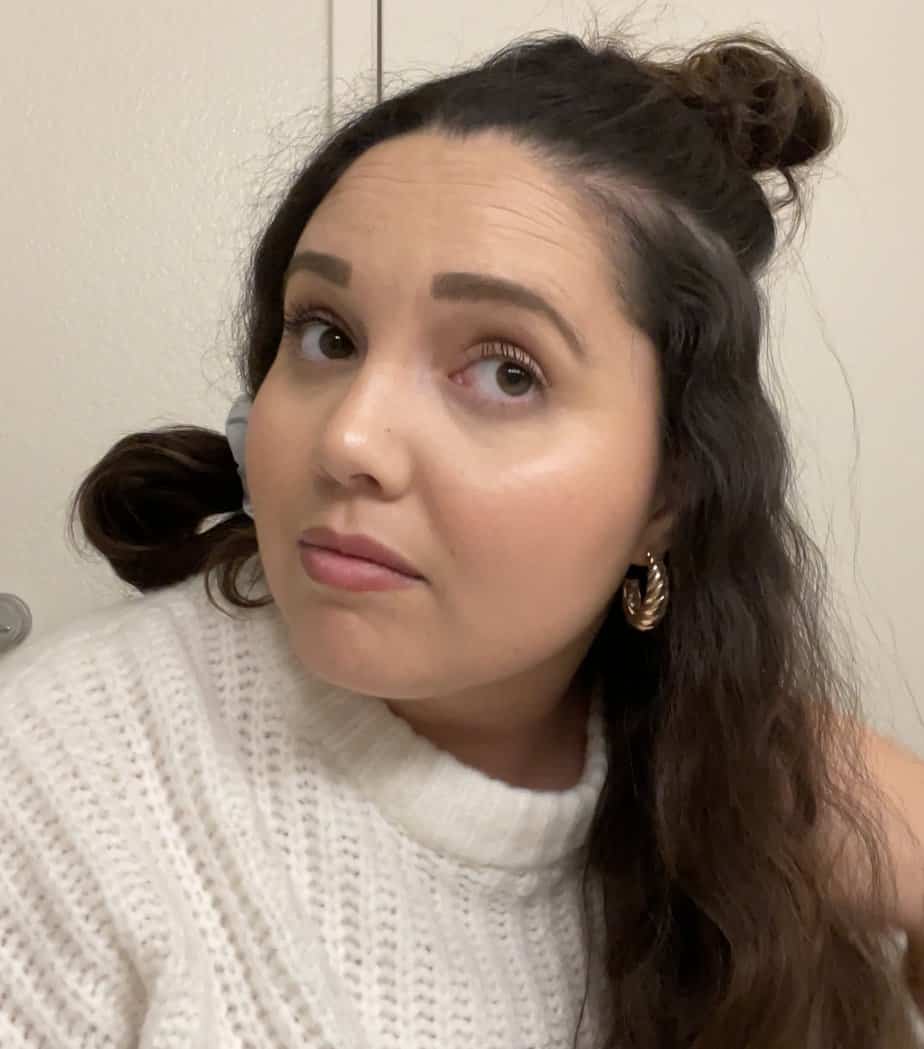 6. Once you are done curling both sides of your head, grab your comb and carefully comb through your hair allowing the curl to fall naturally.
I highly recommend using a wide comb because it will give the same effect as it would if you were using your fingers. Using a brush with too many bristles could essentially undo the curl leaving you with a flat and straighten strand.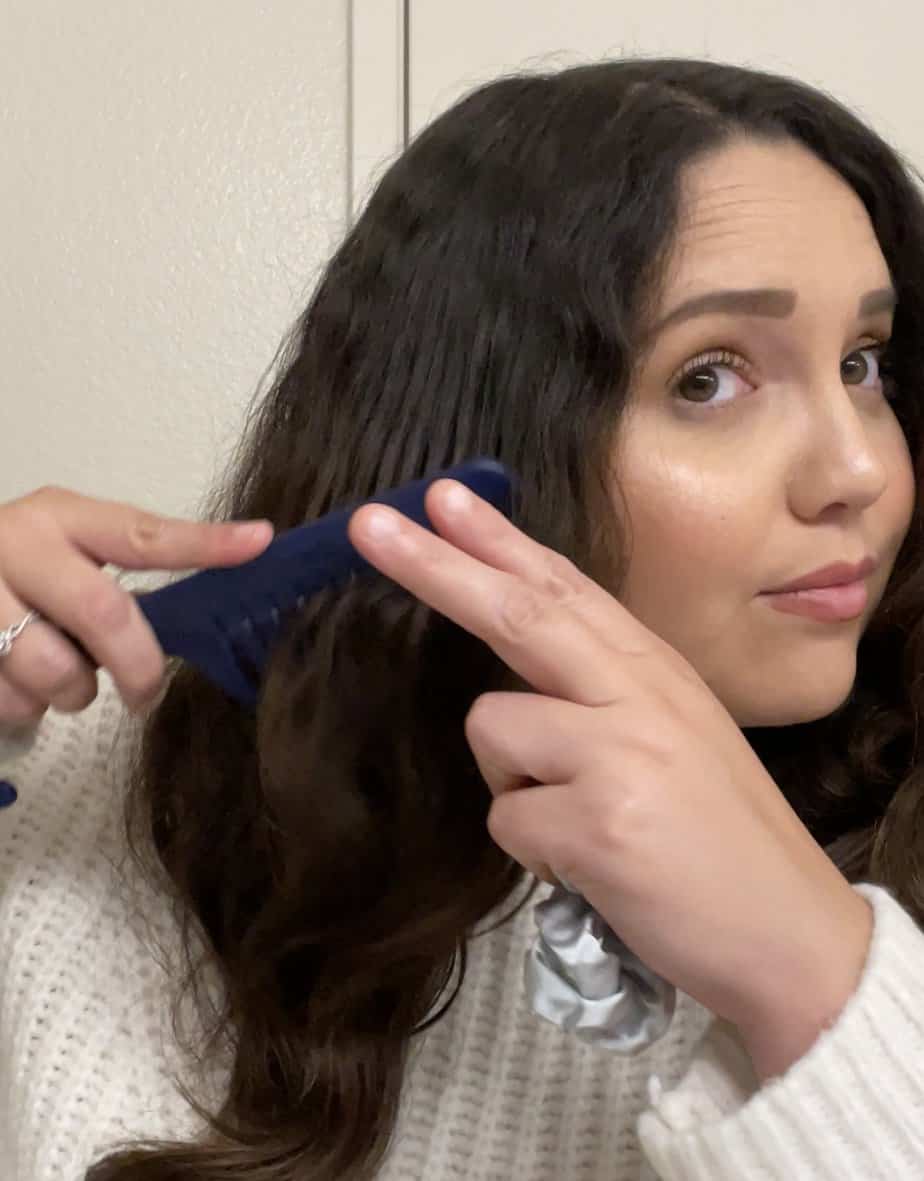 7. You may need to go back and re-curl a few strands.
Once you are done combing everything out the curls will look beautiful but sometimes, like I mentioned, there is that one strand who does not want to cooperate. go back and re-curl it and let it cool before doing anything to it. Sometimes I leave those alone and let them be, I like the look it gives me when I am done styling it. After that use a drop of hair oil and run it through your hair carefully to add some shine.
Final Thoughts on How To Create The Best Loose Curls on Long Thick Hair
Thank you for taking the time to read this post on How To Create The Best Loose Curls on Long Thick Hair! I hope this was helpful and you are able to create beautiful curls on your long thick hair. Let me know if you have any questions in the comments on How To Create The Best Loose Curls on Long Thick Hair & I will be happy to answer them for you! Follow me on Instagram and TikTok for more content.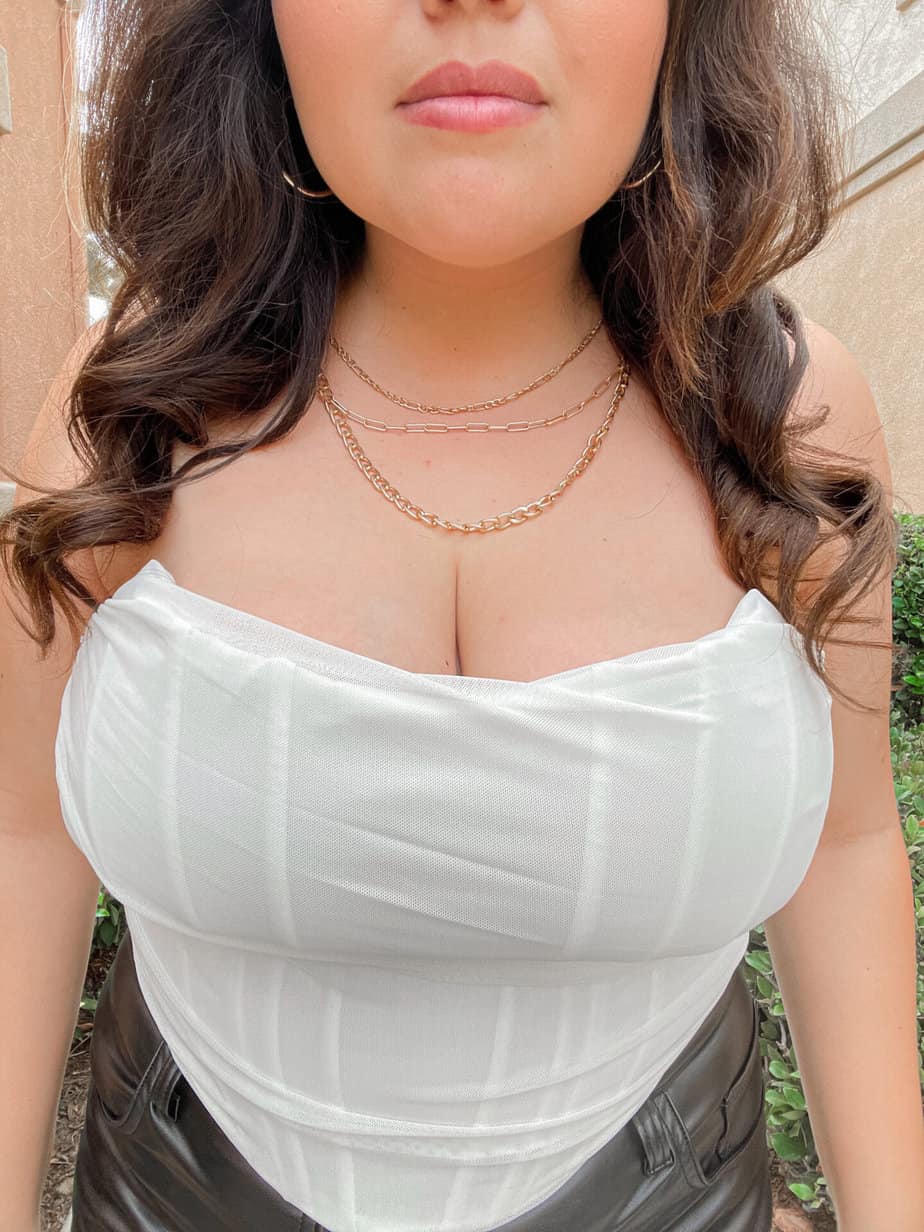 Watch Video Tutorial on How To Do Loose Curls on Long Thick Hair
Save This Post for Later