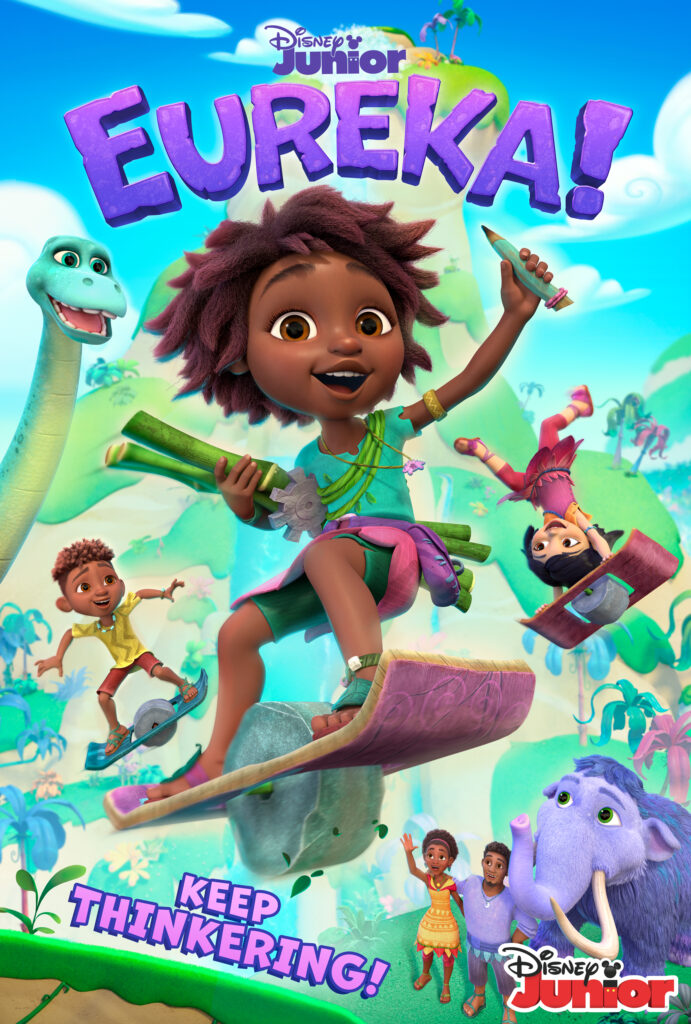 Are you looking for a show your kids can enjoy that is all about inventions, adventure and imagination? Look no further than Eureka! This show is perfect for the little inventor in your life who doesn't go with the flow and knows that are anything but ordinary because they are …extraordinary.
Pizza Time
Thanks to Disney my family and I had the opportunity to not only make some incredible pizza but we had the chance to screen the first two episodes and let me tell ya we loved it!
We received the most perfect package filled with all of the best ingredients to make some amazing pizza from JonandVinny. Their pizza is amazing and it was the perfect way to enjoy the show. We baked them on specially marked pizza peel and it was ready in no time.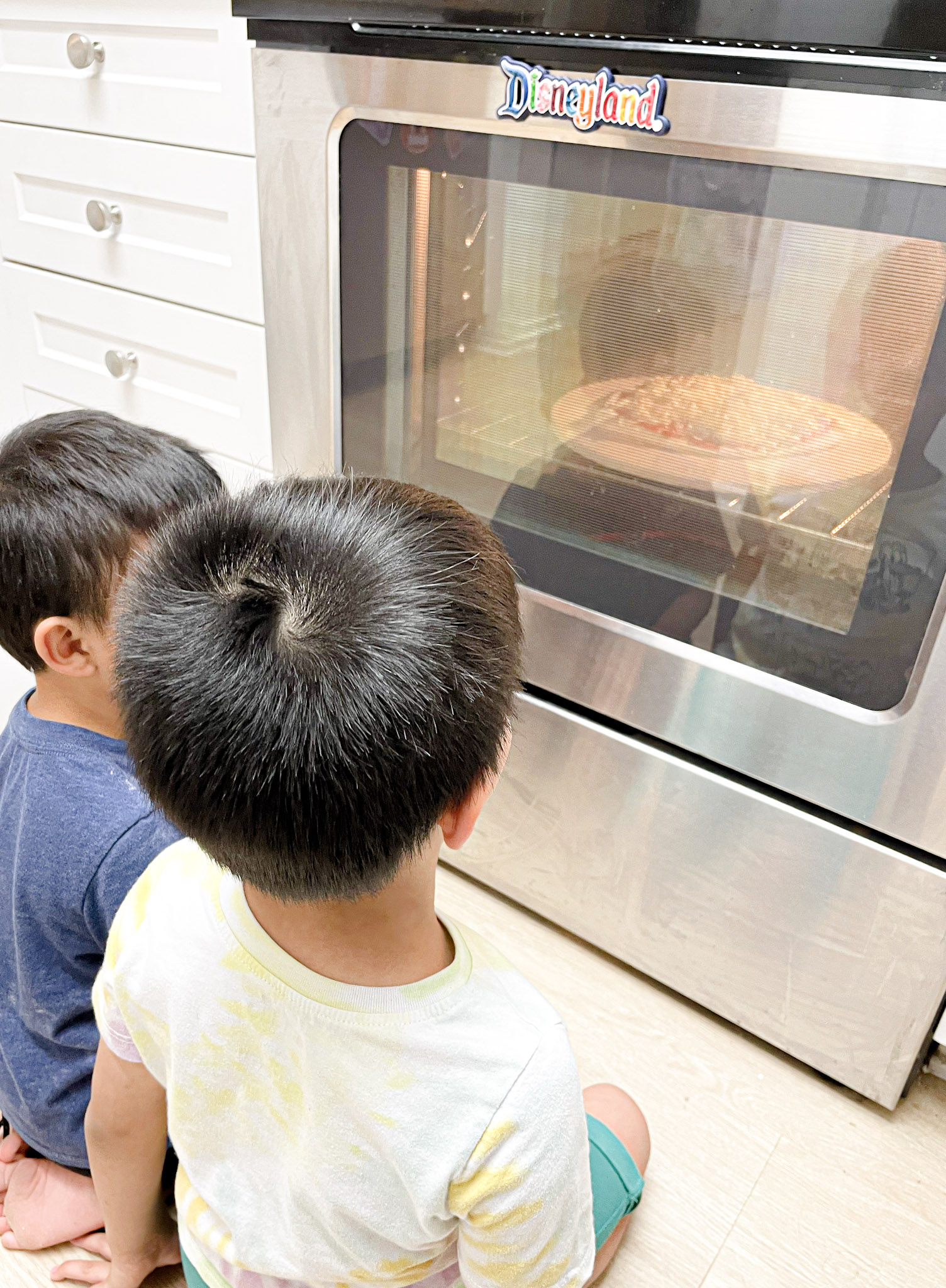 Eureka! Synopsis:
An animated music-filled series about a talented young inventor living in the fantastical prehistoric world of Rocky Falls, "Eureka!" tells the story of a girl who is way ahead of her time. Utilizing creative, out-of-the-box thinking, Eureka designs inventions and contraptions aimed at making the world a better place and moving her prehistoric community into a more modern era. With the help of her supportive parents; teacher; best friends, Pepper and Barry; and beloved pet mammoth, Murphy; Eureka is learning to embrace that she is not ordinary…she's extraordinary!
Catch Eureka! on Disney Junior and Disney Plus!