I had the wonderful opportunity of interviewing the cast of the new Netflix film, Finding 'Ohana. This movie is a beautiful film about family and adventure. We learned a lot of cool things about the movies and actors and it was a really great experience.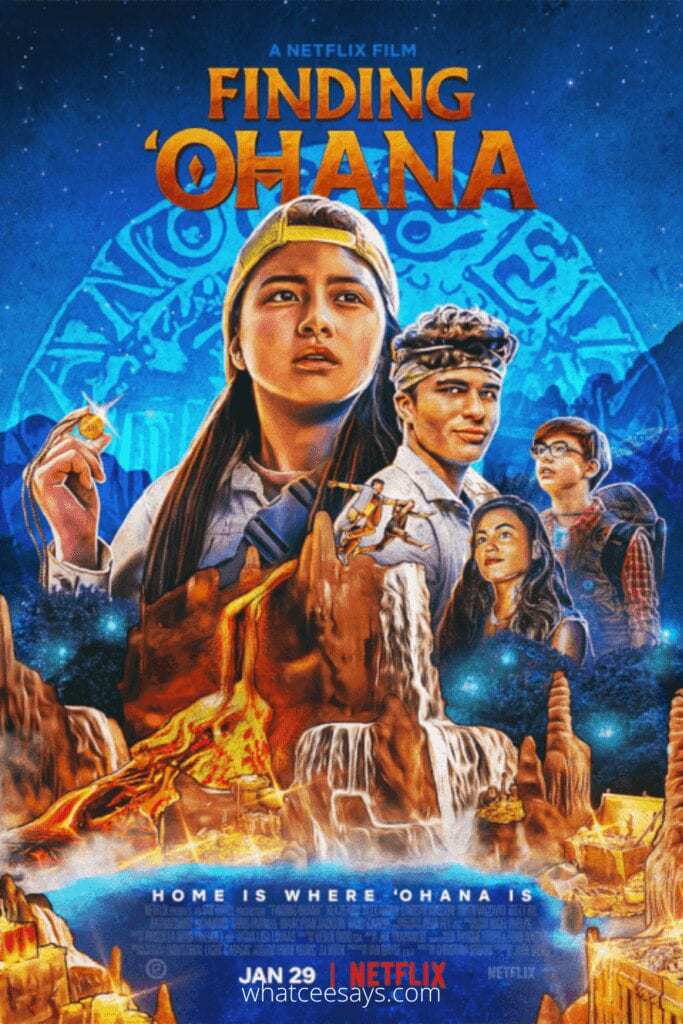 About Finding 'Ohana
Finding 'Ohana is a new Netflix film streaming on January 29th. It's a movie about family and adventure and embracing your culture. On top of interviewing the cast I had a chance to screen the movie as well. I will write and share my review at a later date but for now, check out the trailer to learn more.
Finding 'Ohana Trailer:
We learned a lot of fun and exciting facts about the film. We heard from Kea Peahu, Alex Aiono, Lindsay Watson and Owen Vaccaro. We also had the chance to speak to Christina Strain the writer of the film & Jude Weng, the director. They shared their incredible experiences, the connection to Goonies and Indiana Jones and so much more. Check out my videos below for my interview with the cast and crew of Finding 'Ohana.
Finding 'Ohana Interview with Kea Peahu (Pili) & Owen Vaccaro (Casper)
Interview with Christina Strain (Screenwriter) & Jude Weng (Director)
Interview with Alex Aiono (E) & Lindsay Watson (Hana)
Representation Matters
One of the things that stood out to me the most not only in the movie but during the interviews was how important representation is. Christina's main reasoning to creating Finding 'Ohana was because she wanted to see herself in a film. This movie was about creating something that other Hawaiians, Pacific islanders and more can see themselves in because unfortunately that's not something we see a lot of. I admire that so much. As a Latina I understand the importance of seeing yourself being represented in a positive way.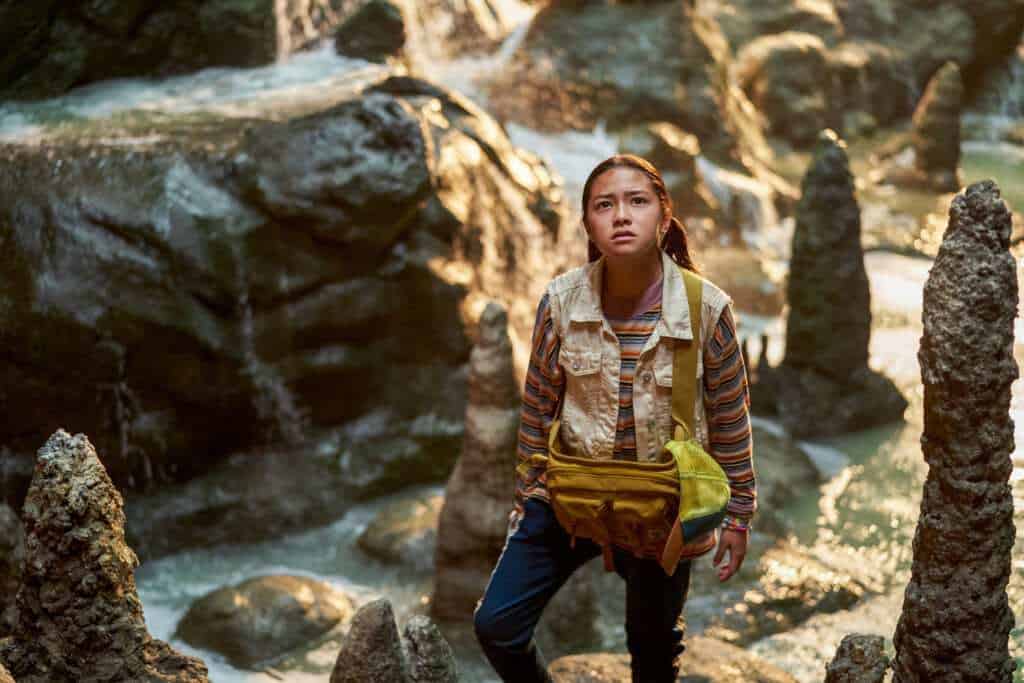 Not only that, but this film was created and directed by women! How awesome is that. If you need another reason to watch Finding 'Ohana, well there ya go!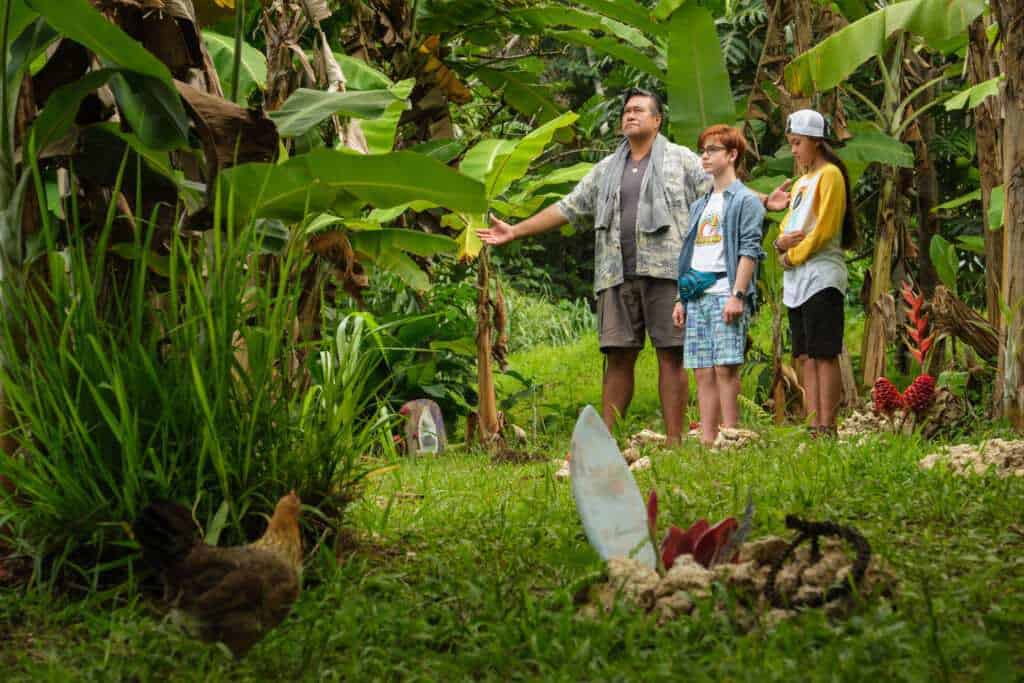 Finding 'Ohana is full of family and adventure catch it streaming on Netflix January 29th.