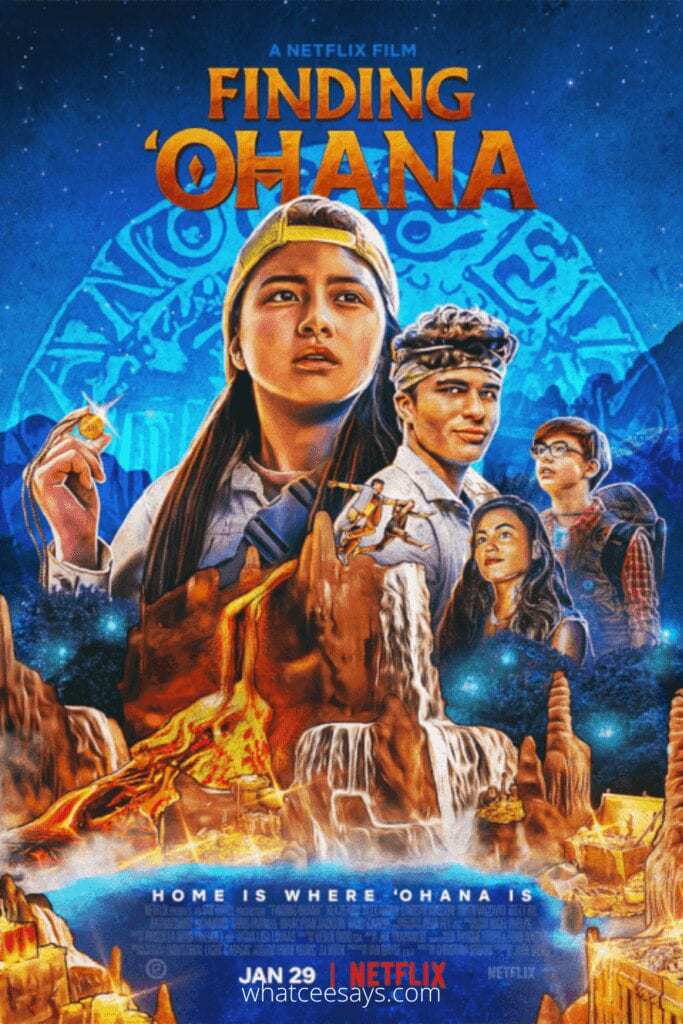 Finding 'Ohana is now streaming on Netflix! This is a must watch movie and is fun for the whole family. If you loved The Goonies or Indiana Jones you will love this movie. It has a modern twist and jokes the younger generation will enjoy but adds to the nostalgia factor we all know and love with the small hints to our favorite adventure movies.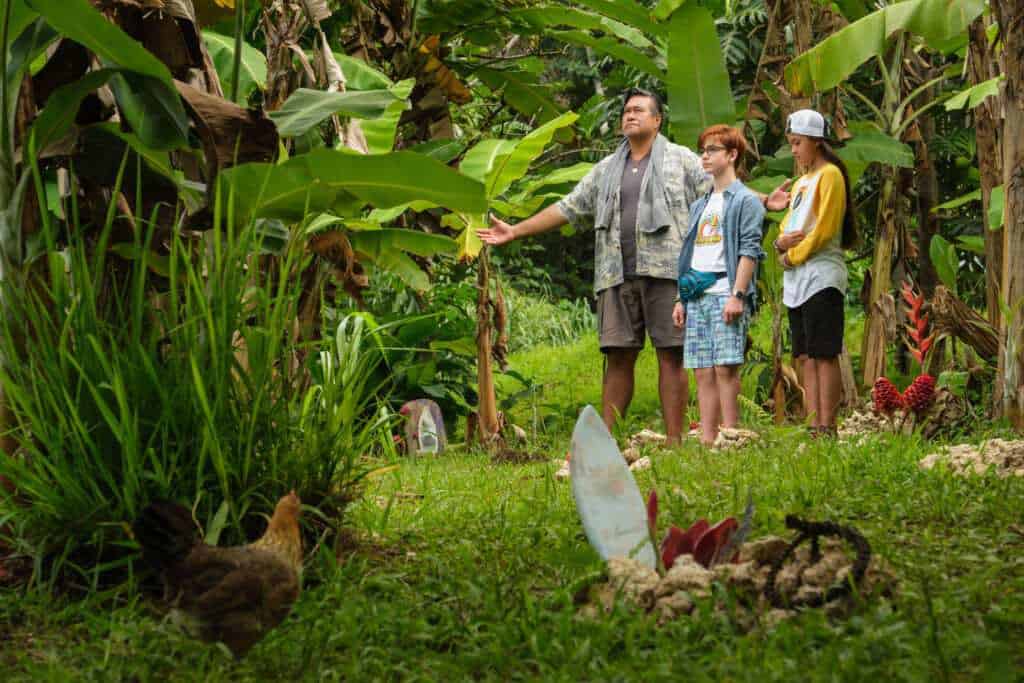 What is Finding 'Ohana about?
Finding 'Ohana follows two siblings who live in Brooklyn, New York who have to go to Oahu, Hawaii with their mom to take care of the grandfather. While their mom is trying to take care of things around the family island, the kids set off on an amazing adventure of their own to help their family. With challenges and hardships along the way, they have have to find out how to work together and will find out that what they are searching for has been with them all along.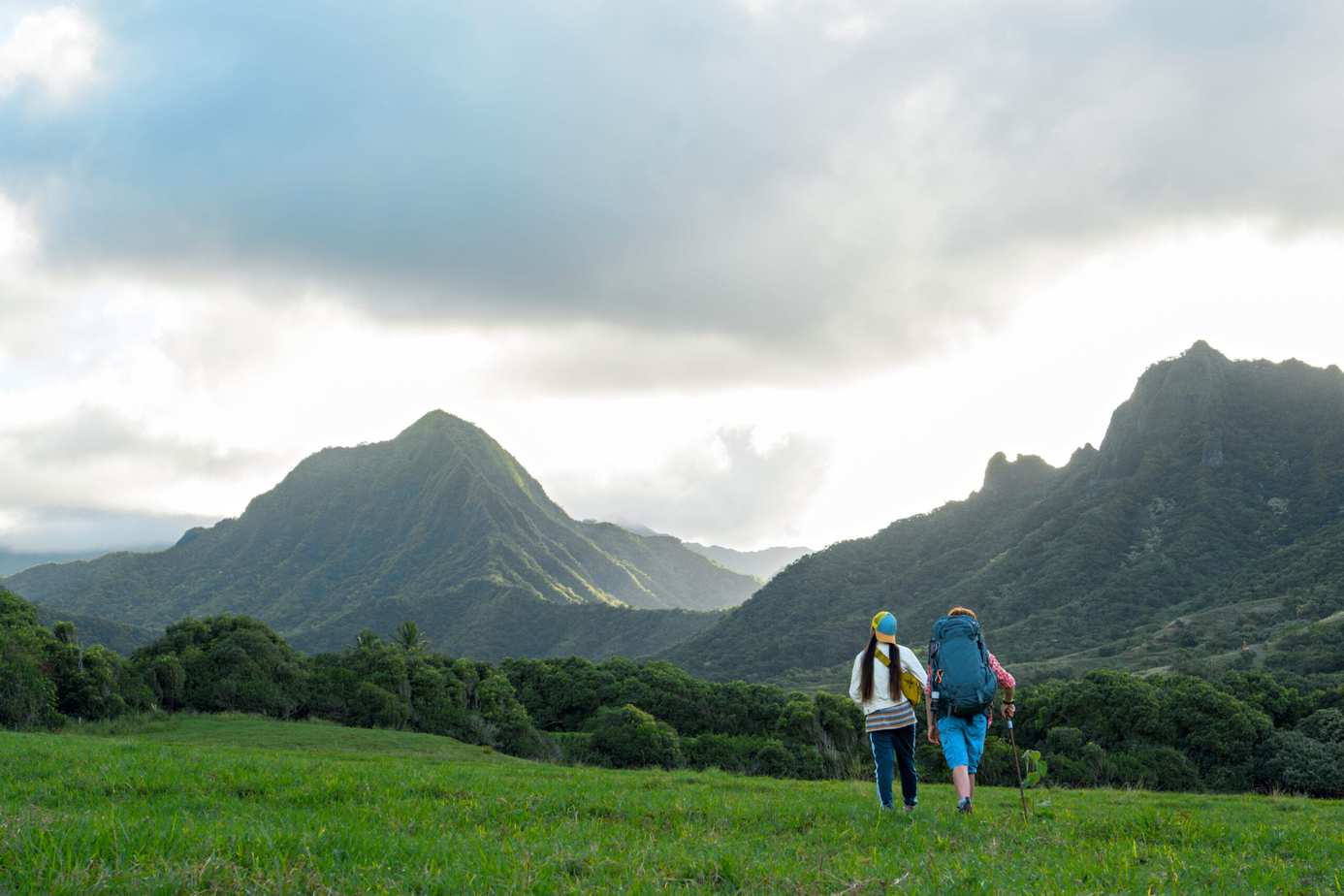 My Thoughts
Finding 'Ohana started off a bit slow for me. I enjoyed more about each character and what they will bring to the story. But, there was a bit of a lull in the middle. It could be I was just too excited to get to the adventure portion of the film which I was highly anticipating. It took awhile to get there but I believe the wait is well worth it. From sacred caves to crawling through them and being met with challenge after challenge. You will find yourself trying to figure out how they'll ever make it out. Along with the beautiful views of the cave. Each character is faced with their own personal challenges. Pili and Ioane are constantly faced with fighting as siblings often do, but have to learn to work together and trust each other. They learn that coming together as a team will help them face their toughest challenges.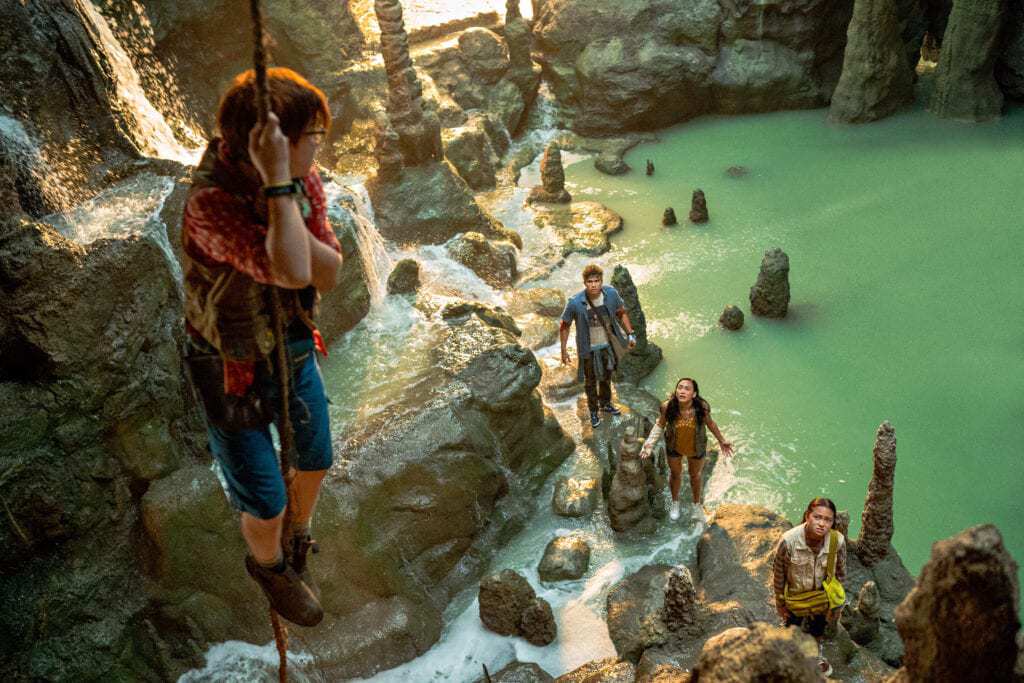 The scenes in the cave are incredible. There is one particular scene that looks like they are in the night sky. It was absolutely stunning and I loved learning more about their experience and where they shot this movie in my interview with the cast.
Final Thoughts
Finding 'Ohana is filled with twists, laughter but most importantly family. It reminds us that no matter who or what, family is the most important thing and sometimes the thing we search for the most has been right in front of us all along. I really enjoyed this movie overall. It had everything you desire in a film without being over the top. Finding 'Ohana will bring nostalgia to parents but a new favorite for the younger generation. Be sure to catch Finding 'Ohana on Netflix January 29th.
Finding 'Ohana Synopsis
A summer in rural Oahu takes an exciting turn for two Brooklyn-raised siblings when a journal pointing to long-lost treasure sets them on an epic adventure with new friends, and leads them to reconnect with their Hawaiian heritage.
Related: Finding 'Ohana Cast Interview