Hello There! Welcome to my little corner of the internet. Here I like to share midsize fashion finds, Mom Life, places to travel to as a family and ways to connect whether out and about or at home.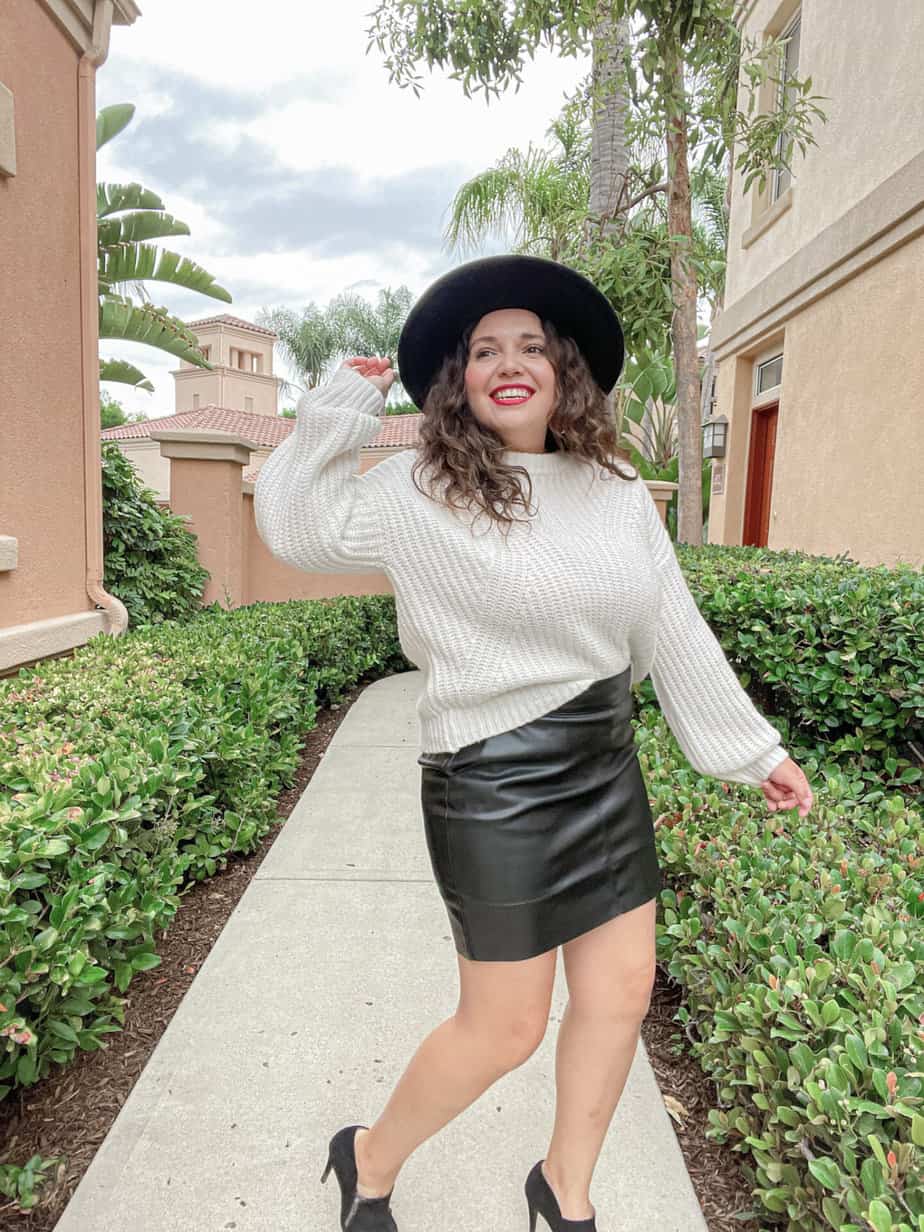 Click here to learn how we can work together.
My name is Cee, I am a wife, Foster mom now adoptive mom (which is why you won't really see my kids on here or on social) and dog mom! We live in beautiful Orange County, Ca and love being outdoors with my family and enjoying the California sun. I am newly obsessed with Marvel, a forever Disney fan and Hufflepuff at heart. I am Latina and the G in LGBTQ. I am so glad you are here! Grab a latte and stay awhile.
Fun Facts about Cee
I have two dogs, a 7 year old Mini Schnauzer and 6 year old terrier.
I have a degree in pastry and baking.
I am obsessed with all things pink
Disney is a big deal in our family
I have a tiny tattoo on my shoulder
Thank you for stopping by and I hope you enjoy!
This form is currently undergoing maintenance. Please try again later.