If you are an LA Native you know the Hollywood Bowl has hosted some incredible talents in the past few years! Yesterday they announced the 2022 lineup and I cannot wait!
From Harry Potter to Pentatonix, starting this summer there will be something for everyone! K and I have been to the Hollywood Bowl a few times in the past and are excited to take the boys with us this summer to enjoy this beautiful and historical place.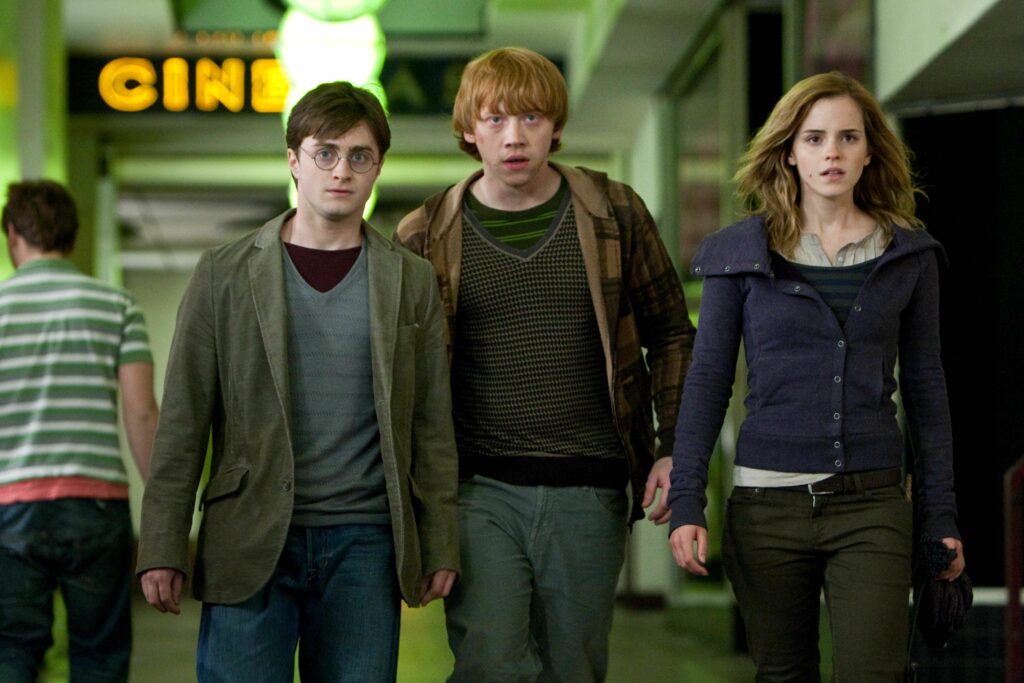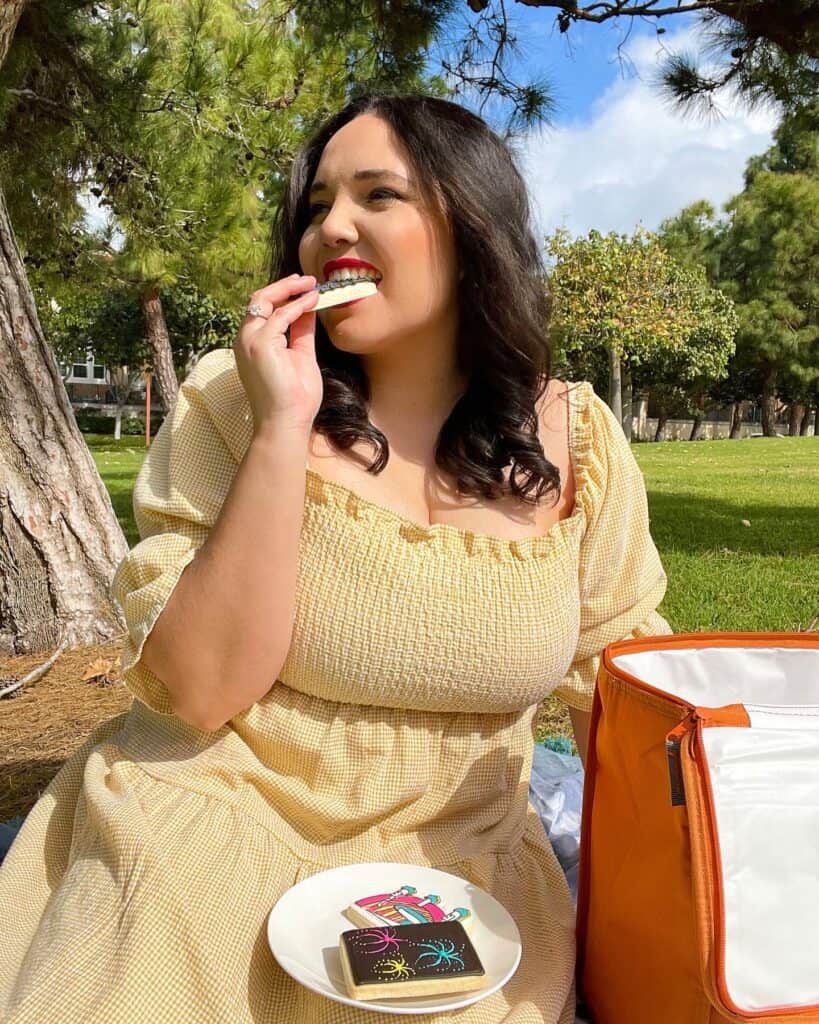 One of our favorite things to do is enjoy a pre-show picnic while enjoying some good food, the beautiful grounds and being together. It's a fun experience and one I cannot wait to share with the boys. No matter what show you choose definitely be sure to pack a picnic grab a blanket and enjoy being in the LA ambiance.
Be sure to check out the website for Hollywood Bowl 2022 Summer lineup!