Where To Eat: Keenan's At The Pier In Bellingham, WA
Visiting Bellingham, WA and trying to figure out where to eat? Today I am sharing with you one of my the best food places we ate while we visited Washington State.
---
Keenan's at the Pier in Bellingham, WA
When we visited Bellingham, WA through Allegiant we wanted to make sure we found the best food in town. On one of the nights we tried the restaurant in our hotel, The Chrysalis Inn, and were very impressed. Keenan's at the pier has a very luxurious vibe while still being family friendly.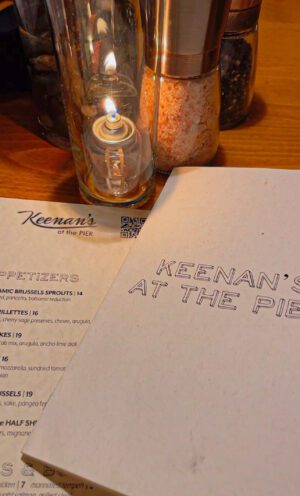 The Food
If you're a fan of seafood, you can't go wrong with this place. Washington is known for having great seafood offerings and Keenan's at the pier is no different. The crab cakes are also a must-try, with a crispy exterior and a moist, flavorful interior.
---
But seafood is not the only thing on the menu at Keenan's. They also offer a variety of other dishes that are just as delicious, such as their grilled ribeye steak and their roasted beet salad. No matter what you choose, you can be sure that you will be treated to a meal that is made with care and attention to detail.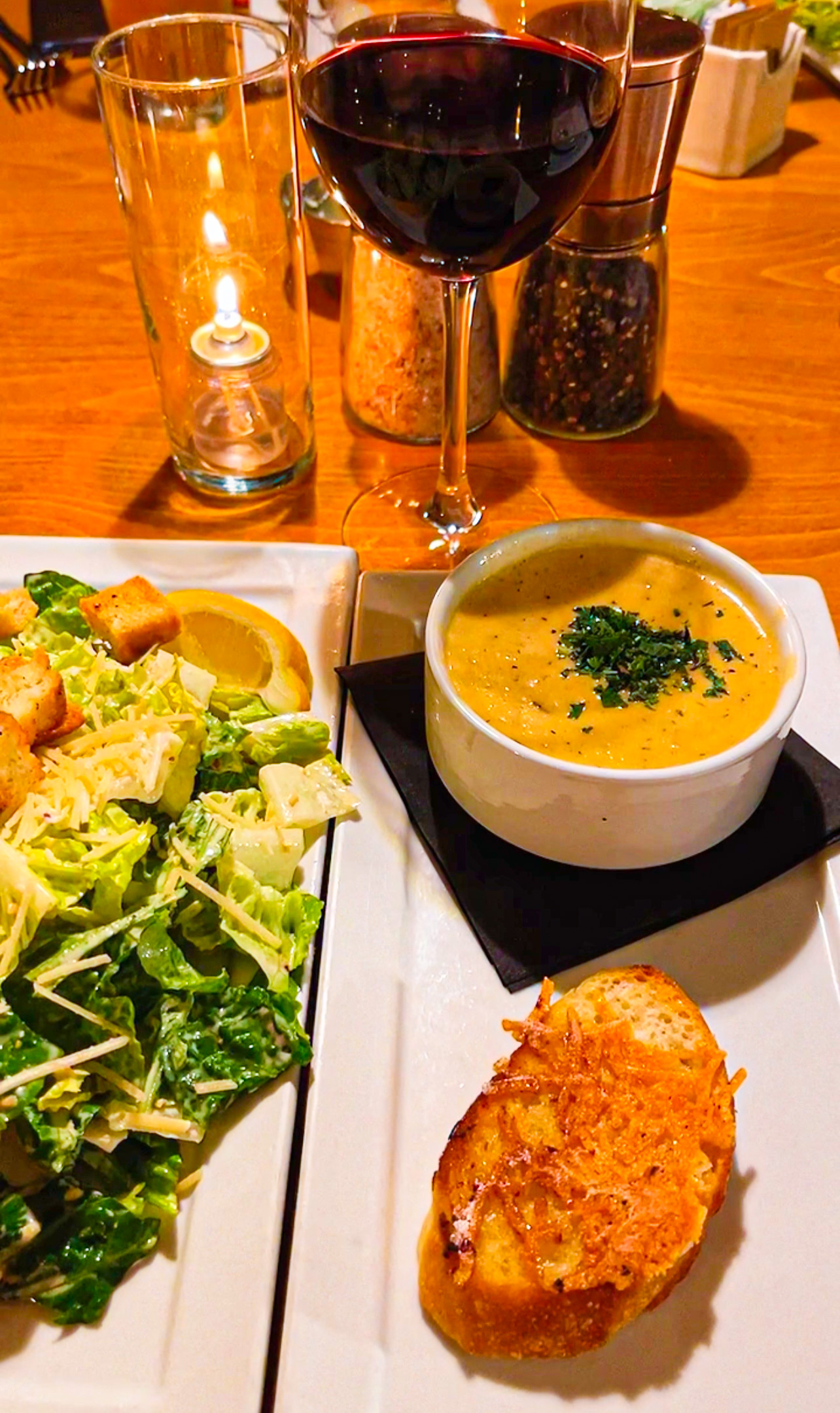 The Atmosphere
The atmosphere at Keenan's at the Pier is relaxed and welcoming, making it a perfect spot for a romantic dinner or a night out with friends. The restaurant has a nautical theme that fits perfectly with its location on the pier. The large windows give diners a great view of the water, and the sound of the waves adds to the ambiance.
---
The staff at Keenan's are friendly and knowledgeable, and they are happy to recommend dishes or offer wine pairings. They truly go above and beyond to ensure that their guests have an enjoyable and memorable dining experience.
---
The Location
Keenan's at the Pier is located right on the pier, offering stunning views of the water and the surrounding mountains. It is within walking distance of downtown Bellingham, making it a great spot to stop for lunch or dinner after a day of exploring the city. Parking is available at the pier, and there is a small fee for use.
---
Conclusion
In conclusion, Keenan's at the Pier is a fantastic restaurant that offers excellent food, a welcoming atmosphere, and stunning views. If you're in Bellingham, this restaurant is a must-visit. Whether you're in the mood for seafood you're sure to find something on the menu that you'll love. So why not treat yourself to a delicious meal with a view?
---
---