Lamplight Lounge On Pixar Pier
If you're looking for a unique dining experience and a chance to immerse yourself in the magic of Disney, then look no further than the Lamplight Lounge in Disney California Adventure. This restaurant offers a one-of-a-kind atmosphere, delicious food, and a view that cannot be beaten. Here are three reasons why you should make the Lamplight Lounge your next dining destination.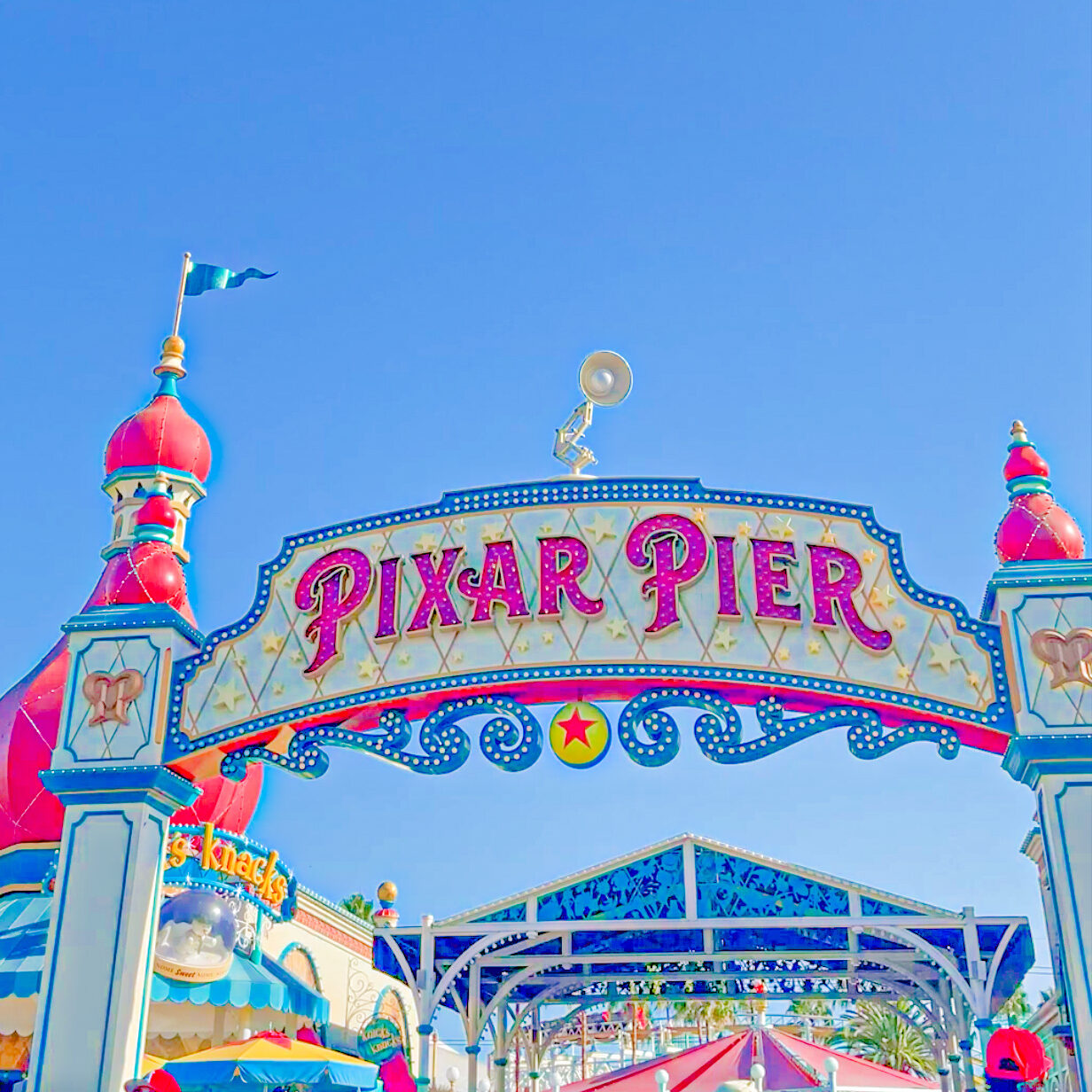 The Atmosphere
The atmosphere at the Lamplight Lounge is truly one of a kind. The restaurant is located in the heart of Pixar Pier. Which pays homage to the creativity and imagination of the Pixar team. As soon as you step inside, you're transported to a world of Disney magic that's both playful and elegant. The walls are adorned with sketches and artwork from beloved films like The Incredibles and Toy Story. The restaurant is also home to a collection of memorabilia from Pixar films. The atmosphere is fun, playful, and perfect for families.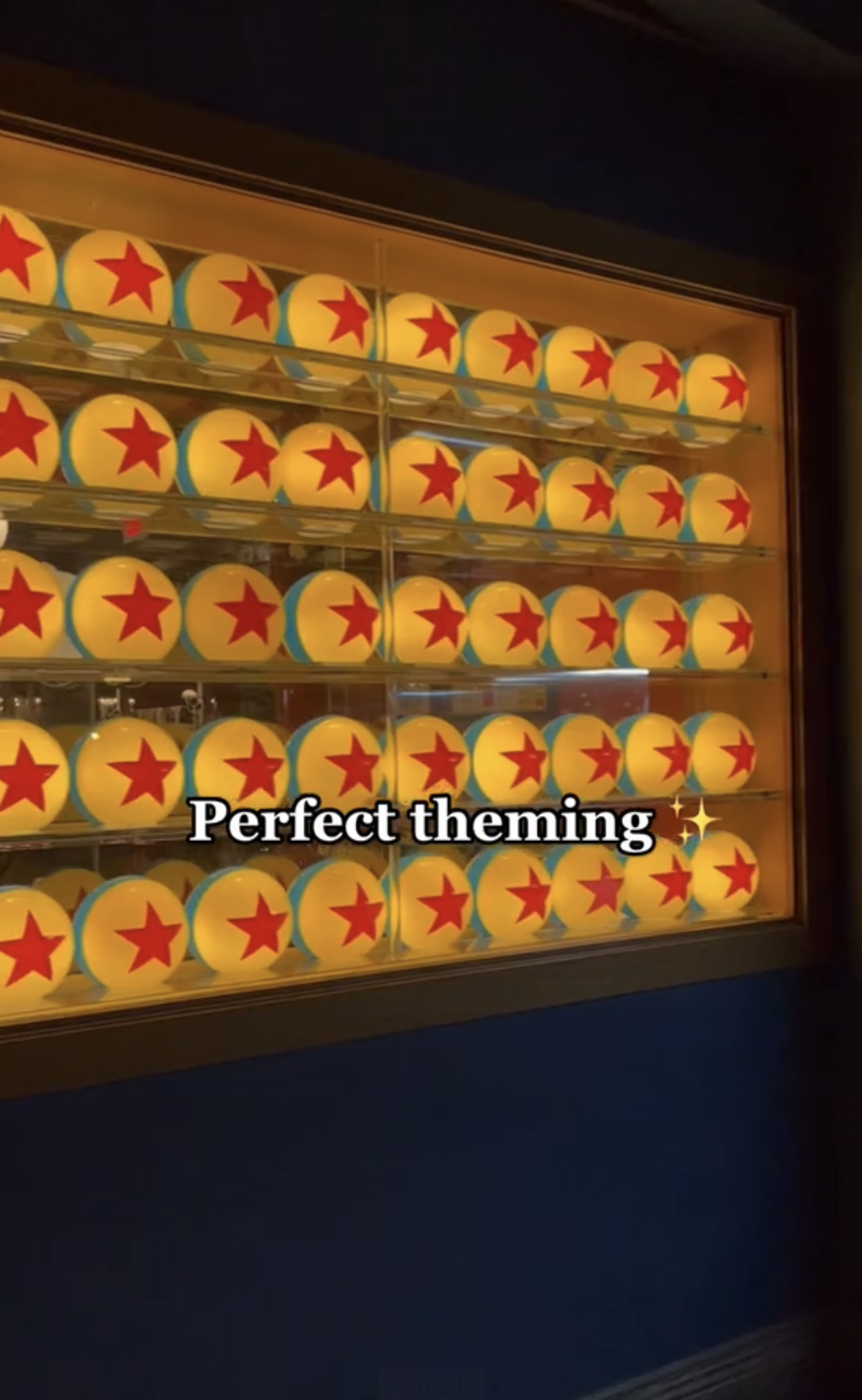 The Food
The food at the Lamplight Lounge is just as impressive as the atmosphere. The menu offers a variety of options, including small plates, entrees, and desserts. The menu also features a selection of craft cocktails, beer, and wine. The dishes are inspired by the flavors of California and beyond! With a creative twist that's sure to surprise and delight your taste buds. One standout dish is the Lobster Nachos, which come piled high with fresh lobster, black beans, and pico de gallo. The food is creative, flavorful, and perfect for sharing.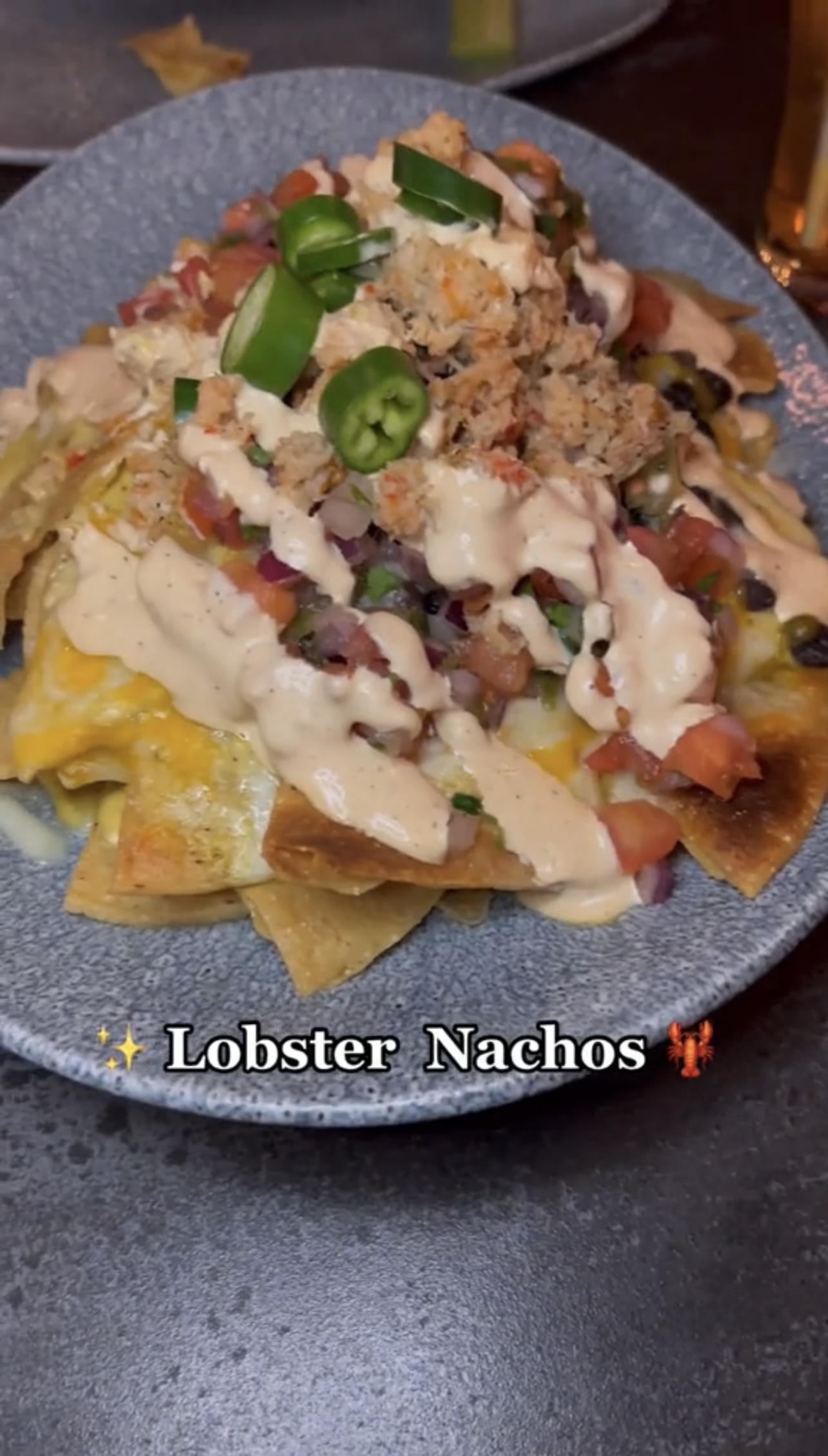 The View
Finally, the Lamplight Lounge offers a view that cannot be beaten. The restaurant is located on of Pixar Pier! Which offers stunning views of Paradise Bay and the California Screamin' roller coaster. The outdoor patio is the perfect place to enjoy a meal and take in the sights and sounds of the park. The view is especially beautiful at sunset! The sky turns shades of pink and orange and the lights of the park begin to twinkle. You'll feel like you're dining in a magical wonderland!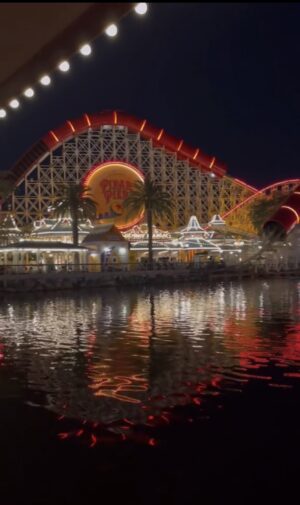 Conclusion
The Lamplight Lounge in Disney California Adventure offers a dining experience that is truly unforgettable. From the fun and playful atmosphere to the delicious food and stunning view, there is something for everyone at this restaurant. Whether you are a die-hard Disney fan or just looking for a unique dining experience, the Lamplight Lounge is the perfect destination. It's a great place to celebrate a special occasion, enjoy a romantic dinner with your significant other, or simply indulge in some of the best food and views that Disney California Adventure has to offer. So why not make your next meal a magical one and book a table at the Lamplight Lounge today? You won't regret it!
---
---