*Post contains affiliate links. This means that I will make a small commission if you purchase through these links. I only feature products and brands on my site that I truly love and use. Please know that this does not increase the product price for you as the consumer. Thank you for supporting this blog and the brands that make it possible.
The Perfect Wedding Guest Dress From Amazon
Fall Wedding season is just around the corner so that means it is time to shop for the perfect wedding guest dress. Amazon has some amazing dresses to choose from and you really can't go wrong. From formal to a more casual look from an XS to XXL and beyond you can find something for any upcoming wedding. My favorite dress right now is this velvet green dress from Amazon. It is the perfect color for a Fall wedding or can even be worn for a holiday party or for Christmas dinner.
What To Wear For to a Fall Wedding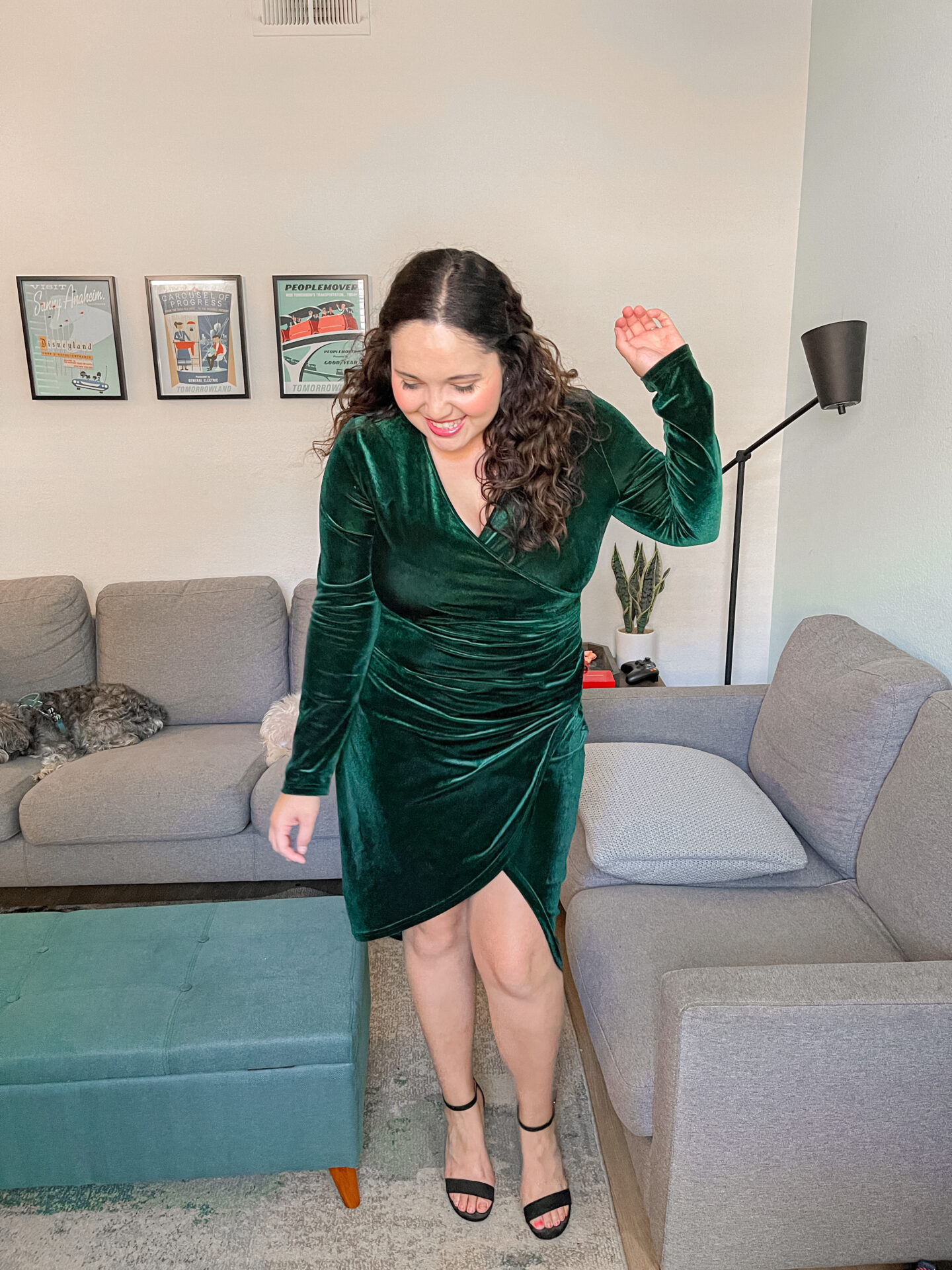 The Perfect Wedding Guest Dress From Amazon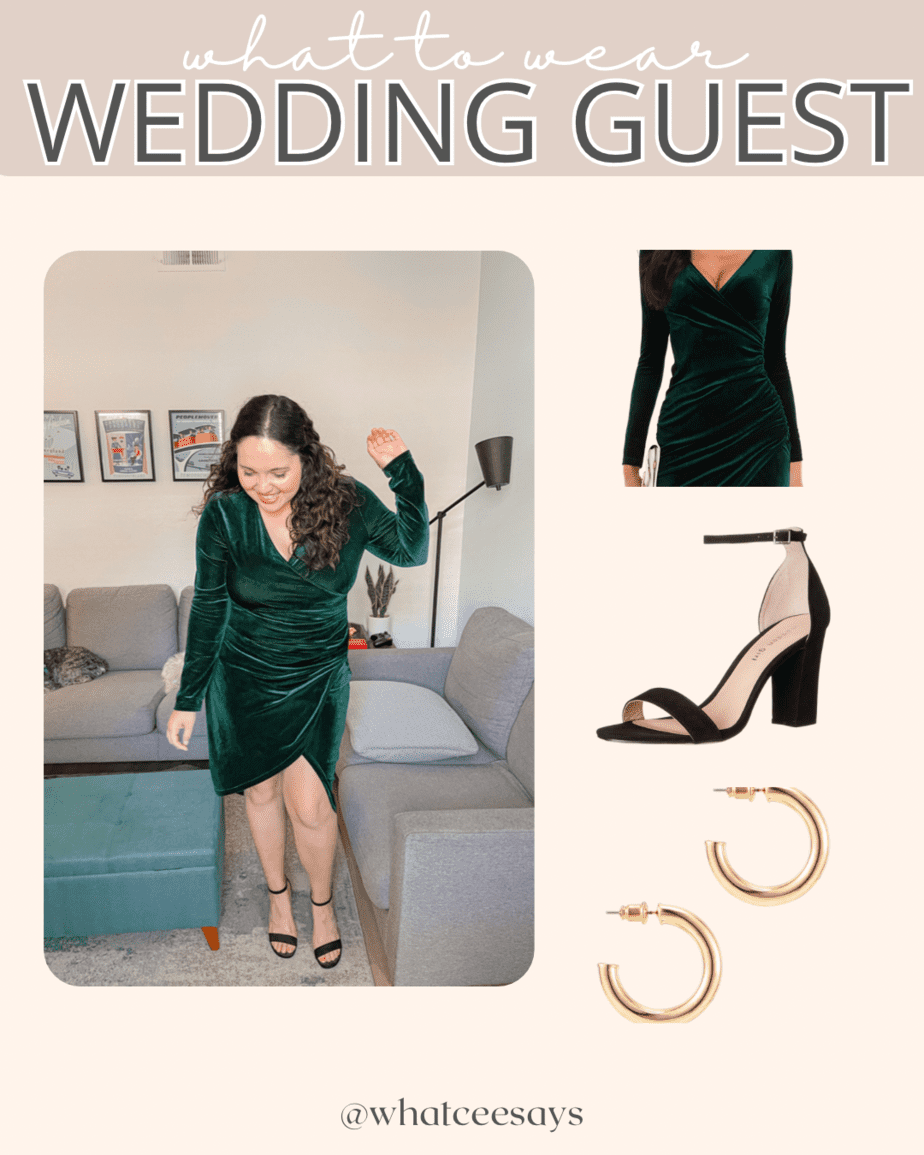 Check me out on Youtube
Check out my first Youtube video talking in more detail about this dress! It really is one of my favorite ones and perfect for any occasion.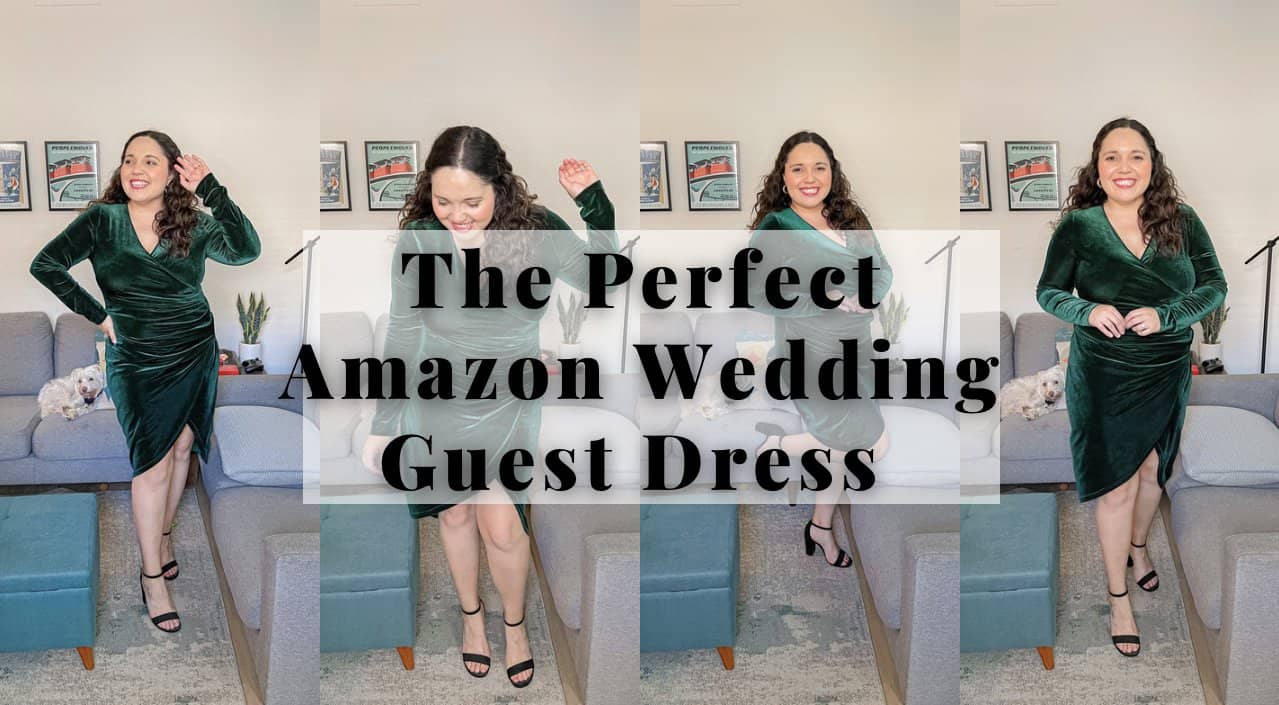 Thank you for Reading and using my links it truly means a lot to me. I promise to always give my honest reviews of everything I use and wear to help you make the best decision.
XoXo,
Cee