Thank you To Disney Channel for the chance to review this series.
If you've been following me on Instagram you will know that I have been screening each new Episode of Secrets Of Sulphur Springs. We have been obsessed with this show and I am so excited to let you know it is now and DisneyPlus!
Secrets of Sulphur Springs Now On DisneyPlus
If You've been catching up with my posts on Instagram you will know that Secrets of Sulphur Springs is now on DisneyPlus! You can catch up with Harper, Griffin and the gang and learn what happened to Savannah. This show has been such a fun way to watch together as a family. It has us on the edge of our seats coming up with our own theories. Now that we know Savannah is alive and well, what will become of her and her future?
Episode 8 Recap
This weeks episode of Secrets of Sulphur Springs will tell us exactly what has been going on with Savannah since she got trapped in the 1960's.
In Episode 8 we see Harper and Griffin traveled to the year 1960. They are in the middle of a big storm and notice a shadow in hotel. When they head inside they find that it is Savannah! I'm not going to lie, this scene gave me a breath of relief. I wasn't sure what to expect but I was so glad she was okay.
At first Savannah is convinced it was just Ben pulling another prank. But after Griffin and Savannah explained she must have gone through the portal after heading to the basement they told her there was a way back.
We see them all run through the storm back to the hatch. Savannah was behind them but before she could go through the hatch a tree falls on the door and Savannah is stuck in 1960.
Episode 9 "No Time Like the Present"
So what happened to Savannah? How is she doing? This episode gives us the answers we have been looking for. Personally I think this is such an important episode for many reasons. I won't say much as to not spoil it but I promise you this is a must watch. Be sure to catch Secrets Of Sulphur Springs Fridays on Disney Channel! You can also catch up on DisneyNow and Now on DisneyPlus.
Watch a Sneak peak of this week's episode:
Disney Channel Treats
Each week we have been receiving some amazing treats to enjoy while screening this series. It's honestly been so much fun creating content and sharing this with everyone. Here are just a few things we've received.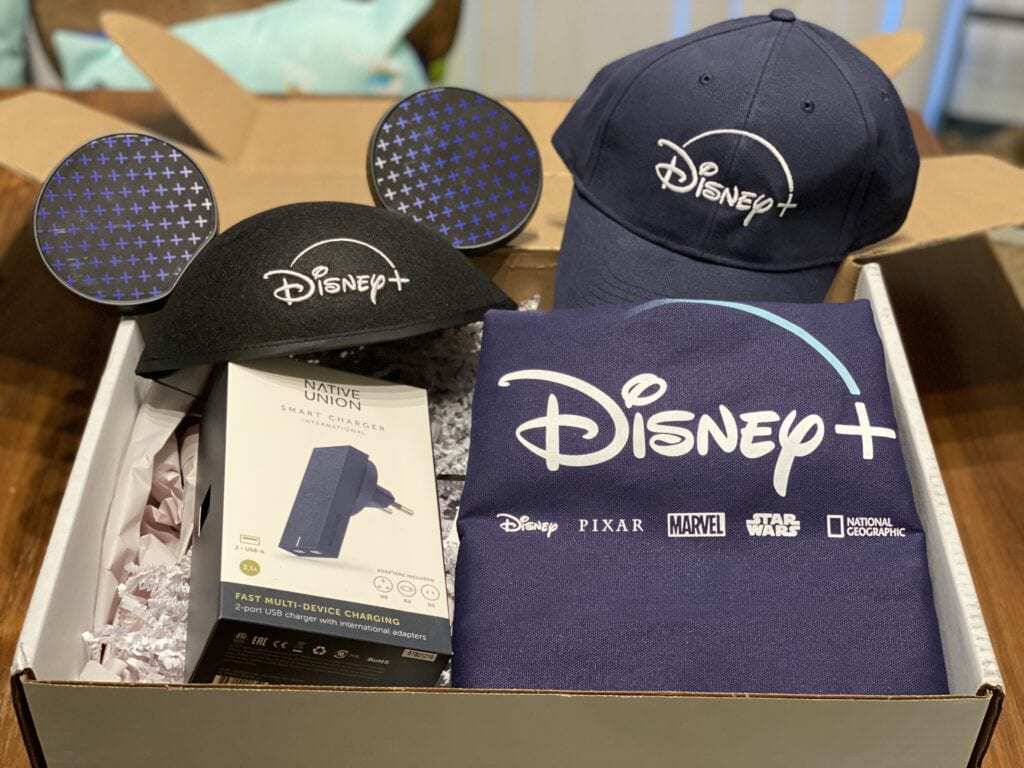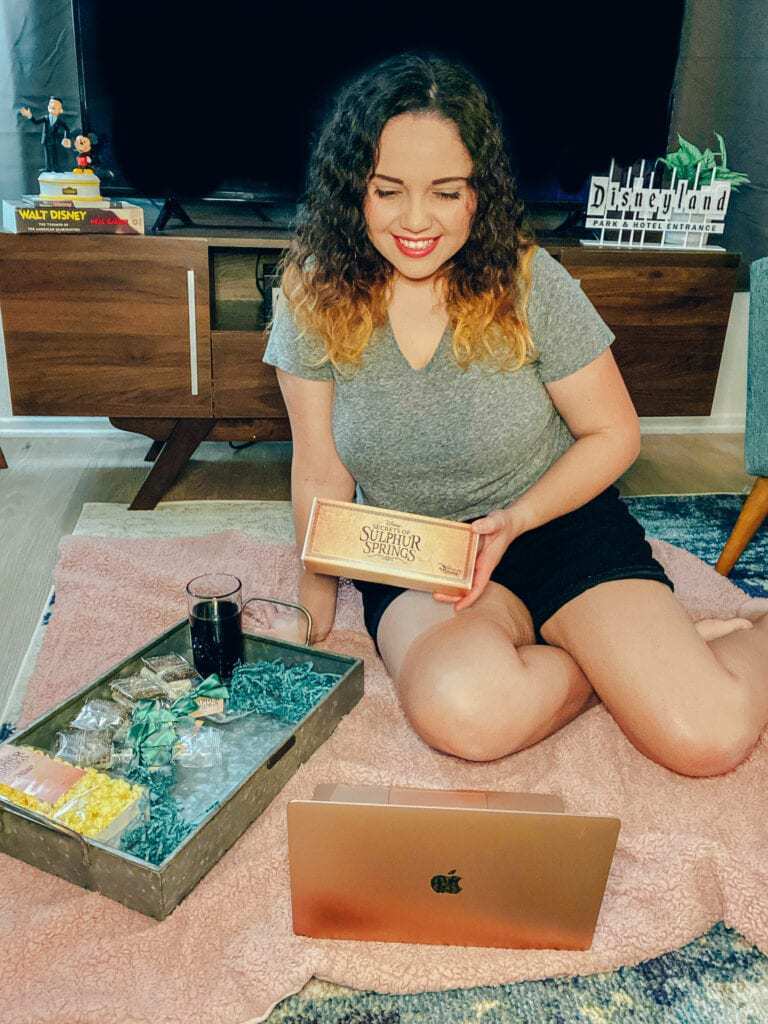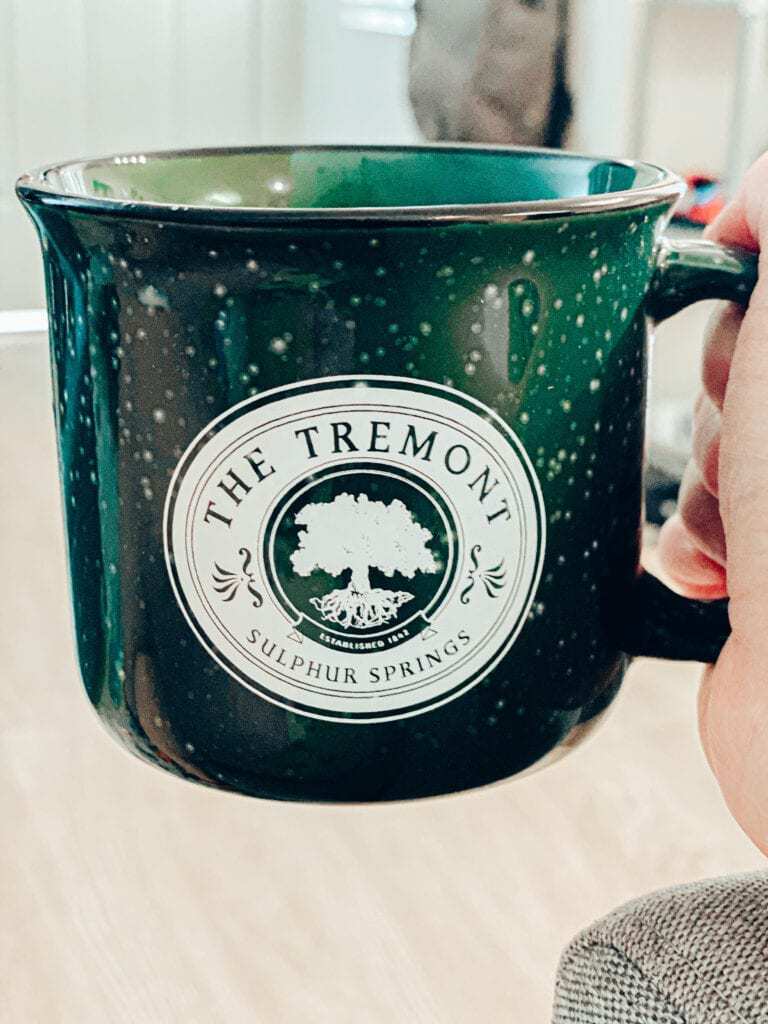 be Sure to catch up with Secrets of Sulphur Springs and check out this weeks episode on Disney Channel!