This post The Best Health and Wellness Items For Fall of 2021 is sponsored by Babbleboxx in exchange for my honest review.
The Best Health and Wellness Items For Fall of 2021
I honestly cannot believe it is already September. This year has felt like it has flown by and gone slow all at the same time. But I am so excited for what this half of the year brings. Pumpkin spiced coffee, colder weather, extra family time and of course all the themed food. It also brings some not so exciting things like dry skin and extra weight. So to help avoid these things I found a few amazing products to help ease the not so fun parts of Fall.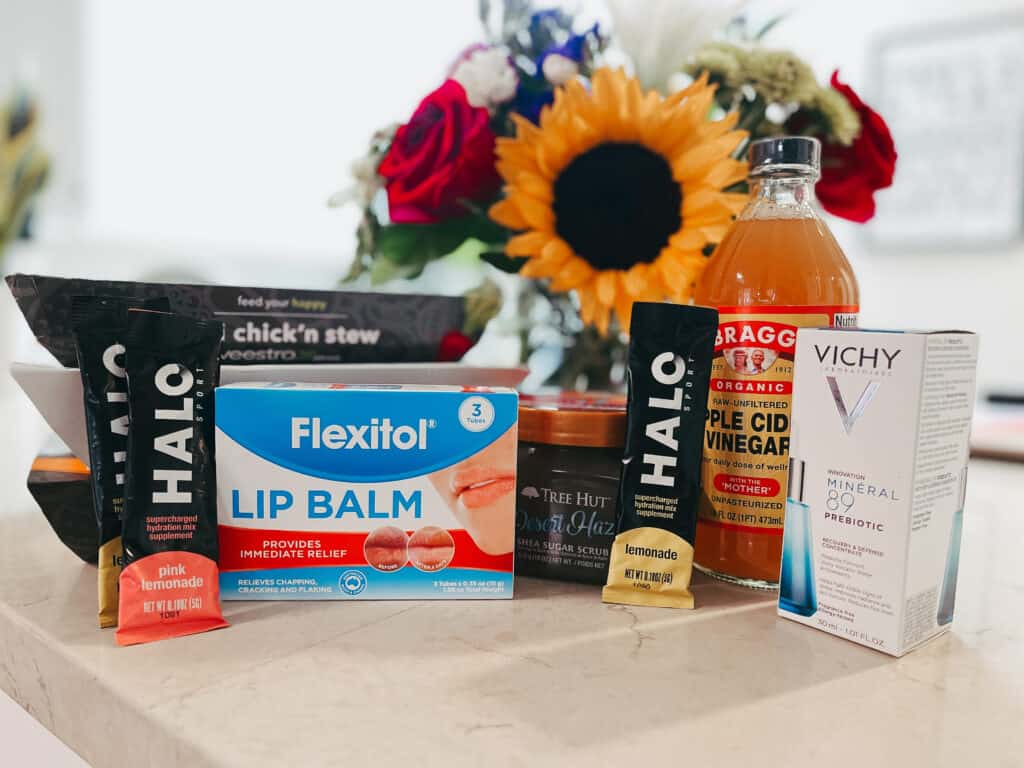 Bragg's Organic Apple Cider Vinegar
ACV has been all the rage for some time! I have been drinking this for years and has helped me so much during my health journey. Bragg's Organic Apple Cider Vinegar has helped me with my gut health and aided in my weight loss. ACV is a natural prebiotic made from fresh pressed apples. I like to mix it with some water, lemon and add a tablespoon of ACV and drink it in the morning. You can Use code BABBLE10 at Bragg.com to get 10% off your order.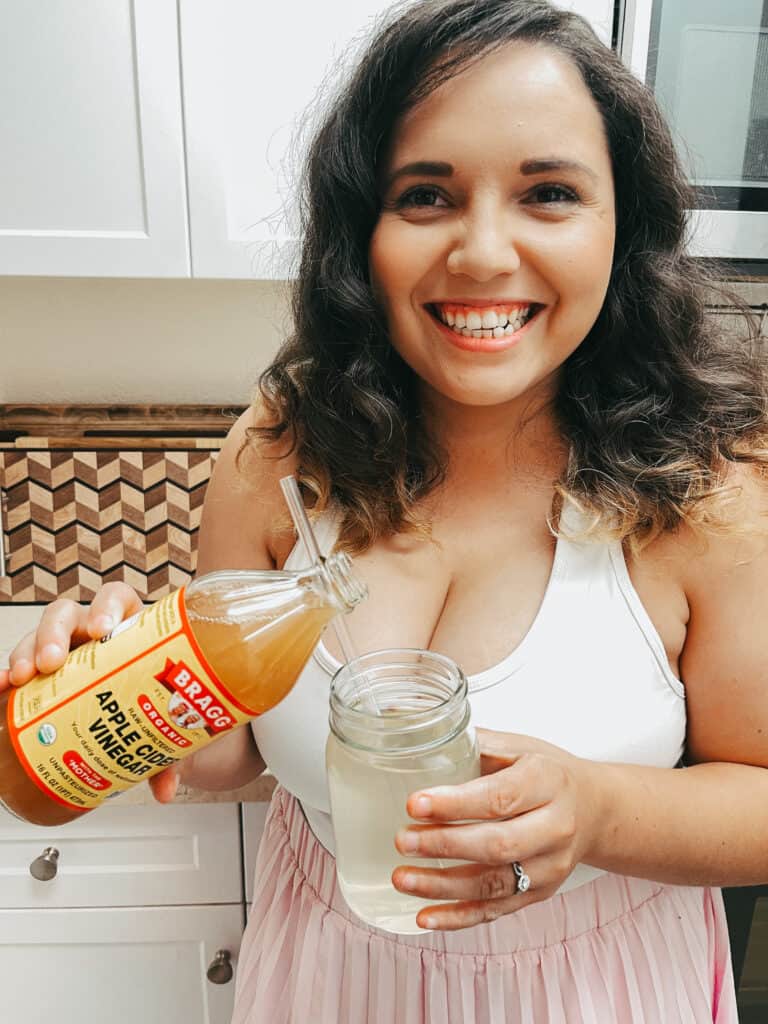 Mineral 89 Prebiotic From Vichy
The Mineral 89 Prebiotic from Vichy is a must have for Fall. With the stress of the holidays around the corner it is now more important than ever to take care of our skin. Mineral Prebiotic 89 has helps fight visible signs of agin caused by stress. The face serum goes on nicely and smoothly and will make your skin feeling great.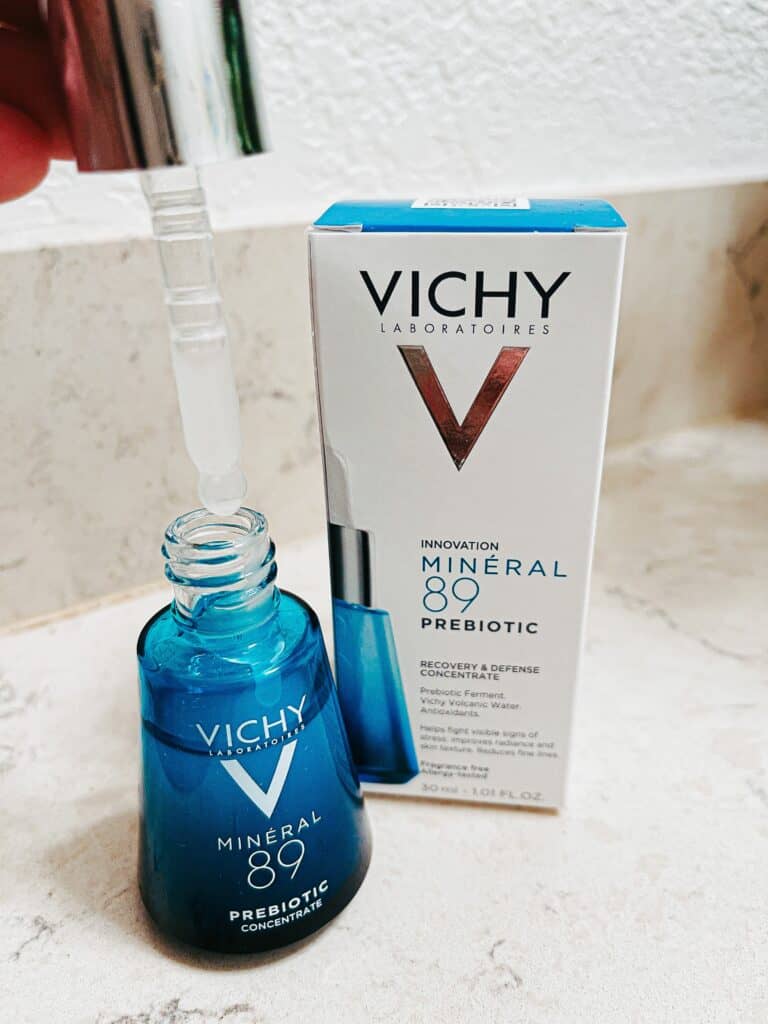 Fully-Prepared, 100% Plant-Based Meal Delivery from Veestro
I have talked to my spouse about wanting to eat more plant-based meals but I never really know whereto start or what to make. Thankfully Veestro helps us get all the amazing and delicious meals without the hassle of having to come up with ideas. Veestro offers fully prepared meals to help you save time and eat plant based meals prepared by chefs. You can Receive up to $120 off your first 4 shipments with code BABBLEBOX at checkout to
apply promotion to order. Offer expires 10/31/21 at 11:59 PM CT.
The Best Health and Wellness Items For Fall of 2021
Sugar Scrub from Tree Hut
I recently became obsessed with creating a shower routine that makes me smell amazing and feel beautiful. I don't know what it is but when I do my full shower routine I am thriving! One of my favorite things to use is this amazing Sugar Scrub From tree Hut. It smells amazing, exfoliates my skin and has me feeling smooth and ready to take on the day.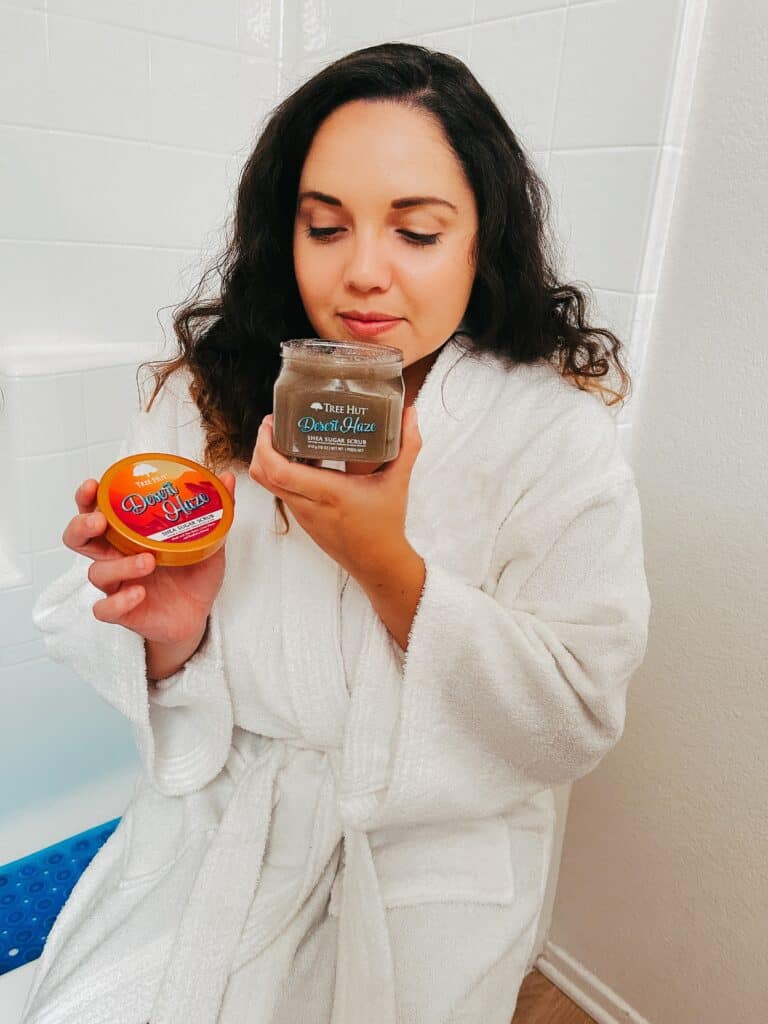 On-The-Go Hydration from HALO
I thrive during the Fall. I love being out and about, going on walks and enjoying fun theme parks. But with all the new activity comes the importance of staying hydrated. Which is where On The-Go Hydration from HALO comes in. These electrolyte powders help me stay hydrated and ready to take on my day and continue enjoying being active this Fall. Experience complete hydration. Shop now on HALOhydration.com and use code: HALO20 for 20% off.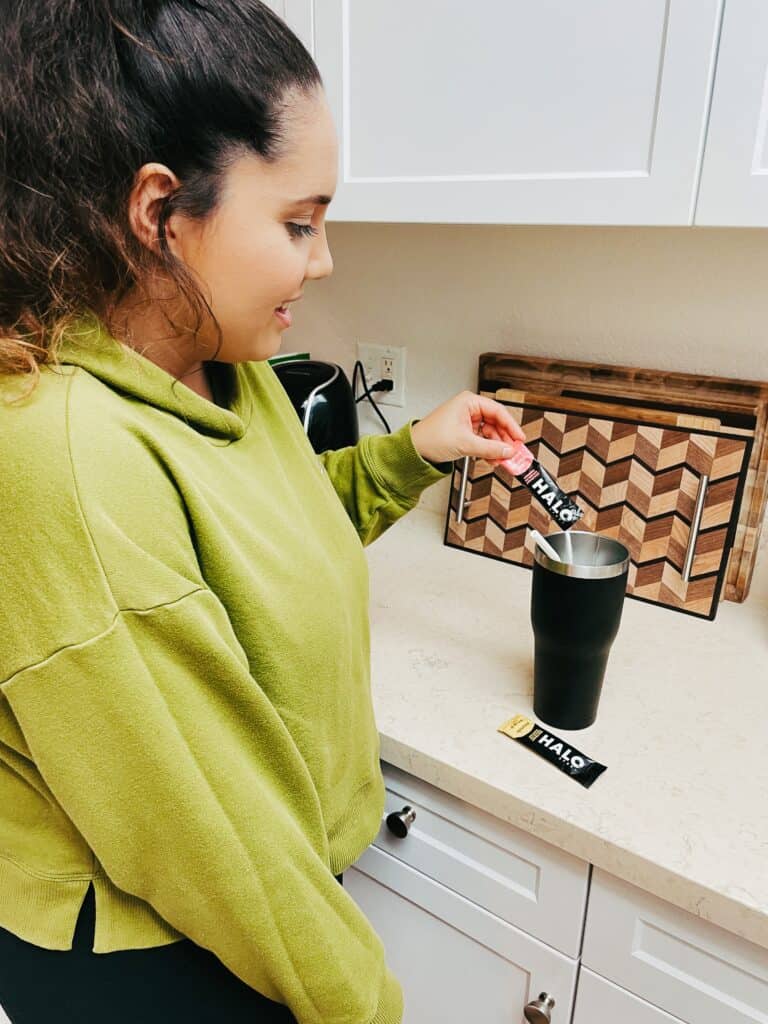 Lip Balm from Flexitol
I'm going to be real for a second, I suffer from dry lips. No matter how much water I drink, or lip balms I use nothing seems to work. Until I found Flexitol, This chapstick helped me feel relief instantly. Now that the colder weather is coming to California I am very excited to finally have something work for my dry and flakey lips. Flexitol Lip Balm has a concentrated formula that contains a blend of ingredients specifically designed to hydrate and soften severely dry lips. This will be an absolute must in my bag to take with me everywhere.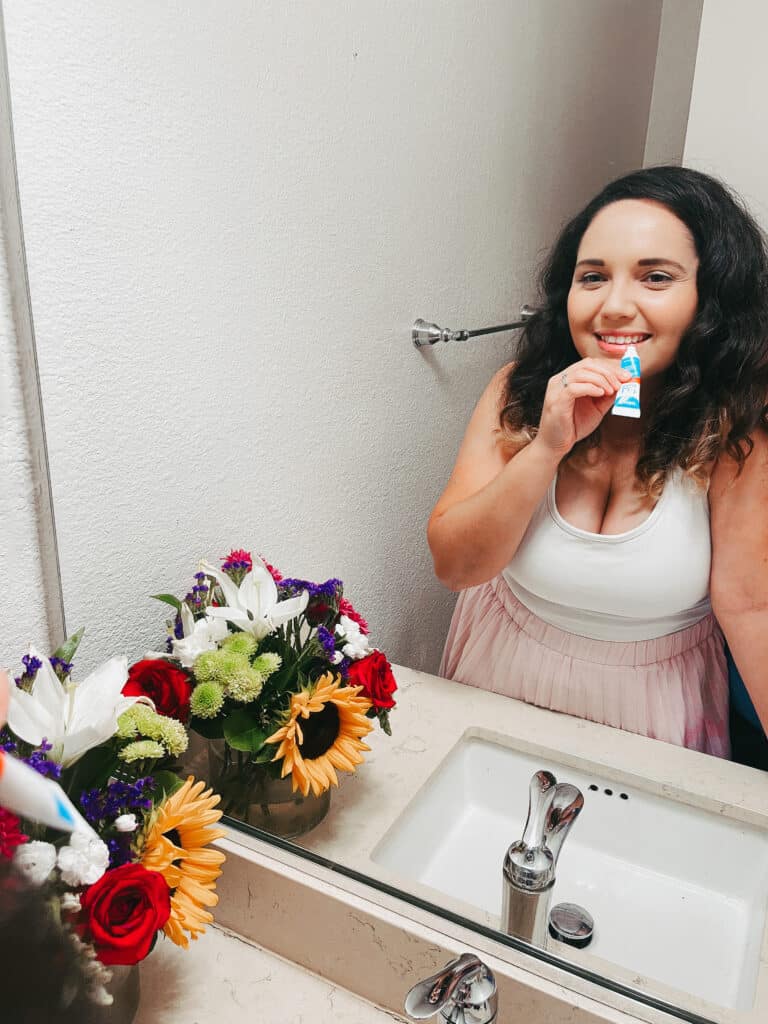 Thanks again to BabbleBoxx for sponsoring this post! These brands and items will make my health and wellness journey so much easier this Fall and I know they will do the same for you!
Related: Self Care For Moms