*Post contains affiliate links. This means that I will make a small commission if you purchase through these links. I only feature products and brands on my site that I truly love and use. Please know that this does not increase the product price for you as the consumer. Thank you for supporting this blog and the brands that make it possible.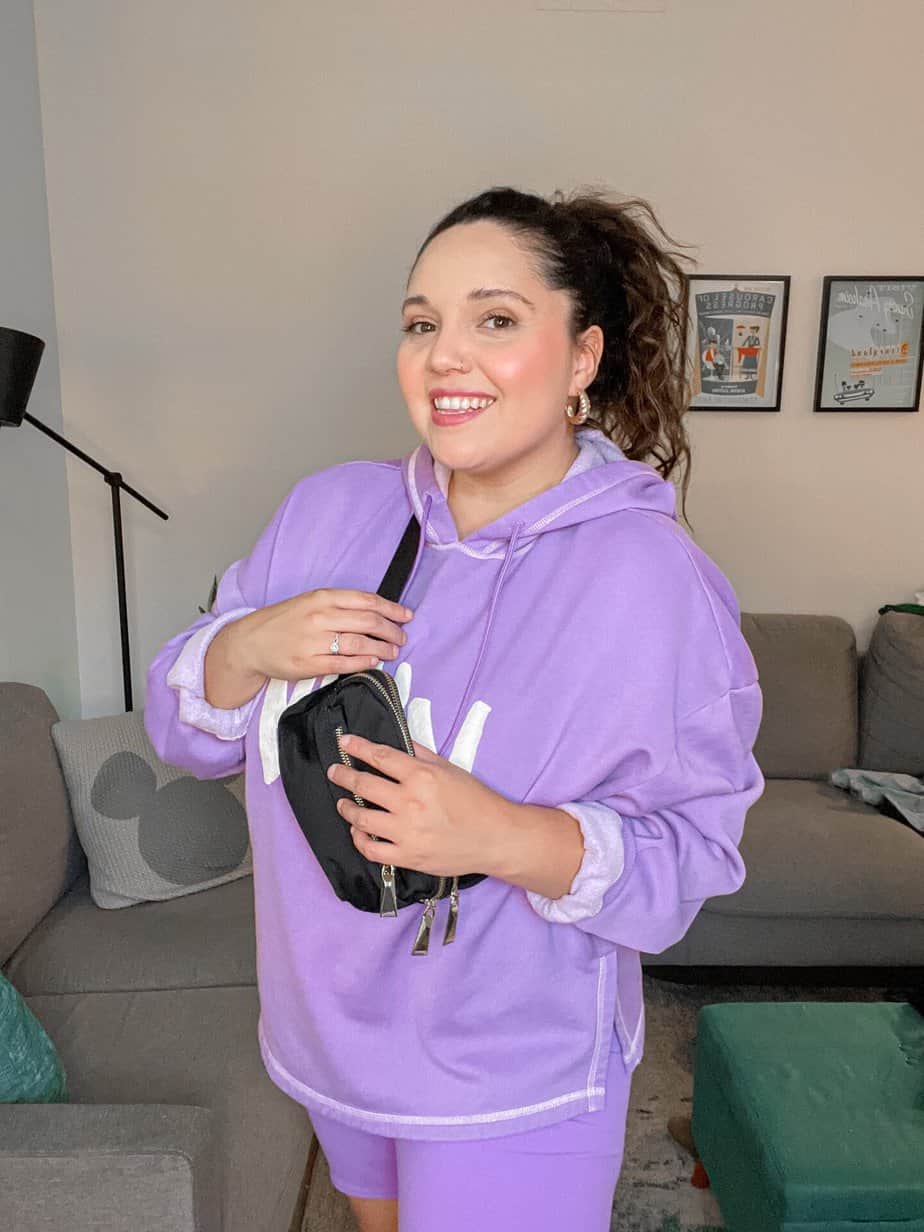 The images are shoppable. Just click on the image and it'll redirect you to the product linked.
The Must Have Accessory For Every Busy Mom
Being a stay at home mom while homeschooling my kids and being a full time content creator I am constantly busy and on the go. I always joke to my spouse how badly I wish I had more than two hands so I can handle two crazy kiddos and carrying around all the snacks and water bottles and everything else.
One of my favorite accessories that I finally bought was a crossbody bag from Amazon. This has helped me so much and goes with almost any outfit. It's alos pretty spacey so I can fit a good amount of things in it like my keys, hand sanitizer, masks, snacks, my cards and deodorant. It comes in 32 different colors and designs and can be worn as a fanny pack or cross body.
Fanny pack From Amazon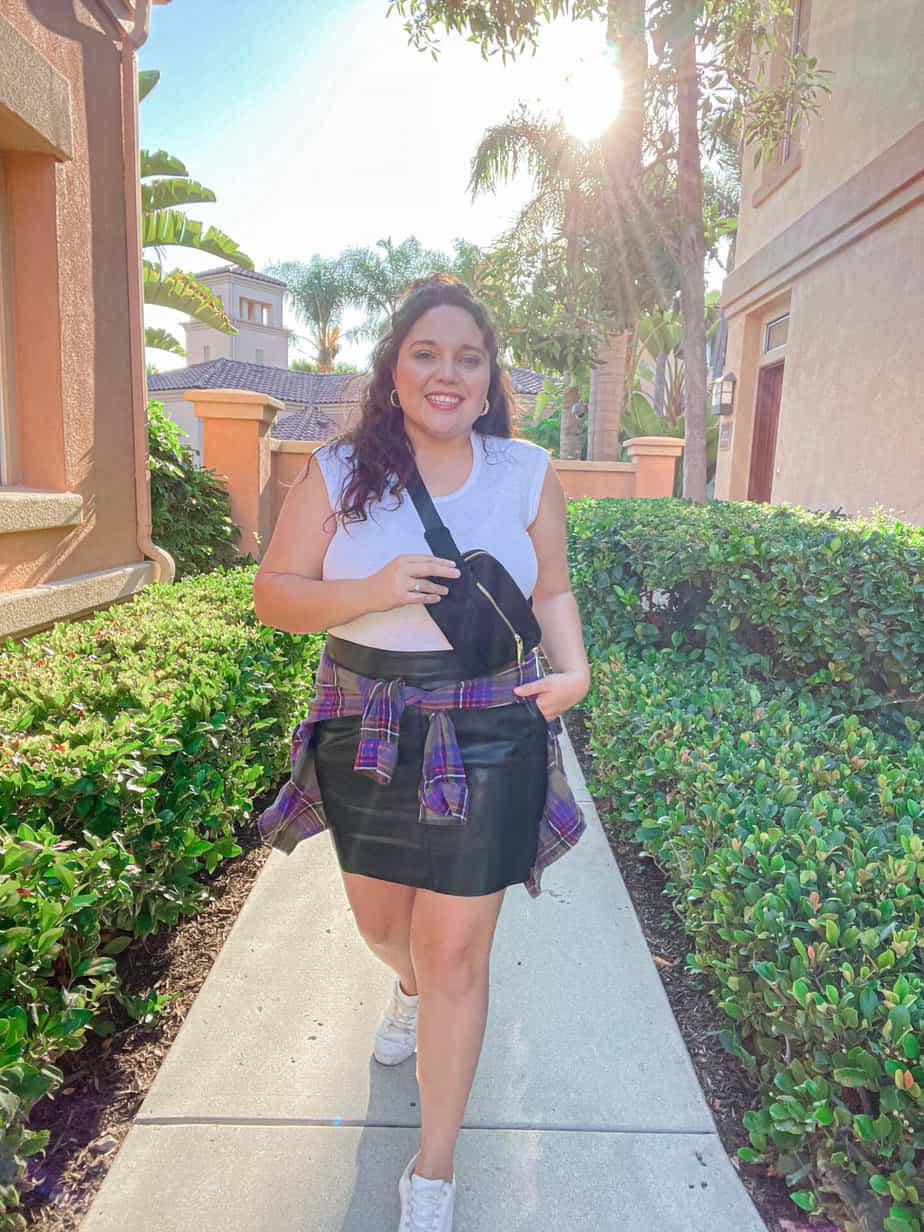 Wear it with a casual look or a fun dress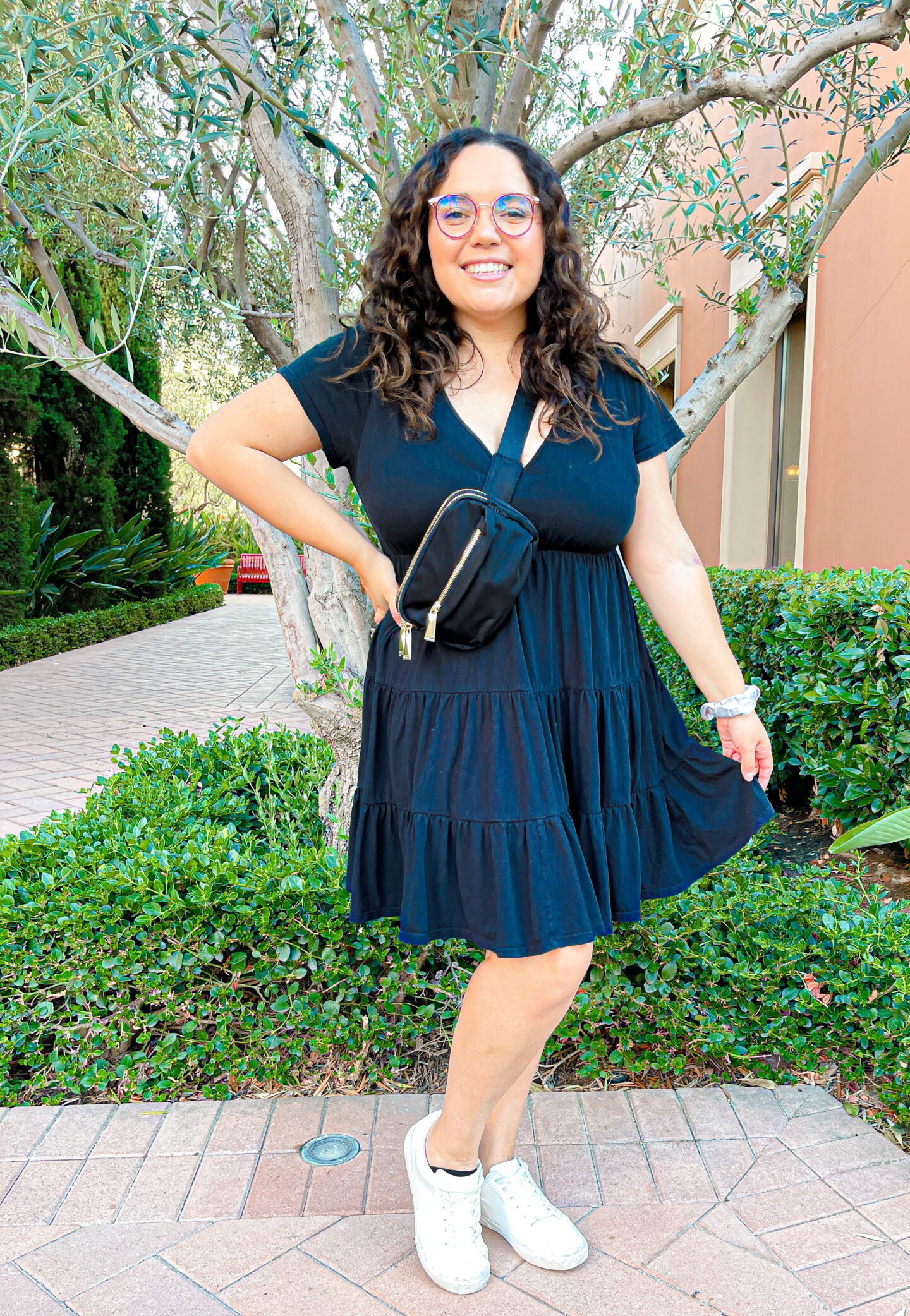 XoXo,
Cee