I had the opportunity to screen Vacation Friends before its premiere on Hulu August 27th. Here are my honest opinions.
Have you ever been on a vacation with your partner and make friends along the way? Vacation Friends shows us how letting people in can help us loosen up have more fun and just enjoy life!
Vacation Friends Synopsis
In this raw and raunchy comedy, straight-laced Marcus and Emily are befriended by wild, thrill-seeking partiers Ron and Kyla at a resort in Mexico. Living in the moment, the usually level-headed couple lets loose to enjoy a week of uninhibited fun and debauchery with their new "vacation friends." Months after their walk on the wild side, Marcus and Emily are horrified when Ron and Kyla show up uninvited at their wedding, creating chaos and proving that what happens on vacation, doesn't necessarily stay on vacation.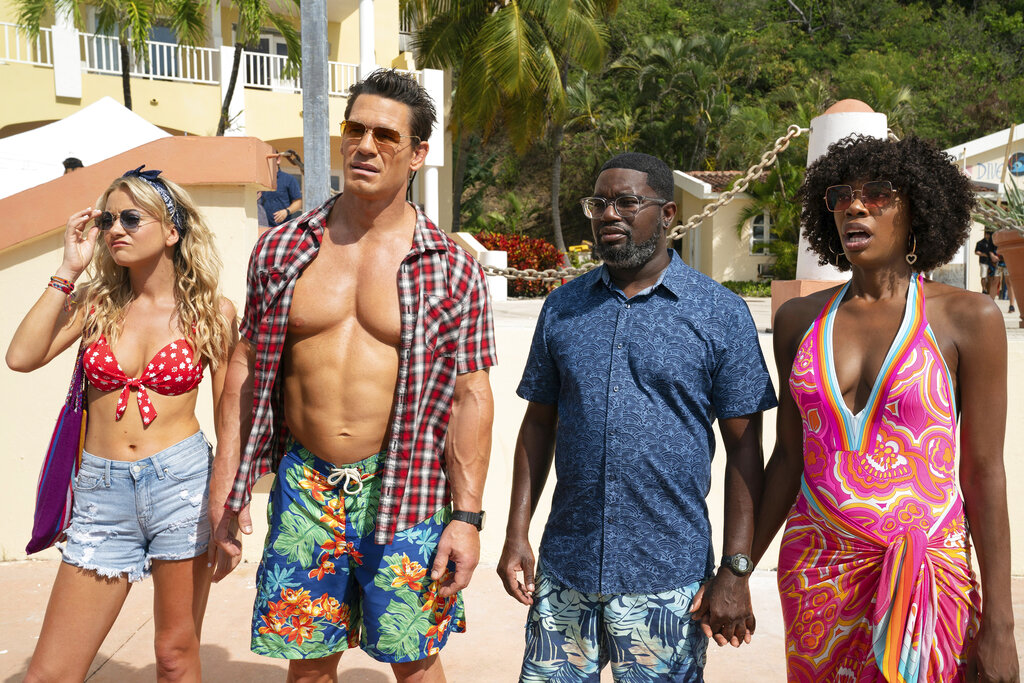 Vacation Friends Review
This movie was absolutely hilarious! If you like raunchy comedy with random twists and turns that make you say "What just happened?" this movie is for you! Vacation Friends is the best date night movie to watch with your partner. But keep in mind it is not at all for kids as it is Rated R for drug content, crude sexual references, and language throughout.
Vacation Friends took you on random twists and turns with weird trips and a lot of funny moments. The cast was amazing and it was just a fun movie overall. John Cena was my favorite character. He seriously stole the show with his funny one liners and just overall hilarious acting.
Vacation Friends talks heavily of alcohol and drugs so if that is not your thing I would recommend skipping it, there a few scenes where the characters are high and takes you on a hilarious journey.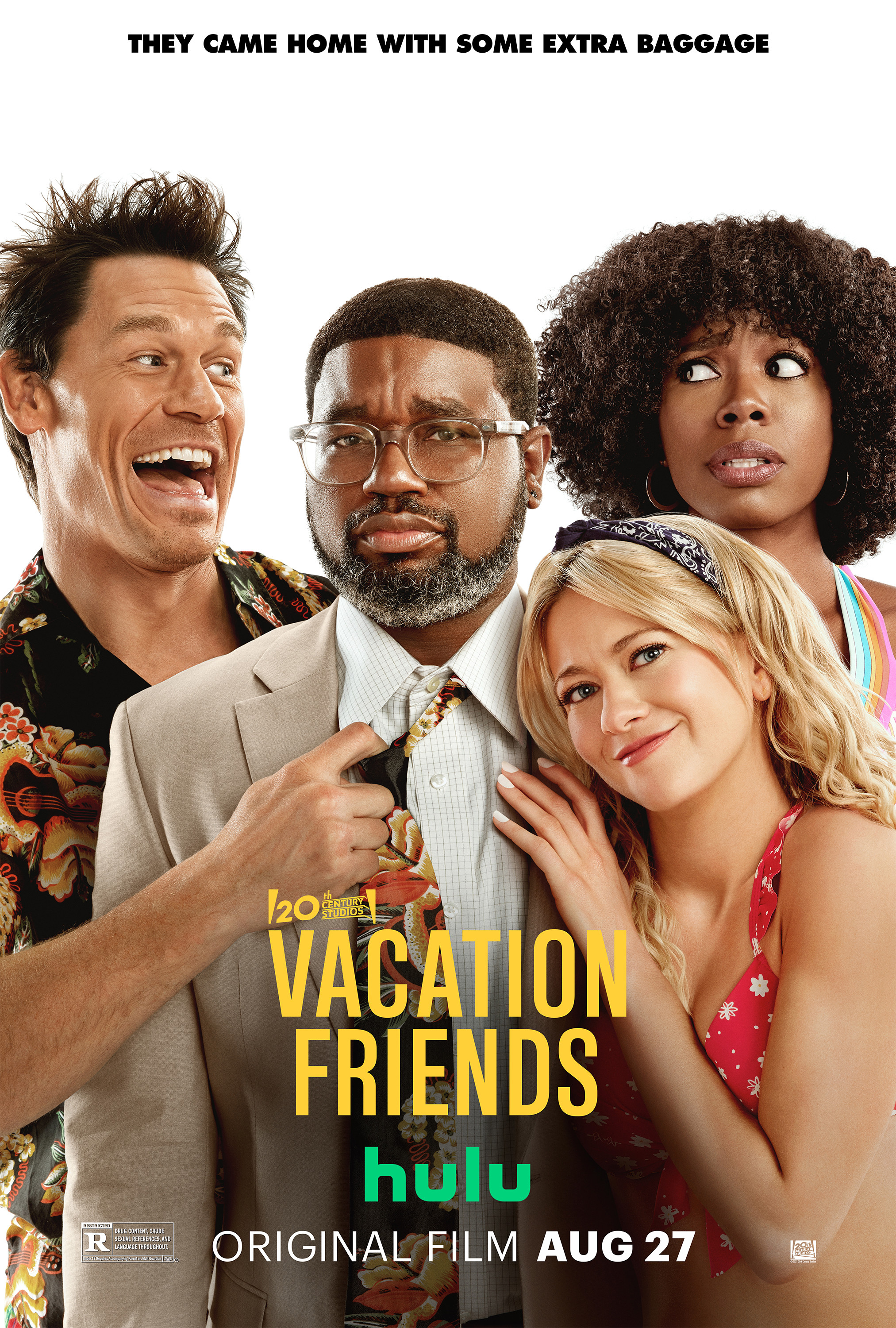 Overall thoughts of Vacation Friends
Overall I enjoyed Vacation Friends. It was a good laugh and had some trippy scenes that were pretty crazy but funny. If you need a date night movie with your partner or just need a good laugh Vacation Friends is for you!
Be sure to catch Vacation Friends now playing on Hulu!