A huge thank you to 20th Century Studios and Disney for the invite to screen West Side Story to share my thoughts.
West Side Story
I'll be honest, last week was the first time I watched the original West Side Story. I know I know but for someone who JUST got into musicals a few years ago I had a lot to catch up on. of course I've heard of it but never really got around to it. I started to watch it before I went to the screener so I could go in knowing what to expect and how to compare. It's an older film during a very different time. I enjoyed the music and the dancing but there were some parts of the original I just couldn't get past.
Knowing how important representation is to0 Disney I wasn't worried about casting, or having true Latinx representation. I knew they would do the right thing and cast the people who were suppose to play these characters. I went in with an open mind and ready to experience this film renewed and reimagined and I was not disappointed.
First I want to speak on the music. The music and choreography were incredible! The singing was out of this world and everyone really brought their own style to each song and dance number. The music really made you want to get up off your seat and dance, fall in love or feel the pain they were trying to portray through their song.
Latinx Representation
You can't talk about this film without acknowledging the flaws in the original. As a Latina it was important to me that this time around there was true representation of our beautiful community. Seeing a story on screen that resonates with so many of us done properly really was something indescribable. Ariana Debose, Rachel Zegler and David Alvarez did a fantastic job in bringing their characters to life. It was beautiful seeing Brown representation on the screen and attention to the story that it deserved.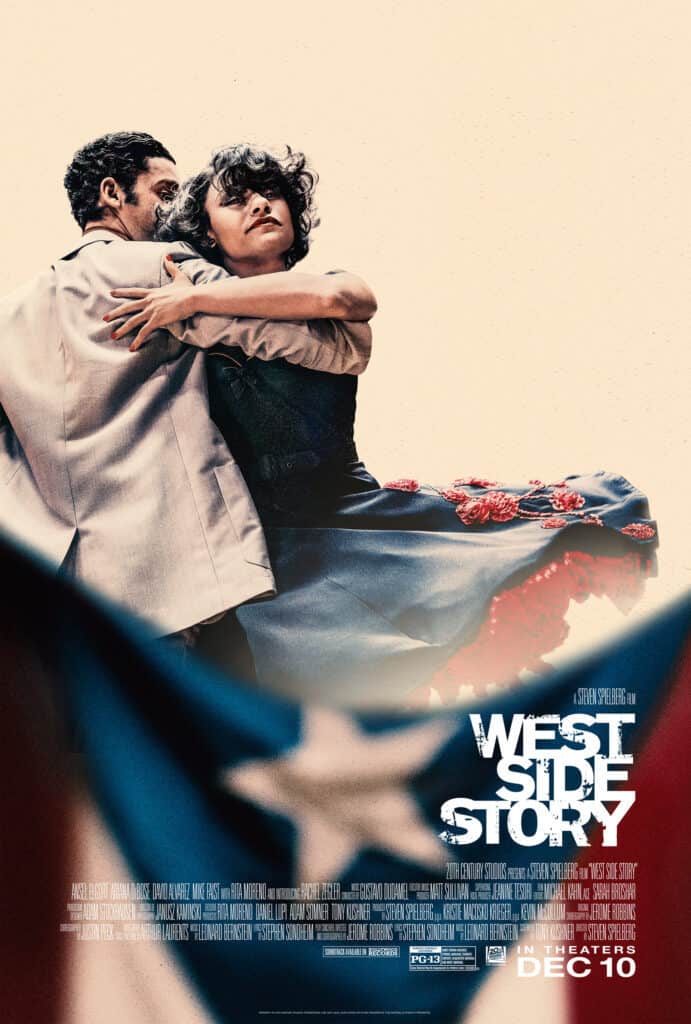 Overall Thoughts
Overall I really enjoyed West Side Story. It's a beautiful movie about unforbidden love and Ansel Egort and Rachel Zelger Did a great job in give life to Maria and Tony. Their talent and chemistry were truly felt on screen and you could feel the love shared. West Side story is a stunning movie visually, with so much color and modern flare mixed with 60's style made it seem you right there in person.
I am excited for the world to see it and see this new and refreshed story that many of us can relate to.
West Side Story premieres only in theaters Friday December 10th.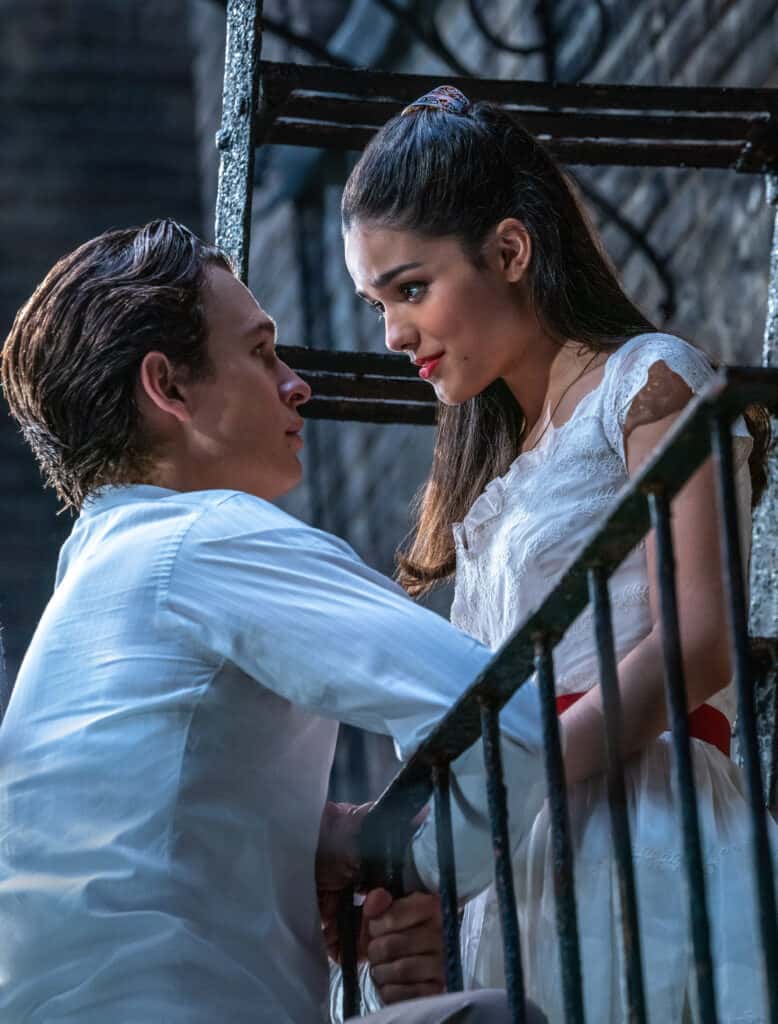 Watch an Official clip from West Side Story