What If…? SPOILER FREE PARENT REVIEW
A HUGE Thank you To Marvel for the opportunity to Screen the first three episodes of What If…? before its August 11th premiere on Disney+. This new animated series takes place after the events of Loki. If you love Marvel this show is for you! It's the perfect way to see some of our favorite superheroes in a bring new way. But is it meant for kids? Although the show may be animated you might want to read this post before letting your little kids watch and find out the perfect age to watch What If…?
Related: Jungle Cruise Review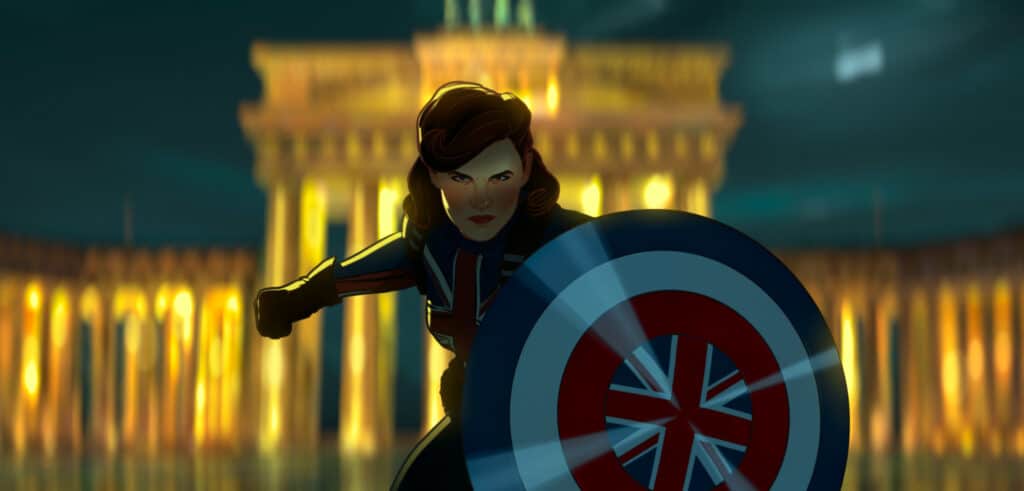 WHAT IS IT ABOUT?
Synopsis:
"What If…?" flips the script on the MCU, reimagining famous events from the films in unexpected ways. Marvel
Studios' first animated series focuses on different heroes from the MCU, featuring a voice cast that includes a
host of stars who reprise their roles. Directed by Bryan Andrews with AC Bradley as head writer, "What If…?"
launches exclusively on Disney+ on August 11, 2021.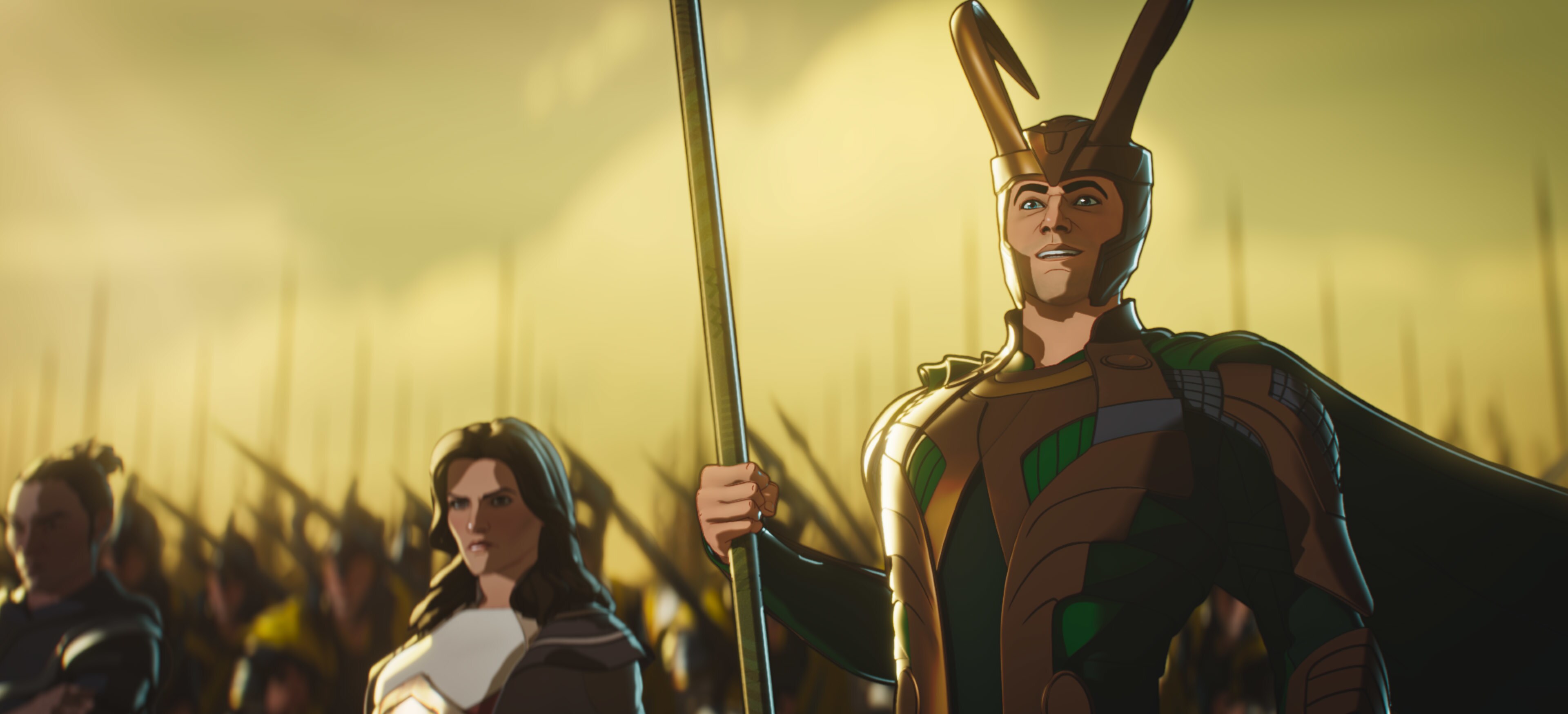 IS What If…? MEANT FOR KIDS?
Although What If…? is an animated series it's not your typical cartoon for kids. If you are familiar with Marvel you know there is violence, "bad" words and a lot more that little kids aren't ready for. So what age is appropriate to watch What If…?
So kids under 5 may not be the target audience but that doesn't mean your kids can't enjoy it as well. If you have read my previous post you know all of my Marvel suggestions start at around 10 years old. I believe this is the perfect age to start kiddos on Marvel movies and What If…? is no different. If they love movies they will love this show!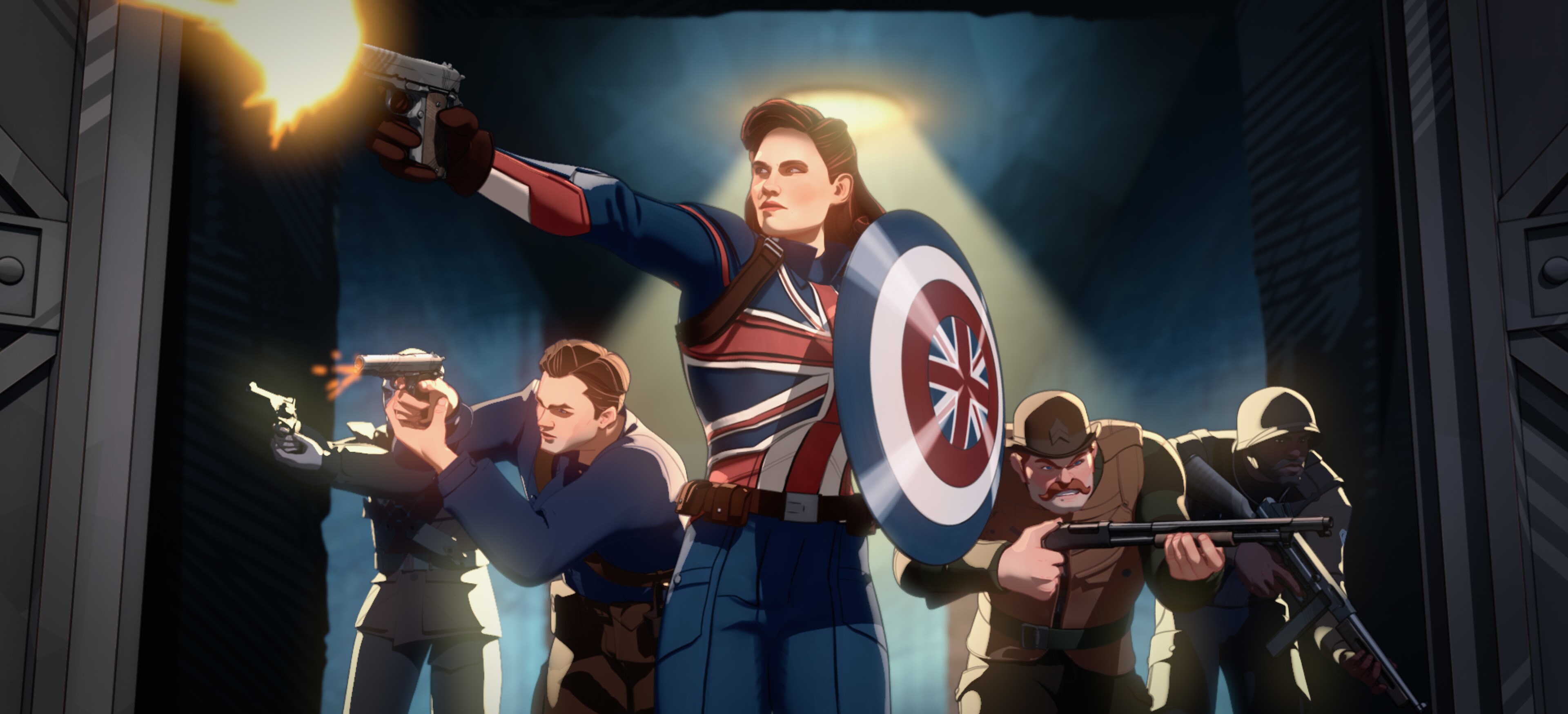 MY THOUGHTS ON What If…?
If I am being honest I wasn't particularly excited for What If…? when it was first announced. But that's only because I am not a huge fan of animated superhero shows. I love Marvel and I love all of the films so I wasn't sure what to expect. But after watching a few promos and then the first three episodes I am glad to say I was proven wrong and I will never doubt Marvel again.
What If…? Starts fast pace from the very first minute of the first episode. It takes you on a journey of fast story telling and questioning everything we know and love about our favorite Superheroes. I really loved that al lot of our favorite actors came back to reprise their roles and it was so nice to hear some voices again. Some parts made me emotional and other parts made me wish we saw it on the big screen. But if there is anything I've learned from Marvel is that nothing is off limits and this show proves it!
I am very excited to see where this show takes us and what from this show will be canon in the Marvel universe. With the multiverse open and Marvel expanding beyond what anyone can see I am SO excited for this new phase of the MCU.
You can catch What If…? On Disney+ August 11th.