What's New In Entertainment
Are you a big movie fan and can't wait for all the new stuff coming out this year? Look no further today I am going to be sharing with you all of what's new in entertainment and the latest movie trailers.
Trailers and Announcements
it is a great month to be a movie fan because we have received some pretty amazing trailers. From Captain Marvel to Barbie There has been a release for any movie fan. I am particularly excited for all of the Marvel releases! But Barbie looks so good with such an amazing cast. Keep reading for a breakdown of the latest movie trailers.
Live Action Remake Of Moana
Dwayne Johnson dropped the biggest announcement ever on us! We are going to getting a live remake of Moana with the return of all of our favorite characters. He did mention they are still in the early stages but it will be coming to us very soon and I cannot wait! Moana is one of my all time favorite Disney animated films for many reasons. It's full of love, family and friendship. It is about believing in yourself and listening to your inner voice.
Another thing that I loved is that Disney really did there due diligence and researched everything they needed to know about the islands and its people to make sure they were accurate in their storytelling. If that wasn't enough, the amazing, wonderful, and talented Lin Manual Miranda is part of bringing the music to life and he did a near perfect job. I cannot to see him back in this remake and hoping for new music maybe?
Secret Invasion
The Secret Invasion trailer marks the return of Nick Fury who hasn't appeared in the MCU since Spider-Man: No Way Home. Which is leaving fans excited and intrigued for what Secret Invasion will give us. Nick Fury played a huge part in the beginning Avengers so to see him again after so long will be very exciting to see what he is up to since the last time we saw him he was in space. We know he appears in THE MARVELS trailer so a lot has happened between now and then and Secret Invasion should tell us more.
The Marvels
Marvel fans, get ready for a new adventure! The Marvels teaser trailer recently dropped, and it's already creating a buzz for good reason. Scheduled for release in November 2023, The Marvels is a highly anticipated movie that promises to be action-packed, entertaining, and full of surprises.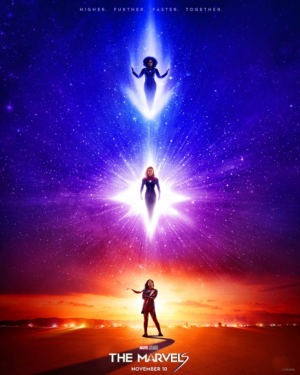 I must say I am particularly excited about this one! I am a huge Captain Marvel fan and everything that is Captain Marvel. This trailer looks so epic and I am so excited about the addition of Kamala Khan and Monica Rambeau.
I am Looking forward to learning more about Carol Danvers especially her relationship with Monica Rambeau. If I remember correctly, there was a quick line about Carol from Monica that insinuated some drama between the two. In the trailer we see them both face to face in the same room so I really hope we dive deeper into their back story. Either way this is going to be such a fun and amazing movie.
Check Out The Trailer:
Spider-man: Across The Spider-Verse
Fans of the Oscar-winning animated superhero film, Spider-Man: Into the Spider-Verse, are eagerly anticipating the release of its sequel, Across the Spider-Verse. The recently released trailer has left viewers excited and speculating about what lies ahead for the beloved characters.
Into The Spider-Verse took movie goers by storm because of how beautiful and well done this movie was. So a lot is expected of Across the Spider-Verse. After taking a look at the trailer though not only does it hold true to what we loved from the first movie. It also shows promise of it being bigger and better.
The Multiverse and New Spider-People
One of the defining features of the first Spider-Verse film was the concept of the multiverse. In the trailer for Across the Spider-Verse, we see the return of the multiverse, with Miles Morales traveling between dimensions and encountering new Spider-People. The trailer shows us to a returning character, Gwen Stacy, also known as Spider-Gwen, who was a huge hit in the first film.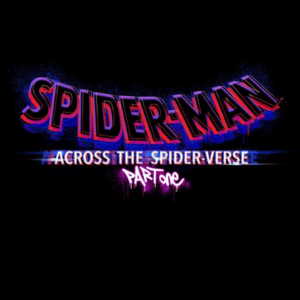 The Barbie Movie
The only non Disney related announcement I have for you today but one I am so excited about.
Barbie is one of the most iconic dolls in the world, loved by young girls for generations. It was only a matter of time before a movie was made based on the beloved doll. The Barbie movie has been in the works for what feels like forever but is finally making her way to the big screen this Summer.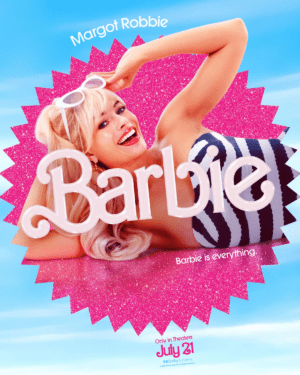 One of the things I am most excited about is the diverse cast. The movie features a diverse group of actors which I cannot wait to see. America Ferrera, Simu Liu just to name a small few. The cast includes a range of ethnicities and body types, making it a refreshing change from what we normally see. The Barbie movie will showcase the beauty of diversity and promote inclusivity, making it a must-watch for all.
Guardians of the Galaxy Vol. 3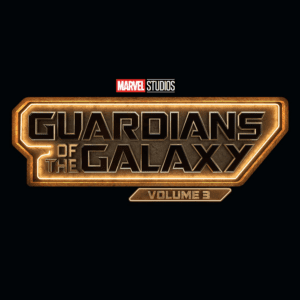 Last but not least we have Guardians of the Galaxy Vol. 3. It has been a long time coming since we received a 3rd movie in this franchise. With it being one of the MCU's most popular fans everywhere were highly anticipating the release of this new movie.
If we remember back in End Game we were left with Star-Lord off to search for his love Gamora who wasn't from that timeline so she wasn't aware of her relationship with Peter. But the trailer does show us the gang is back together so I am excited to see how they reunite and if they are still an item.
It's also been said that a beloved character will die in this film. Since this is also the last movie in under the Guardians of The Galaxy Franchise, no one is safe. Fans have been noticing a huge emphasis on Rocket in the trailer. maybe that is to deter fans or maybe they are throwing us a bone? Marvel is notorious for being strategic in their trailers to make things seem like one thing when it's really the other.
Either way, we are in for a treat and a lot of tears with this one. All I am saying is that Marvel better not touch the adorable Cosmo The Spacedog.
Ahsoka
Ahsoka the miniseries coming to Disney+ was announced this past week in London at the Star Wars Celebration. This is a highly anticipated series amongst fans as Ahsoka is huge favorite. I have recently got into Star Wars myself, especially after watching the Obi-Wan Kenobi Limited Series. That show truly sparked my interest for Star Wars and currently working on watching all of the past films.
The trailer looks so good and Ahsoka is such a badass! So many amazing female actresses as well and the special effects and visuals look stunning.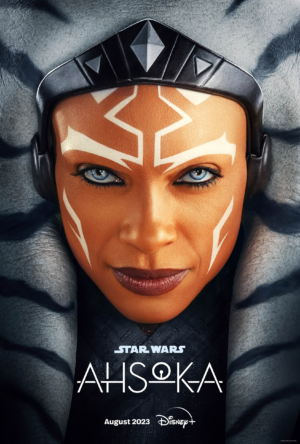 We heard other Star Wars News that I know fans are stoked about. I am excited for Andor 2 starring Diego Luna who I am so proud of with being a Mexican raised actor. We are also getting 3 new Star Wars Movies and the return of Daisy Ridley as Rey which is also very exciting! So many amazing new things coming that I will share as they are released.
Conclusion
There you have it! There is a lot more coming out but these are just the few that have us all excited ( me especially). Keep an eye on my social channels and the blog for updates, reviews & more!
---
---